CELEBRATE SPRING! WITH WHITE PINE WINERY
Event published by White Pine Winery
April 17, 2020
6:00pm - 8:00pm
White Pine Winery 317 State S
St Joseph
49085
(directions)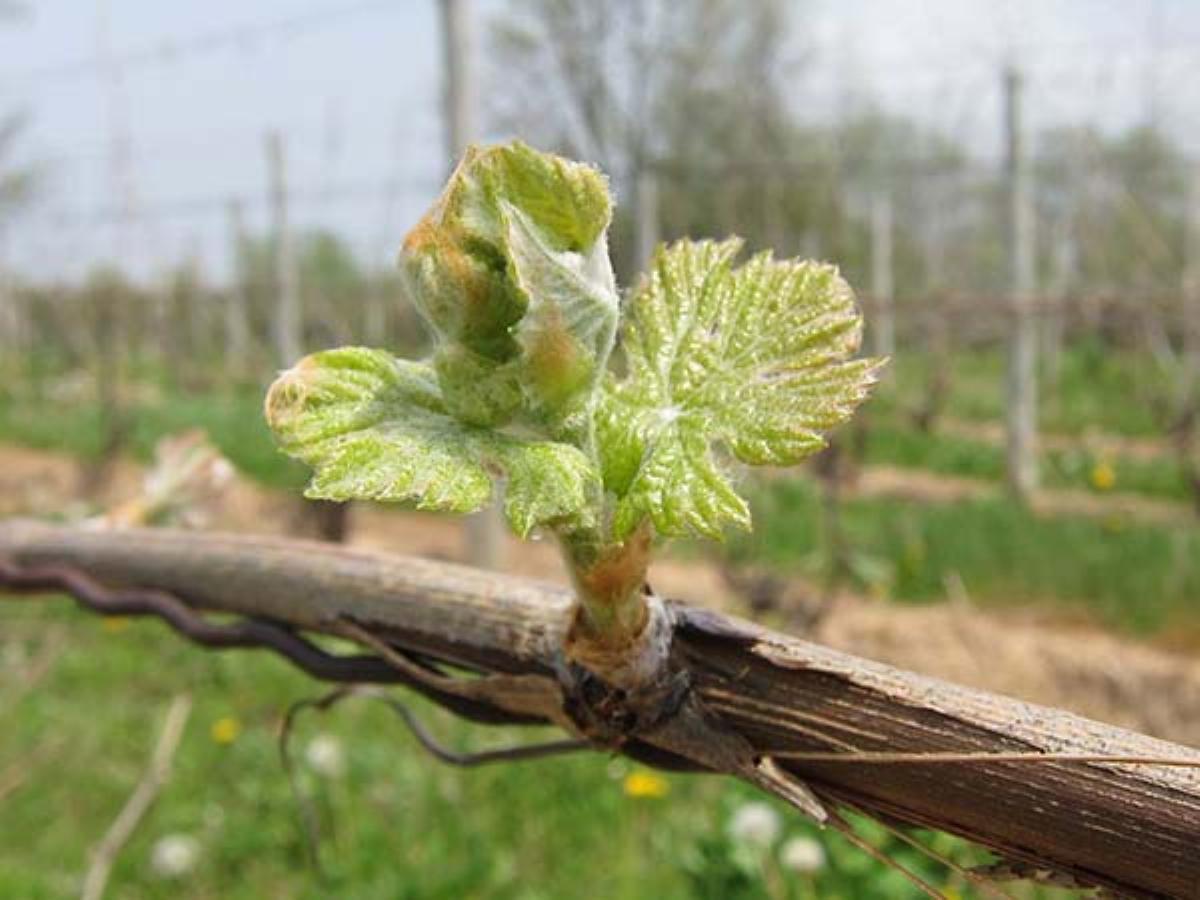 CELEBRATE SPRING! WITH WHITE PINE WINERY
Wednesday, April 17th is our 5th Annual Celebrate Spring wine and food pairing event.
We know you have cabin fever as bad as we do. So join us to Celebrate Spring with our 5th annual event of the same name. We will focus on the wines of spring - Pinot grigio, Reserve Riesling and Traminette and a sneak preview of our new 2018 Reserve Chardonnay! the 2nd vintage of our very popular, port-style dessert wine, Mirage, will be featured with chocolate for the last course - yum! Dr. Dave teams up with Cheyenne Galbraith, Owner and Executive Chef at Houndstooth for this event which focuses on spring cuisine from the forests and fields of southwest Michigan perfectly paired with our locally grown wines.
The evening begins at 6 pm with light hors d'ourves followed by 4 pairings that showcase the best of spring. There is very limited space for these events so get your reservations soon. $45 in advance; $50 at the door. Bring your friends and Celebrate Spring! at the White Pine Winery Tasting Room in downtown St. Joseph, Michigan (317 State Street)! Call 269 281-0098 or email us at dave@whitepinewinery.com for reservations!
Wine Club Members: sign up by March 17th and pay only $40!
Check out the Menu:
First: '17 Pinot Grigio Wild Mushroom Toast . Sourdough . Herbed feta . Charred ramps
Second: '17 Reserve Riesling Black bean chicken . Asparagus . Chinese donut . Gochujang aioli . Toasted sesame
Third: '17 Lady Slipper Rose' XO Shrimp . Coconut milk . Spring onion
Fourth: '17 Reserve Mirage Goat cheese pound cake . Strawberries . Cream
Admission: $45.00 Advance $50 at Door