🌸 BLOOM Exhibit by Emma Bass
Event published by ARS Gallery, Arts and Culture Center
November 18, 2022 - January 01, 2023
12:00pm - 4:00pm
147th Fifth Street
Benton Harbor
49022
(directions)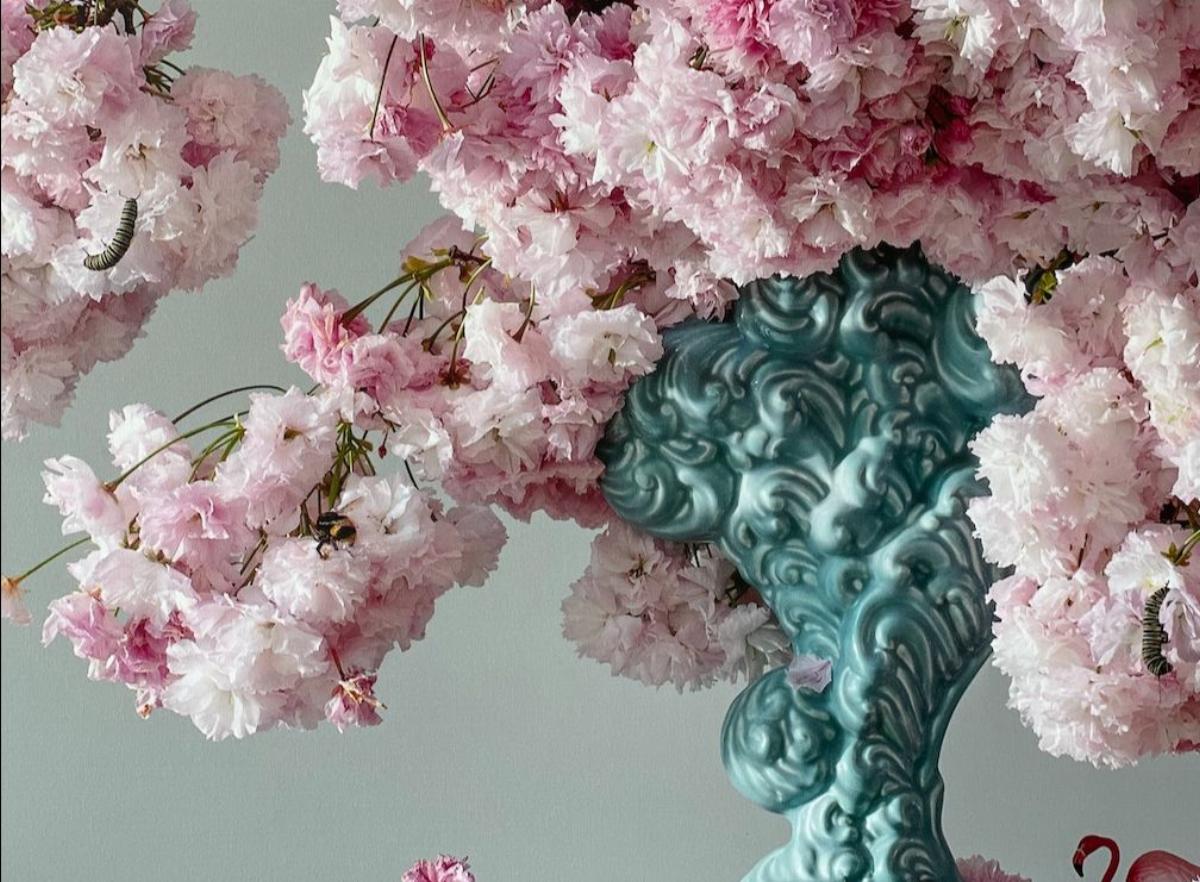 ARS is proud to showcase "BLOOM" an Exhibition by New Zealand, Fine Artist, Emma Bass. Open 12-4 PM, THUR - FRI, or call for a showing. This exhibition runs until January 2023.
Artist Bio:
Emma was born in Liberia, West Africa in 1967 and lived in England before arriving in New Zealand at age six, where she still resides in the beautiful twin-harbor city of Auckland.
A former nurse, Emma went to live in London in the early 1990s where she fell in love with photography at the Camera Club in Leicester Square. Here she learned darkroom techniques and took part in her first group exhibition.
On her return to New Zealand, she became one of that country's most adaptable commercial photographers, working freelance for over 20 years and winning awards. Emma's diverse portfolio is a testament to her compassionate, yet thorough, approach. In 1992, Emma began exhibiting her art photography and has established a strong following. In 2016, she was the only New Zealand artist to be invited to appear at the Royal Academy's Summer Exhibition in London, she has shortlisted as a finalist again in 2019 and also in 2022.
Her two best-known collections - Imperfect (2016) and Embellish (2017) – are floral portraits that explore the nature of beauty. Lusciously seductive, the striking compositions also deliver a sharp bite of reality. In a world obsessed with perfection, these portraits of flora 'on the turn' or augmented with paint and objects find beauty in decline and demise and question the authenticity of enhancements.
Emma explains, "I want to challenge our concept of beauty. For me, Imperfect frames reality; the flaws themselves are beautiful. In Embellish, I draw on the style of the Dutch Masters – and question the value of illusion."
For more information about Emma Bass please visit www.emmabass.co.nz and be sure to follow her on Instagram @emma_bass and Facebook @emmabassartist
Admission: Open to Public