Bitter Battle Gallery Talk
Event published by Berrien County Historical Association
May 21, 2023
2:00pm - 4:00pm
313 N. Cass Street
Berrien Springs
49103
(directions)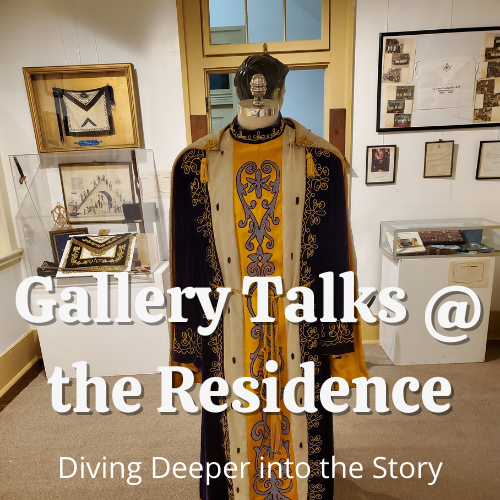 With such limited space in our exhibits, sometimes diving deeper into history isn't possible. Until now. Our new gallery talks give you a chance to explore the rest of the story with our staff and special guests.
The elections to move the county seat were bitter battles, fought in the newspapers around the area. Learn more about the barbs, insults, pleadings, and defiant speeches of the people that shaped both events. Afterward, feel free to enjoy the exhibit.
The talk starts at 2:00 p.m. and refreshments will be available. Spaces are limited and RSVPs are suggested.
Admission: Free, donations welcomed!