7th Annual Chili Tour
Event published by St. Joseph Today
Downtown
Saint Joseph
49085
(directions)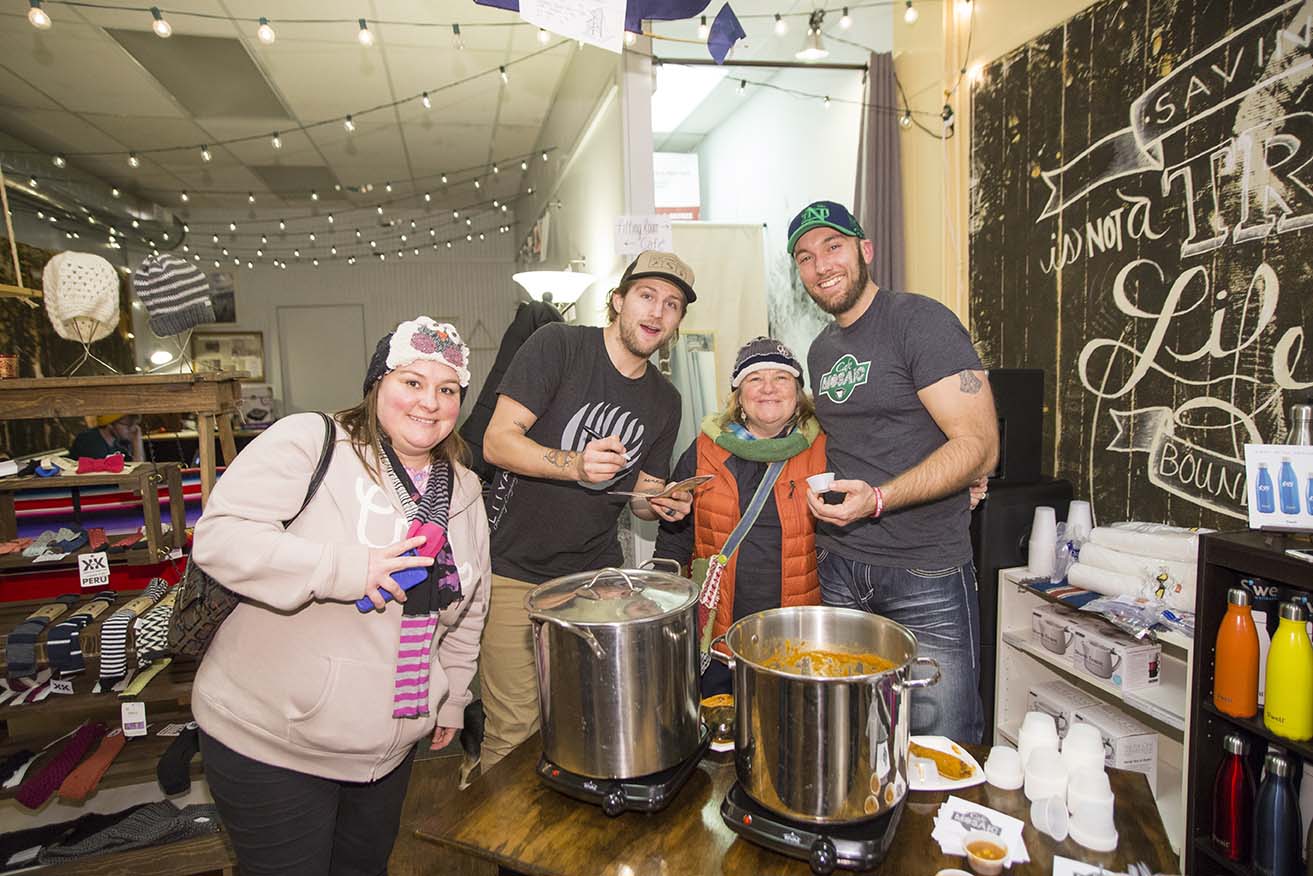 Warm up with us on the last Friday of January (Jan. 25) as downtown St. Joe hosts a Chili Tour! Participating locations or "Chili Stops" will play host as you have the opportunity to try their best recipes.
CHILI TOUR MAP, REGISTRATION AND COST Get started at the Welcome Center! Day of registration and Chili Tour Map pick-up available on January 25 from 9am-8pm. It costs $2 per participant (includes a Chili Tour Map). A portion of the proceeds will be donated to the Benton Harbor Soup Kitchen.
PEOPLE'S CHOICE AWARD Participants vote for their FAVORITE chili recipe. The winning location will host the People's Choice Chili Pepper trophy for the remainder of the year until the next contest. To vote, please turn in your Chili Map by Noon on Saturday January 26!
Admission: $2 per person (includes map)