2022 Chili Tour
Event published by St. Joseph Today
January 28, 2022
5:00pm - 8:00pm
Downtown
St. Joseph
49085
(directions)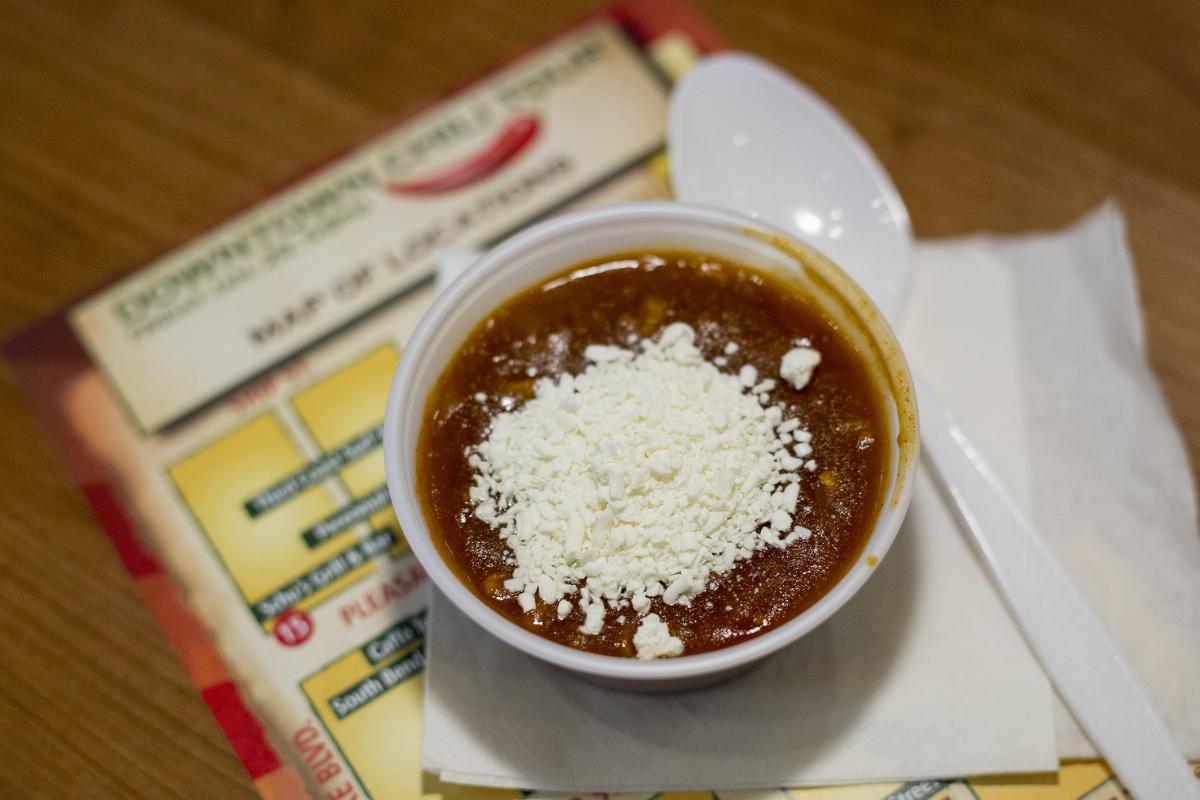 Warm up with us as downtown St. Joe hosts a Chili Tour! Participating locations or "Chili Stops" will play host as you have the opportunity to try their best recipes.


CHILI TOUR MAP, COST & PEOPLE's CHOICE
Get started at the Welcome Center and pick-up your Chili Tour Map, available day of. It costs $2/participant which includes a Chili Tour Map that allows you to get samples at each participating location and doubles as your People's Choice Voting Ballot. Make sure to turn in your vote by the end of the night!
A portion of the proceeds will be donated to the Benton Harbor Soup Kitchen.
Admission: $2/participant