2021 Magical Ice Fest
Event published by St. Joseph Today
February 05, 2021 - February 07, 2021
Start time not specified.
Downtown
St. Joseph
49085
(directions)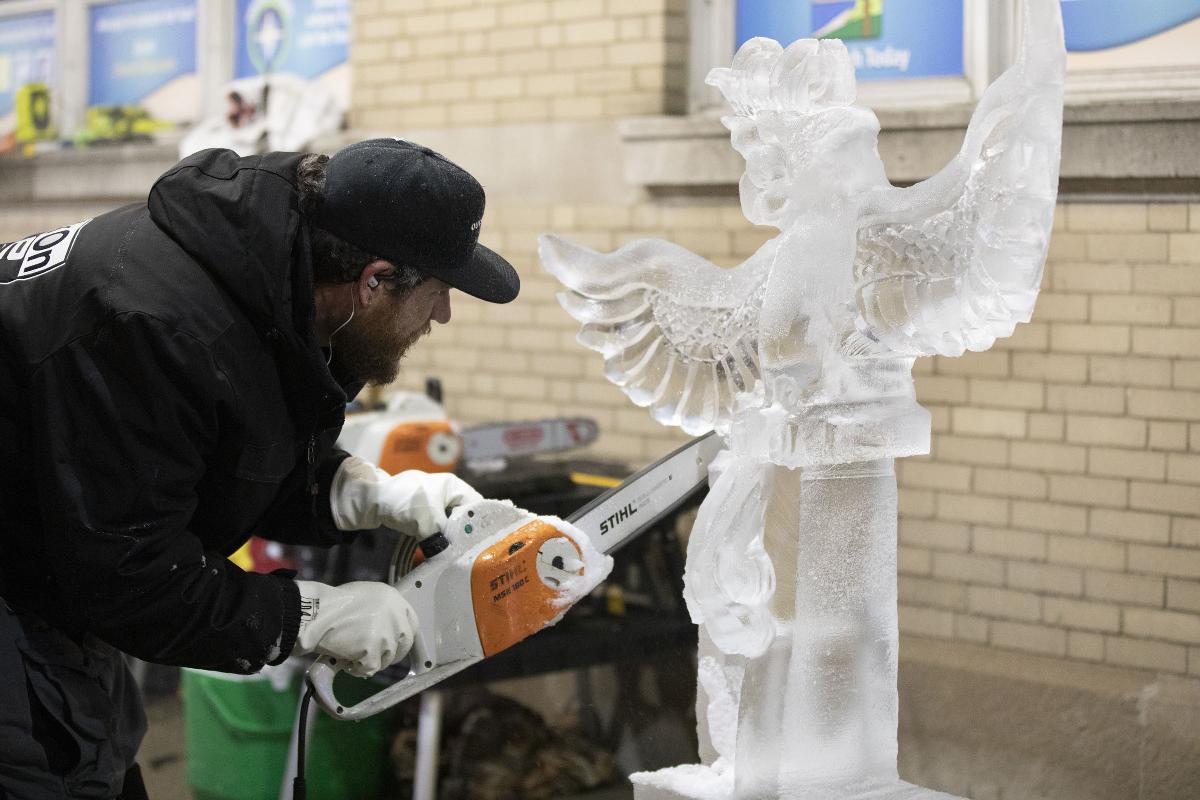 Join us for the annual Magical Ice Fest! It's a weekend that brings frosty fun to downtown St. Joseph. Enjoy professional Ice Carving Competitions, a SnowBiz Scavenger Hunt and Ice Interactives. Friday is the Professional Individual Carving Competition where you can watch carvers magically turn frozen blocks of works of art! Saturday features the Ice Fest 5K and Professional Team Competition where you can watch carvers create frosty creations made from 8 blocks of ice. It's a fun weekend for all!
Admission: Free