Best News Ever! 2019-2020 Creative Pursuit Game extended until April 30, 2021!
One thing you will love in Southwest Michigan is our penchant for creativity and culture. We are thrilled that our galleries, entertainment venues and museums are re-opening as fast as they can. To celebrate the end of Michigan's stay-at-home orders, we are restarting our Creative Pursuit Game.
But the news is even better. You now have until April 30, 2021, to play. The more Creative Connections you visit, the more stamps you collect, the more cool, artsy prizes you get.
If you started playing Creative Pursuit, pull out your 2019-2020 Creative Connections map and continue playing the game where you left off. If you haven't begun playing (or want to start over), pick up a Creative Connections map (the game card is inside). They are available at each of these 20 locations and area hotels. This is a great way to enrich your creative spirit. Your family and friends will have fun playing with you, too!
As you plan your visit, check with individual destinations to learn whether they have re-opened. Ask about their venue capacity, hours, upcoming events and reservation policy, methods of payment and other steps they are taking to flatten the pandemic curve.
Expect a few changes. All of our Creative Connections destinations will follow the State's and Center for Disease Control and Prevention (CDC) guidelines. They will ask you to:
Keep 6 ft/2 m minimum distance between anyone who is not part of your group.
Wear a cloth face cover indoors. The only exceptions will be if you have a medical reason for not covering your face or if the staff needs to verify your ID.
Follow CDC guidelines if you are sick or feeling symptomatic. We look forward to being together when you feel better.
Each destination will adhere to robust cleaning and sanitation protocols as well as health screenings for their employees. We want you to relax knowing that you can safely pursue your creativity.
EARN THESE FUN PRIZES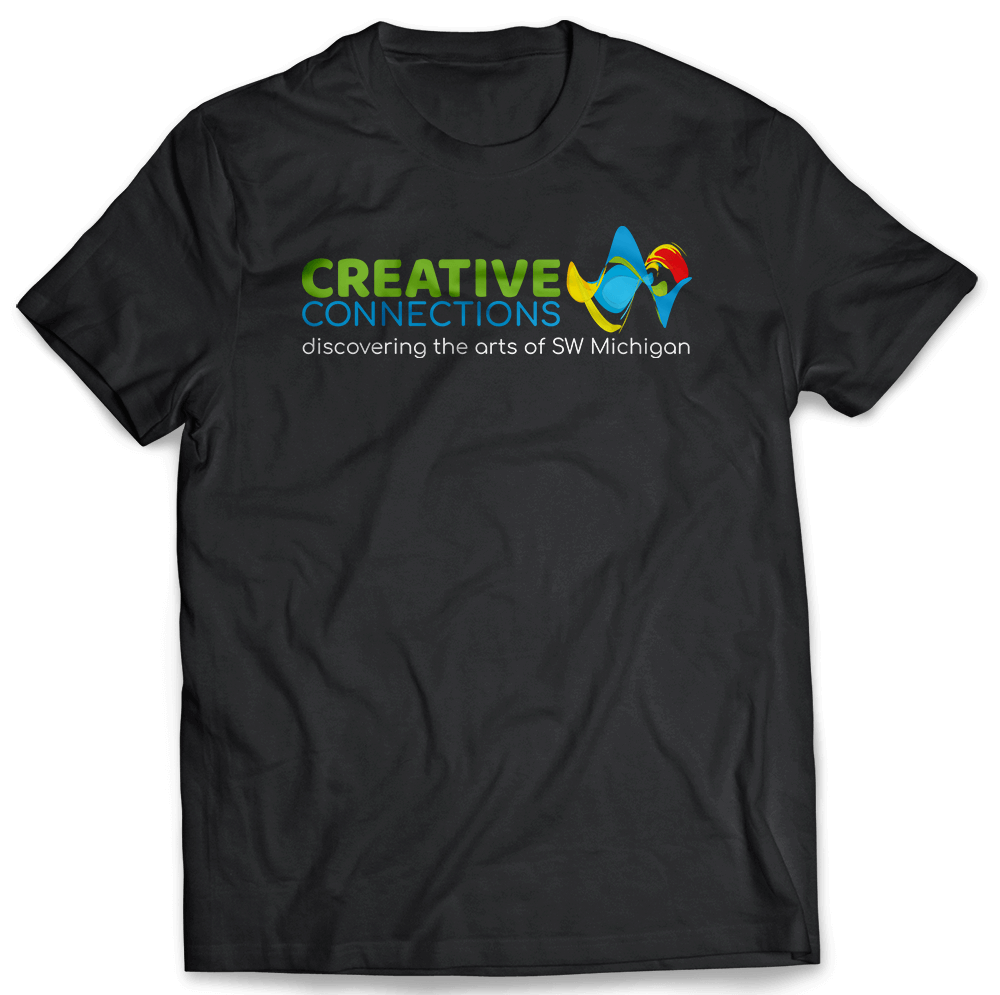 Prize Level 1: CREATIVE CONNECTIONS T-SHIRT
Earn this unisex t-shirt by collecting three stamps, one each from an art gallery, museum and performance venue.
PRIZE LEVEL 2: Joshua Nowicki photographic art, signed by the artist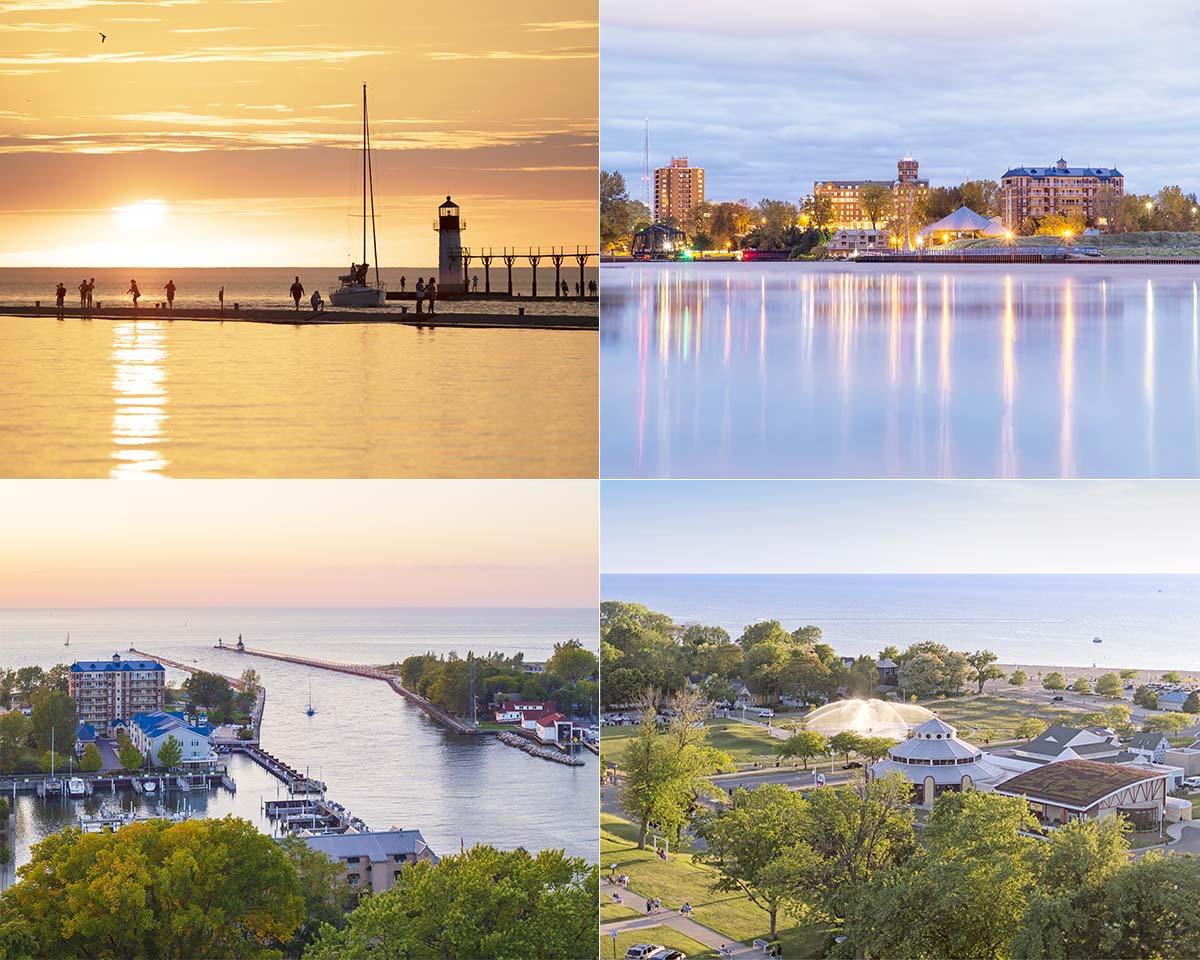 Joshua Nowicki is one of the most renowned photographers in Southwest Michigan. After completing Level 1, you can earn one of his signed landscape photographic prints by collecting one stamp in each Level 2 category. Choose your favorite from these four 8" x 10" images printed on lasting metal.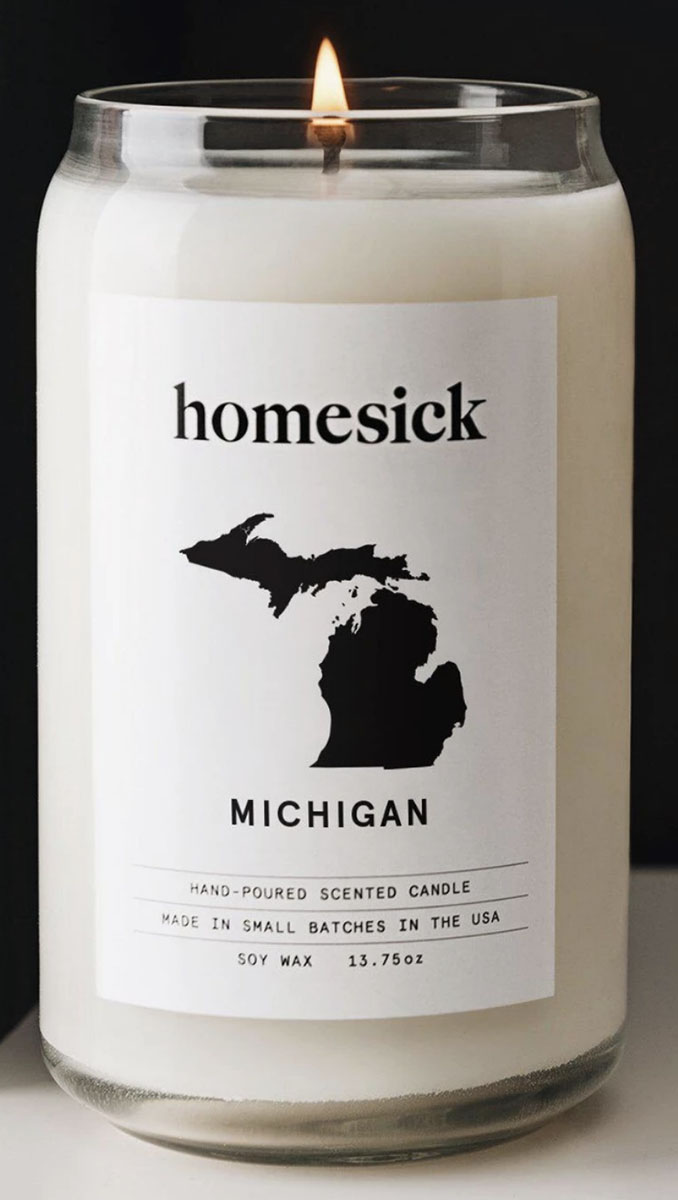 BONUS PRIZE: Michigan candle, plus entry into the Grand Prize Drawing
Get this Michigan candle when you complete Prize Level 1 or Level 2 and stay at least one night in a participating hotel in Benton Harbor, St. Joseph or Stevensville between Sept. 3, 2019, and April 30, 2021. Before you check out of the hotel, ask the front desk staff to stamp your game card. They will stamp only one game card per room. For a list of participating hotels, visit swmichigan.org/hotels.
Once the Southwestern Michigan Tourist Council receives your completed Creative Pursuit game card and validates that you have completed Level 1 or Level 2 and stayed in a participating hotel, you will automatically be entered for a chance to win one of five Grand Prizes!
Grand Prize: all-inclusive, 2-night hotel package for two people
We will draw the names of five Grand Prize entries on May 11, 2021. If you are one of the winners, you will get everything you need to create a fun-packed three days in Southwest Michigan!
Two-night stay (double occupancy) at one of our amenity-filled hotels in Benton Harbor, St. Joseph or Stevensville
Plus food, beverages and entertainment to enhance your stay. Your package will include gift certificates redeemable at area restaurants, merchants and Makers Trail winery, brewery and distillery destinations.
For announcements and updates, check this page or follow us on Facebook.com/swmtc.
Download Map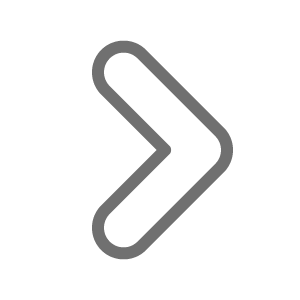 HERE'S HOW TO PLAY:
You must be 18 years or older to participate.
Bring this Creative Pursuit map to any of the participating sites listed inside the Creative Connections map.
Each time you attend a performance, take a class or visit a Creative Connections site, ask them to stamp your game card before you leave. Each site has a unique stamp that may be used only once on your game card. Duplicate stamps will not count toward earning prizes.
Continue collecting stamps to earn up to three prizes, including an entry into our Grand Prize Drawing. This offer is good while prize supplies last.
Once you've filled the game card with stamps, have your Creative Pursuit Game Card validated to claim your prizes (see details below).
Keep your Creative Connections Map safe! Additional maps are available, but the stamps can only be replaced by revisiting the Creative Connections sites. It's advisable to fill out the top portion of the Creative License as soon as you get your map to avoid having it used by another person.
HOW TO CLAIM YOUR PRIZES
Fill out the Creative License form. Do not remove the form from the map.
Collect Creative Connections destination stamps between Sept. 3, 2019, and April 30, 2021. Duplicate stamps will not count toward your prizes.
Each time you complete a prize level, submit your Creative Pursuit map for validation by mailing or bringing it in person to:
SOUTHWESTERN MICHIGAN TOURIST COUNCIL
2300 Pipestone Road, Benton Harbor, MI 49022
Phone: (269) 925-6301
Hours: Mon.-Fri. 8:30am-5pm. Closed Sat. & Sun.
You may also wait to submit your map until after you have completed all the prize levels that interest you. However, to be eligible for your earned prizes, we must receive and validate your map by May 10, 2021.
If you submit your map by mail it will be returned by mail with your prize. If you bring your map to the Southwestern Michigan Tourist Council you can pick up your prize at that time.
Keep this map to continue collecting stamps toward your next prize. (Offer good while prize supplies last. Creative Pursuit promotion​ ends on April 30, 2021.)
The Grand Prize Drawing will take place on ​May 11, 2021​ Winners will be notified immediately.
Stay Safe | Stay Healthy | Stay Creative