Southwest Michigan's Party Central—Taylor Rental—Celebrates 45 Years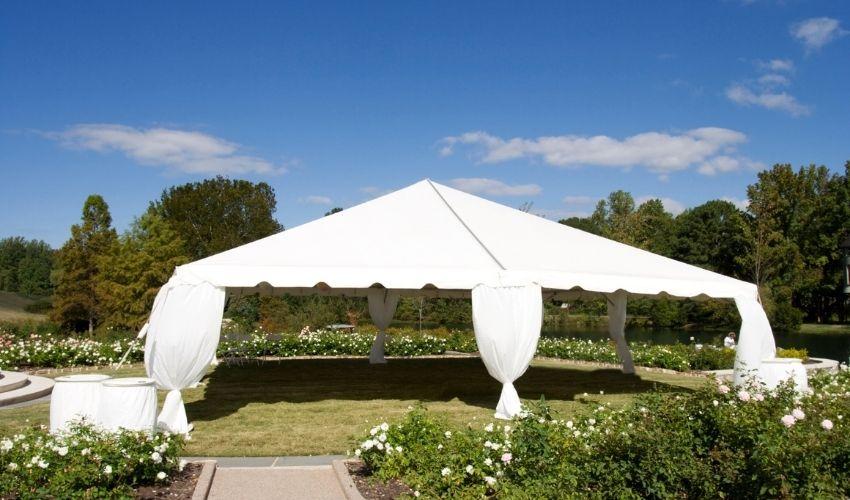 Whether Southwest Michigan is your year-round residence, vacation home getaway or party destination, it's frustrating when you don't have the right tools to build your deck or fix a dripping faucet. Or when you realize your ladder isn't tall enough to paint your lake home's cathedral ceiling. Or you need a 4,800-square-foot tent, tables, chairs, linens plus more to entertain 300 guests at your daughter's outdoor wedding. No worries, Taylor Rental Party Plus of Michigan will come to your rescue!
Those are the assurances Southwestern Michigan Tourist Council member Lois Ashbrook gave when she talked with us about her 45-years of helping out her neighbors and out-of-town visitors. Here's what she shared: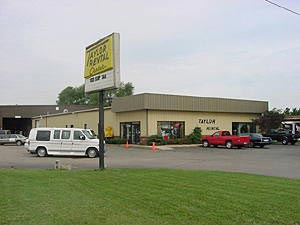 Where is Taylor Rental Party Plus of Michigan located?
We are at 2524 M-139, Benton Harbor. Originally this building was 8,100 square feet but we expanded it to 22,000 square feet!
What is the Taylor Rental backstory?
My first husband, Galen Mundwiler, worked as an accountant at Whirlpool Corporation's headquarters in Benton Harbor. After Galen's boss passed away, he was offered a promotion that meant moving our family to California. At that time, our four-year-old daughter Beth needed heart surgery and we decided to stay here near our families. While she was recovering, Galen read an article in the Wall Street Journal about Taylor Rental franchises for sale. So we looked into it, and in April 1976 Galen left Whirlpool Corporation. The next month we opened our Taylor Rental Center.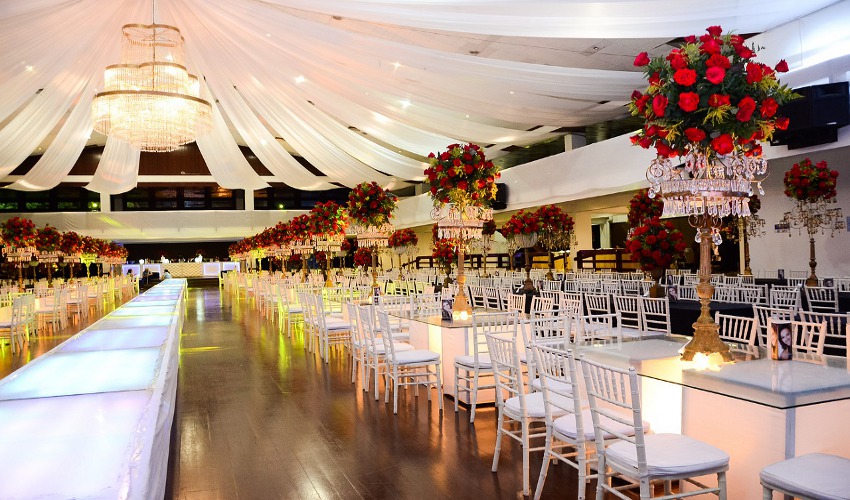 In 1987, my life flipped upside down. Galen died unexpectedly in his sleep. For the next four years, I raised my son Brent and Beth, and somehow managed to keep the business growing on my own. Then in 1988, I attended the Taylor Rental Convention in Las Vegas and was introduced by a friend to my current husband and business partner, Jim Ashbrook. In 1990, we were married. Since then, we have nearly tripled the size of our facilities and have received many awards and recognitions. These include the first Tru-Serv Star Retailer Award (in the U.S.), the Cornerstone Alliance Platinum Award, and I was named the WCA Business Woman of the Year.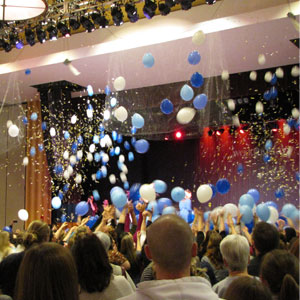 What brings locals and out-of-town visitors to your doors?
About 60% of our business is weddings and parties. The other 40% is split between do-it-yourself homeowners, contractors and industrial users. For parties, we rent everything from tents to any quantity you need of tables, chairs, table cloths and eating utensils. We have customized balloons, candelabras, arches and PA systems. We truly are party central.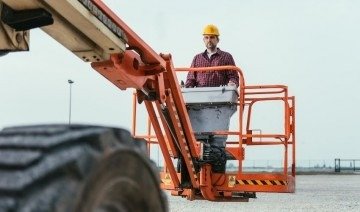 For year-round residents and seasonal homeowners, we have everything from paint equipment to floor strippers, sanders, wallpaper removers, plumber snakes and hand and power tools. Gardeners can rent wheelbarrows, lawn thatchers and tillers. We are also your source for moving boxes and packaging supplies. Plus we have excavators, loaders, generators and wire welders for construction projects. That's the tip of the iceberg of our rental options. You can see our expansive list in our catalog.
Do you have any 45th-anniversary celebration plans?
They are in the works, but like many of our customers, we are working with the pandemic restrictions and the unknowns. Keep an eye on our website's events page and for our Facebook posts.
Any funny rental stories to share?
As a family-operated business, we often brought our children to work. When our daughter Beth was around seven years old, she answered the business phone for us. The gentleman asked, "Do you rent dollies?" She very politely replied, "No sir we don't rent dollies. But you can find some very cute dolls at Walmart."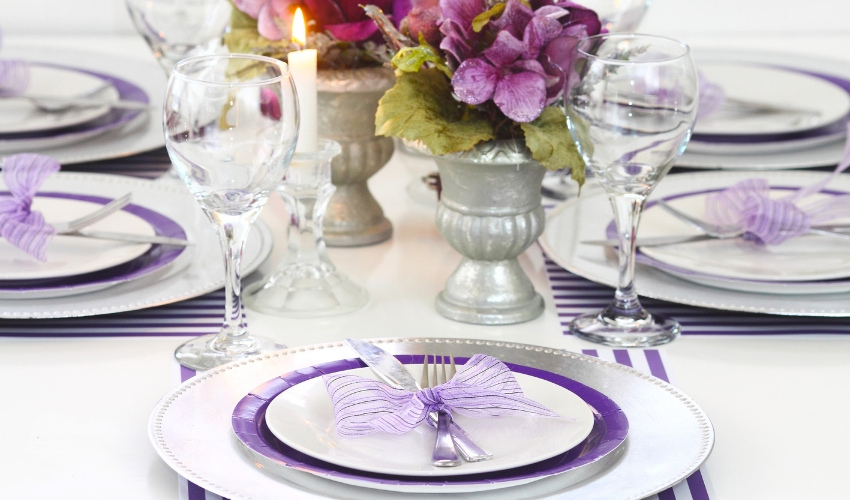 Are you planning a party or wedding? Make it stress free by contacting Taylor Rental Party Plus of Michigan (they even offer free party and wedding consultations). And when you need tools or equipment for your home, cottage or worksite projects—Lois and her team have more than 4,000 items for you to rent and 45 years of helpful advice to share. They make partying, living and working in Southwest Michigan so much easier and more fun!