Best last-minute Christmas gifts in Southwest Michigan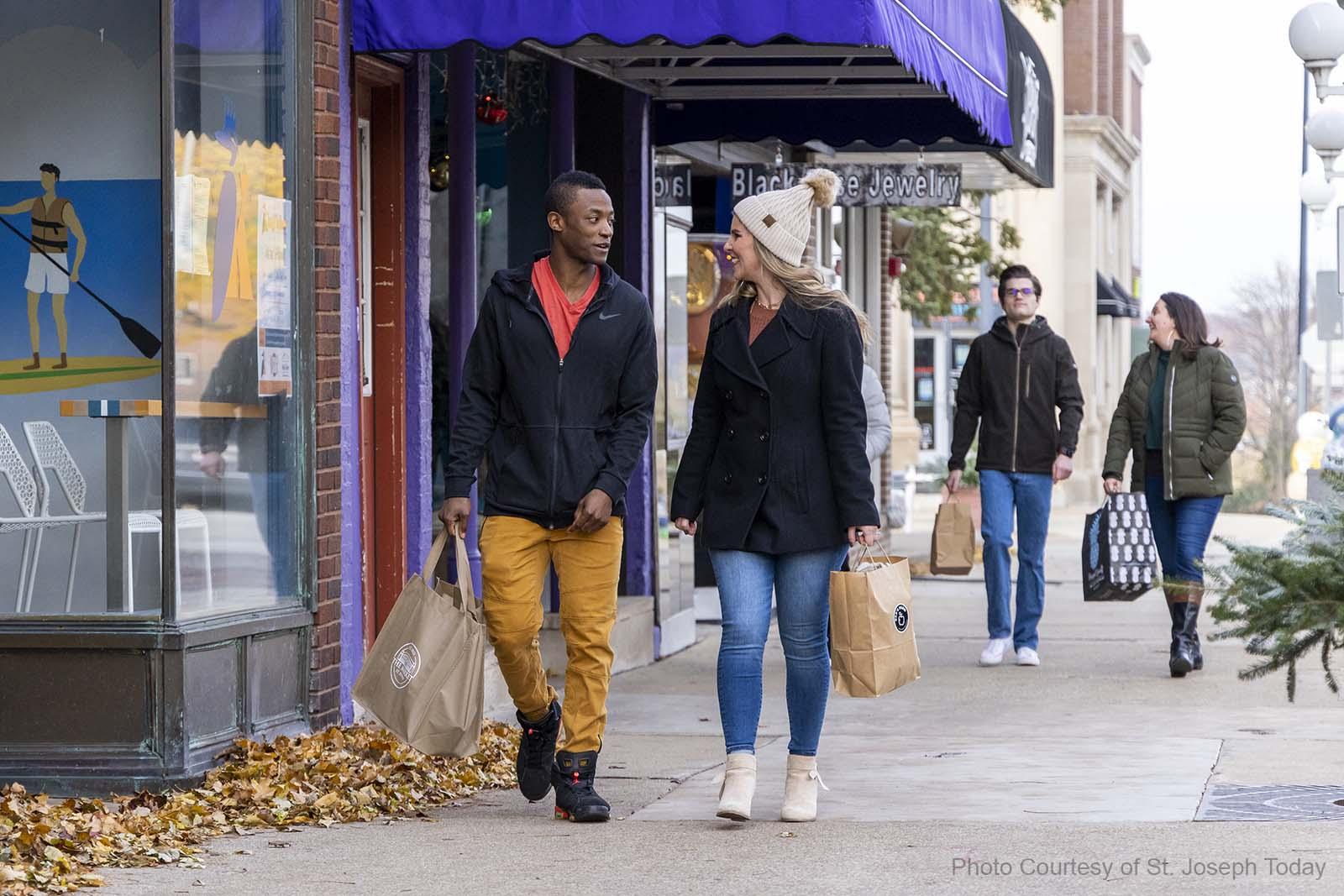 Holiday shopping days are flying by "like the down of a thistle," but there's no need to panic. There is still time to get your last-minute holiday shopping done. The local shops are here to help. Our festively decorated towns along Lake Michigan and scattered throughout our countryside make present gathering fun. And we've gathered everything you need to know to find the best last minute Christmas gifts in Southwest Michigan. Read on and start planning your shopping route!
The benefits to last-minute shopping in Southwest Michigan
There are so many advantages to making this your holiday gift-buying destination.
No worries about whether your gifts will ship on time or if the items you want are in stock. You will purchase them right off the rack or shelf.
No guessing on the quality. You can feel the clothing fabric, sniff the fragrances, play with the toys, crack open the book and read the first few pages, and taste-test the wines, beers, ciders and spirits on our Makers Trail before you buy.
No settling for big box store, same-everywhere gifts. Find unique artwork, jewelry, pottery, cards, clothing, glass-blown ornaments, entertainment tickets and so much more at our Creative Connections art galleries, theaters and museum shops.
No spending late nights wrapping — many of our stores do that for you.
No wriggling through crowds.
No paying for expensive parking that devours your gift-buying cash.
Best of all, no rushing home. There are plenty of places to stay and catch your breath.
Where to find heart-warming gifts for everyone on your list
Our local shops make it easy to find the best last-minute Christmas gifts that will be meaningful and unique to everyone on your shopping list.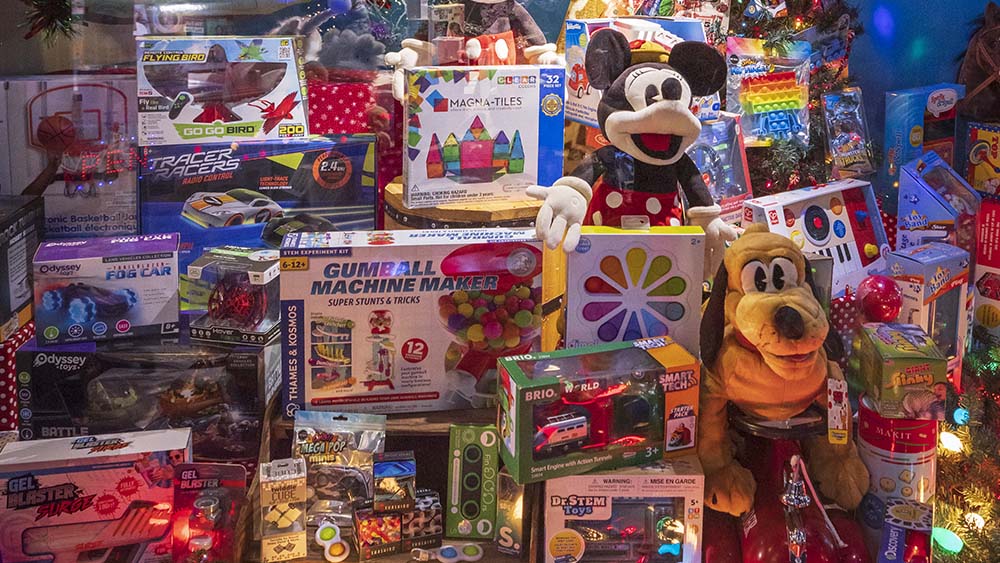 For children and the young at heart
Head to downtown St. Joseph, South Haven and New Buffalo where you'll find toy shops filled with award-winning games, STEM toys, dolls, arts and crafts, puzzles, dress-up clothes, classic and contemporary books. Not sure what to get? Just ask. The clerks have the inside track on what each age likes.
When you are in St. Joseph, be sure to go below the bluff to the Silver Beach Carousel and the Brass Ring Gift Shop. The shop is brimming with gift ideas — carousel-themed books, toys, jewelry, clothing, ornaments, decorations, stocking stuffers and more.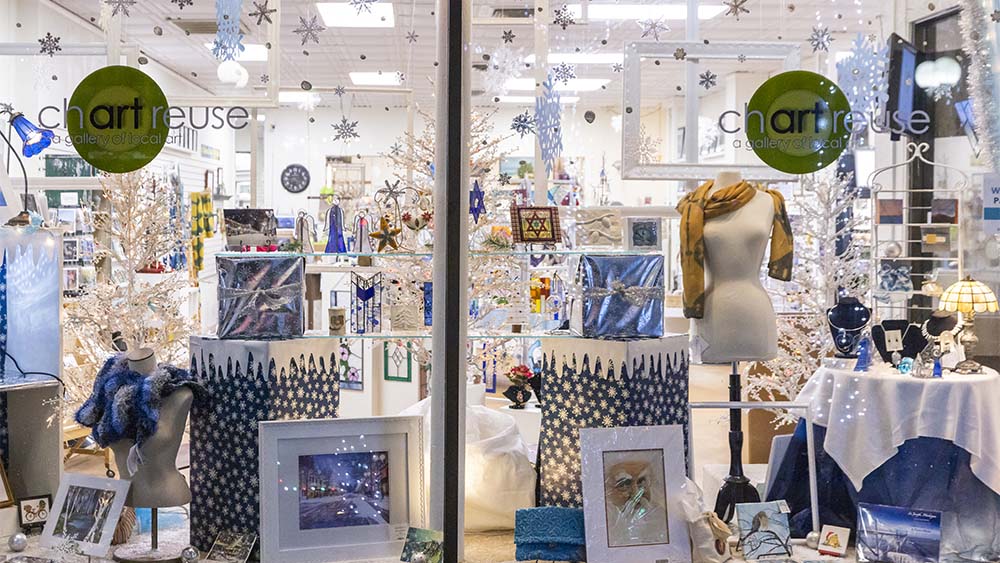 One-of-a-kind gifts made by regional artists
This area's art galleries and cooperatives offer treasures to fit every budget. Paintings, photographs, jewelry, pottery, poetry books, cards, tapestry, fiber arts, clothing and more will bring smiles when they are unwrapped. Before you leave the gallery shop, ask for a Creative Connections game brochure so you can earn cool, artsy prizes which you can keep or give away.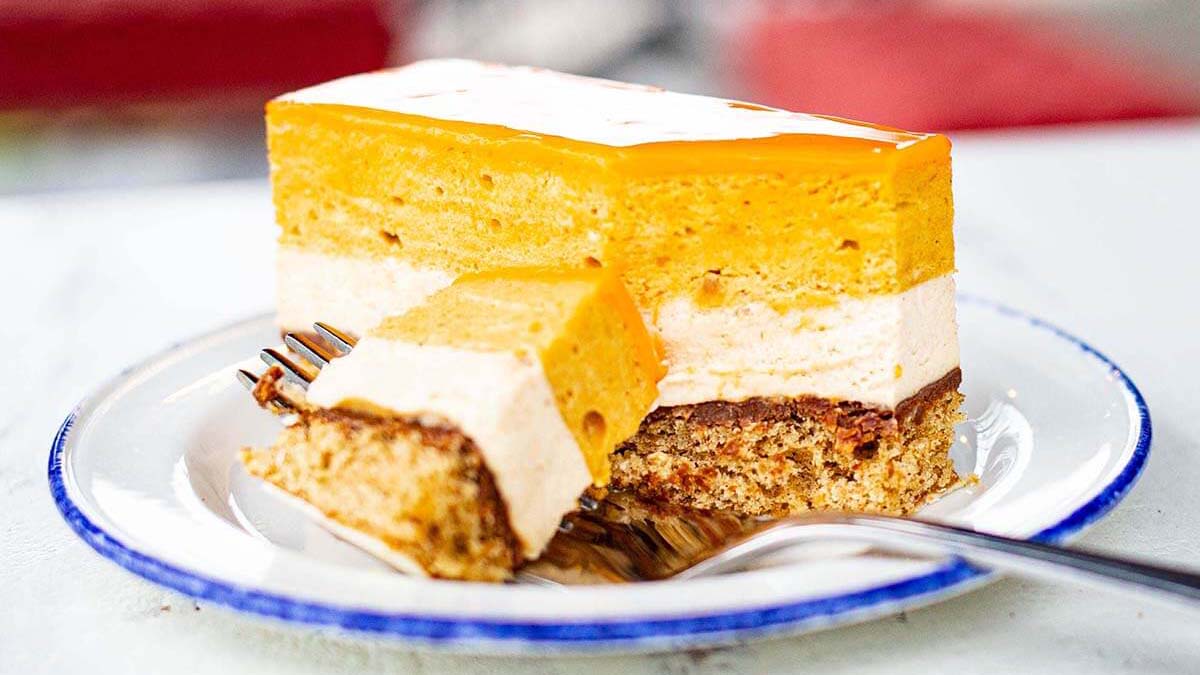 Gifts made in Southwest Michigan
The list of shops carrying made-right-here presents is as varied as the people you are shopping for, but here are a few go-to destinations (there are many more):
Froehlich's in Three Oaks, offers made-from-scratch breads, homemade jams and preserves, kitchen and home decor, and other food and beverage items.
Makers Trail craft wineries, breweries and distilleries all offer tastings for a small price so you can try before you buy your favorites as gifts. If you have a Flight Crew Passport, present it when you shop so you can earn fun prizes that also make great gifts.
The Country Store at the Watervliet Fruit Exchange in Watervliet, is an off-the-beaten-path gem. Choose from take-and-bake pies, artisan furniture, seasonal produce and honey, lawn and garden supplies and lots of rare finds.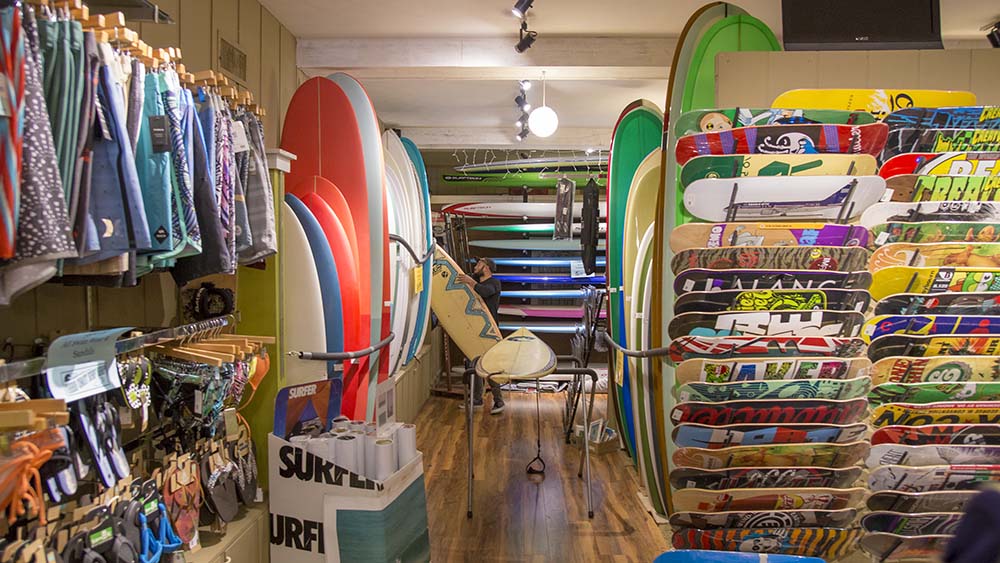 Gifts for thrillseekers
Lake Michigan isn't just a summer destination. Some of the best waves roar to shore in late fall, winter and spring. At the Third Coast Surf Shop you will find equipment for year-round surfing as well as snowboarding, skateboarding and more.
Consider downhill ski or snowboard passes to Swiss Valley Ski & Snowboard Area in Jones. Or pay for lessons! This is a great place to learn or hone your skills.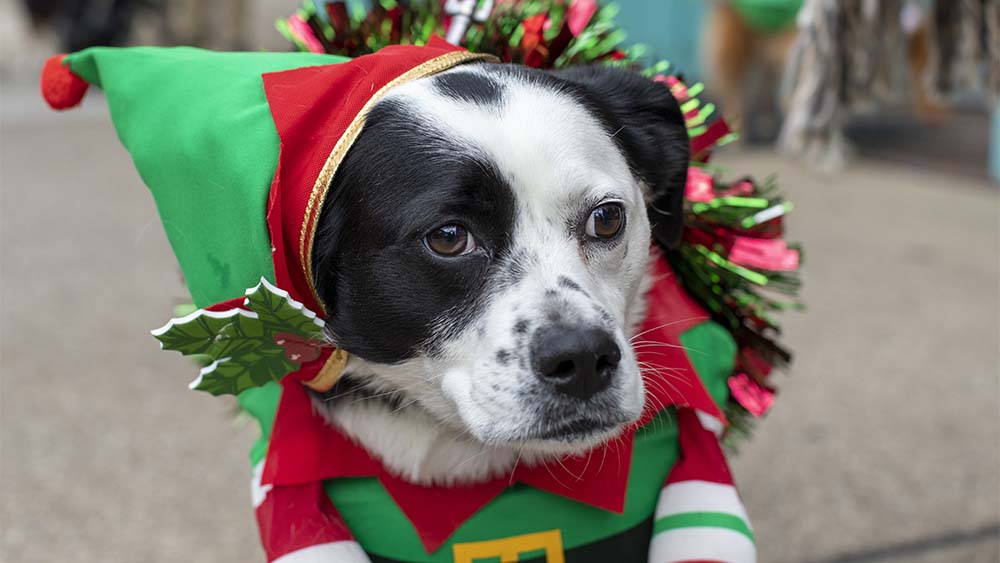 Gifts for your four-legged friends
You'll likely find everything your pet dreams of getting at FuzzyButz Pet Bakery & Boutique in St. Joseph. Homemade treats in pets' favorite flavors (yes, liver tops the list) and toys, chews, clothing, collars, and gifts for pet lovers, too.
Gift a getaway of any kind
It's tough to find uninterrupted time to catch up with the people you love. Give the gift of time together with gift certificates to our local hotels in Benton Harbor, St. Joseph or Stevensville. Each property offers amenities ranging from views of Lake Michigan or the harbor to complimentary breakfasts, swimming pools, hot tubs, game rooms, spas, chef-prepared meals and themed packages.
Hospitality and gift baskets
Whether you are attending a party, spending the weekend with family or friends, or need gifts for your business, these are just some of the shops that specialize in expressing your gratitude. Choose from holiday decorations, delicious foods, flowers, toys and games, and so much more. Purchase gifts individually or ask these shopkeepers to customize a selection for your recipients. It will be just what they wanted from shops like Crystal Springs Florist & Greenhouses, Inc. in Benton Harbor or Kilwins in St. Joseph.
Need help finding a gift?
Do you have specific ideas, but are not sure where to find them? Contact the Southwestern Michigan Tourist Council or St. Joseph Today. They will do their best to direct you to where you can make holiday wishes come true. And remember, there is nothing wrong with perusing shops until something speaks to you, even if it is just a last-minute gift for yourself. Happy shopping!