From our white-capped waves to shimmering, golden dunes to cool, deep green forests to local crisp white wines and sun-kissed, juicy peaches, this is the change of pace – change of scenery – change of how you fill your days – that you have dreamed about for months.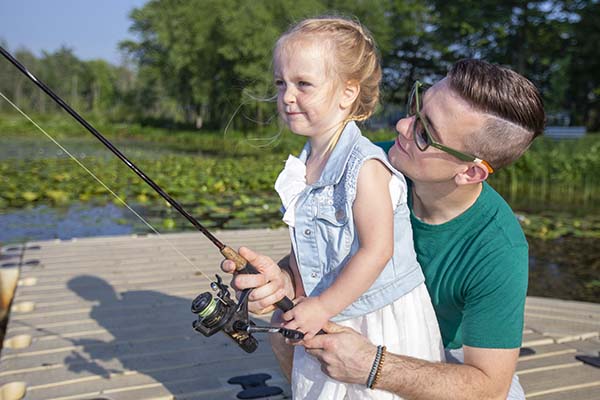 When you arrive at this stretch of paradise along Lake Michigan, you will have no trouble finding the simple joys in life you love doing. But in recent weeks we have added a few new twists to make this a truly relaxing destination. You'll experience several positive changes that will keep us all healthier. Here's what you can expect:
You will get more space. We like to think of it as providing you and your family with your own small island in paradise. You will stay 6 ft (2 m) apart from everyone, indoors and outdoors. That means more space around you in the water, on the beach, along our trails, piers, in our stores, restaurants, entertainment venues, etc.
As a heads up, this 6-ft social distancing means there will be fewer tables and chairs in our restaurants, brewpubs, wineries and distilleries. Check to see if your dining destination takes reservations or offers outdoor seating, takeout, curbside pickup or delivery. Our stores, boutiques and galleries are limiting how many can be inside shopping at any given time. You will like the uncrowded aisles and how easily you can find what you are looking for – and believe us, there are lots of ideas to choose from!
You will get more protection by wearing a cloth face covering. That's why we require having one on in all of our public, enclosed places. A non-medical cloth face cover/mask helps to deter the spread of the highly contagious coronavirus to you and others. Scientists say that the virus can be transmitted when someone who has the disease coughs, sneezes or even talks near others. Wearing cloth masks helps to keep the virus from going airborne.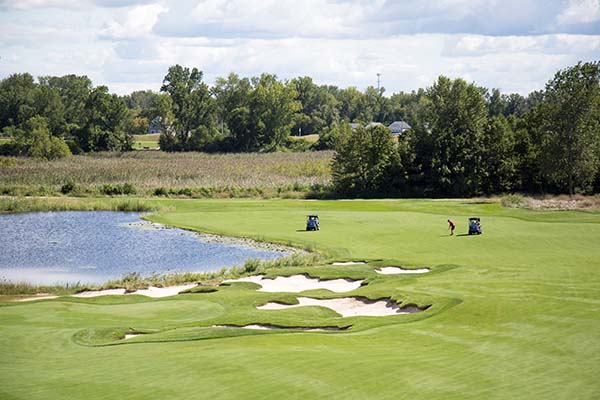 You can get together with family and friends – just in smaller numbers. Southwest Michigan is still the premier place for reunions, gatherings and celebrations. Because of needing to stay six feet apart, you can only get together with 10 people indoors. If spacing allows in your outdoor venue, you can be with up to 100 people. Those numbers will increase as the coronavirus curve reduces so check this website and our Facebook page for updates.
You will be in even cleaner places. We've always taken pride in the cleanliness of our hotels, stores, restaurants, entertainment venues, public restrooms, but now we are cleaning and sanitizing more often. Following the State of Michigan and CDC protocols, we are especially making sure high-touch surfaces such as door handles, counters, keypads and more are as germ-free as possible. For your added safety and wellness, please frequently wash your hands or use hand sanitizer while you are here.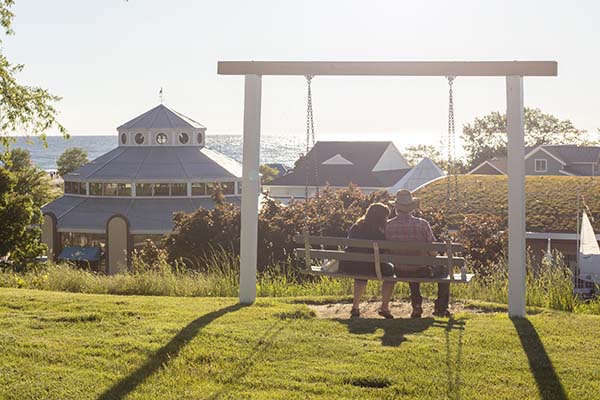 That's our overview of what changes you can expect. For more specifics, look here and at individual venue websites.
Ready to get out of the house? Southwest Michigan is ready for you! So come often this summer and stay as long as you can. We are so excited to be with you. Just follow that road...