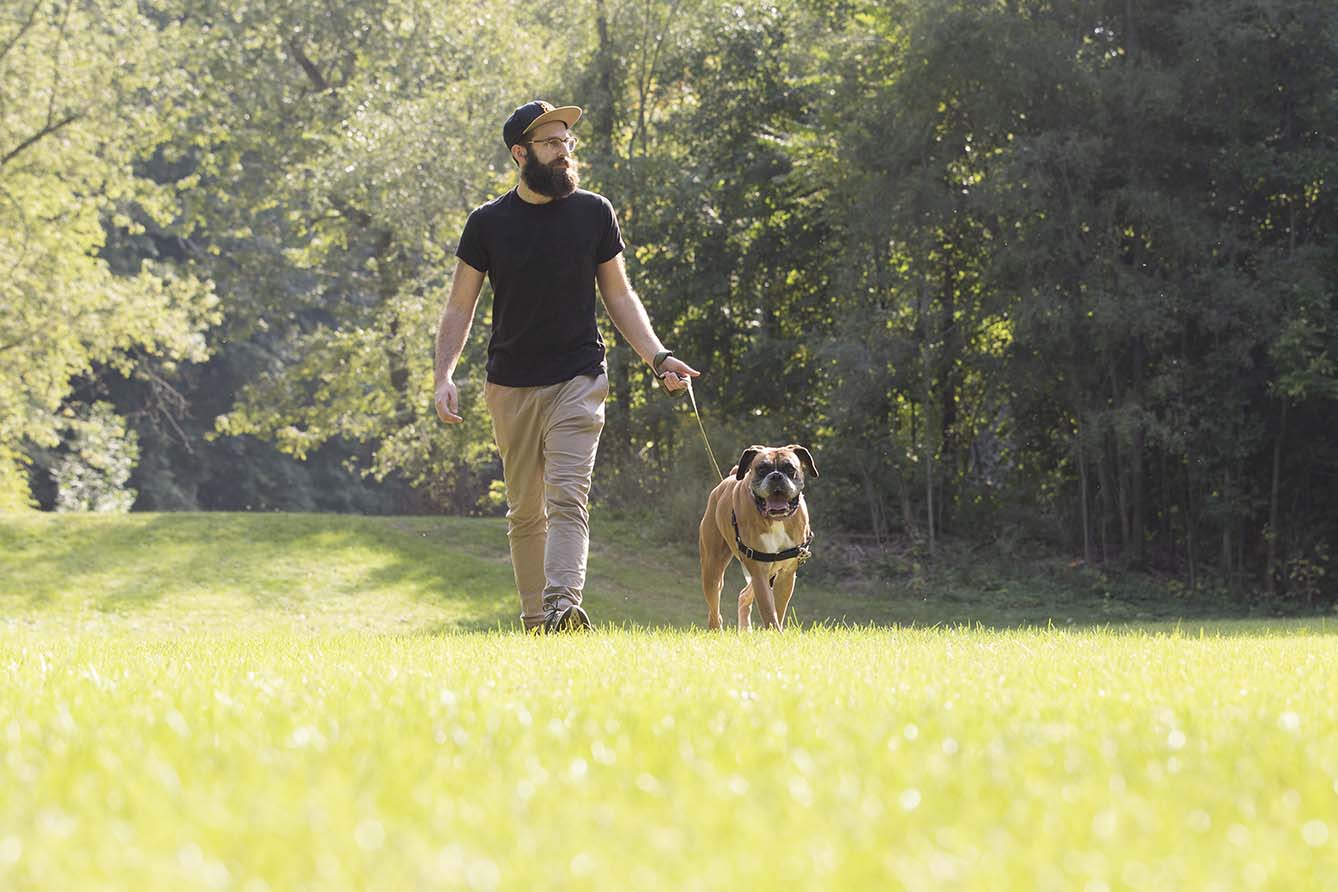 Everyone loves to go on vacation, but if you're like me you hate leaving your pets behind. It can be difficult (and expensive) to travel with animals but luckily Southwestern Michigan is a very pet-friendly place. You can find many hotels, restaurants, wineries, breweries, distilleries, trails, beaches, farms, campgrounds and shops that will welcome your pets as they would any other member of your family. To help plan your pet-friendly vacation, here are some places I would recommend staying and visiting while you're here. You can also download the pet-friendly guide for more information.
Where to stay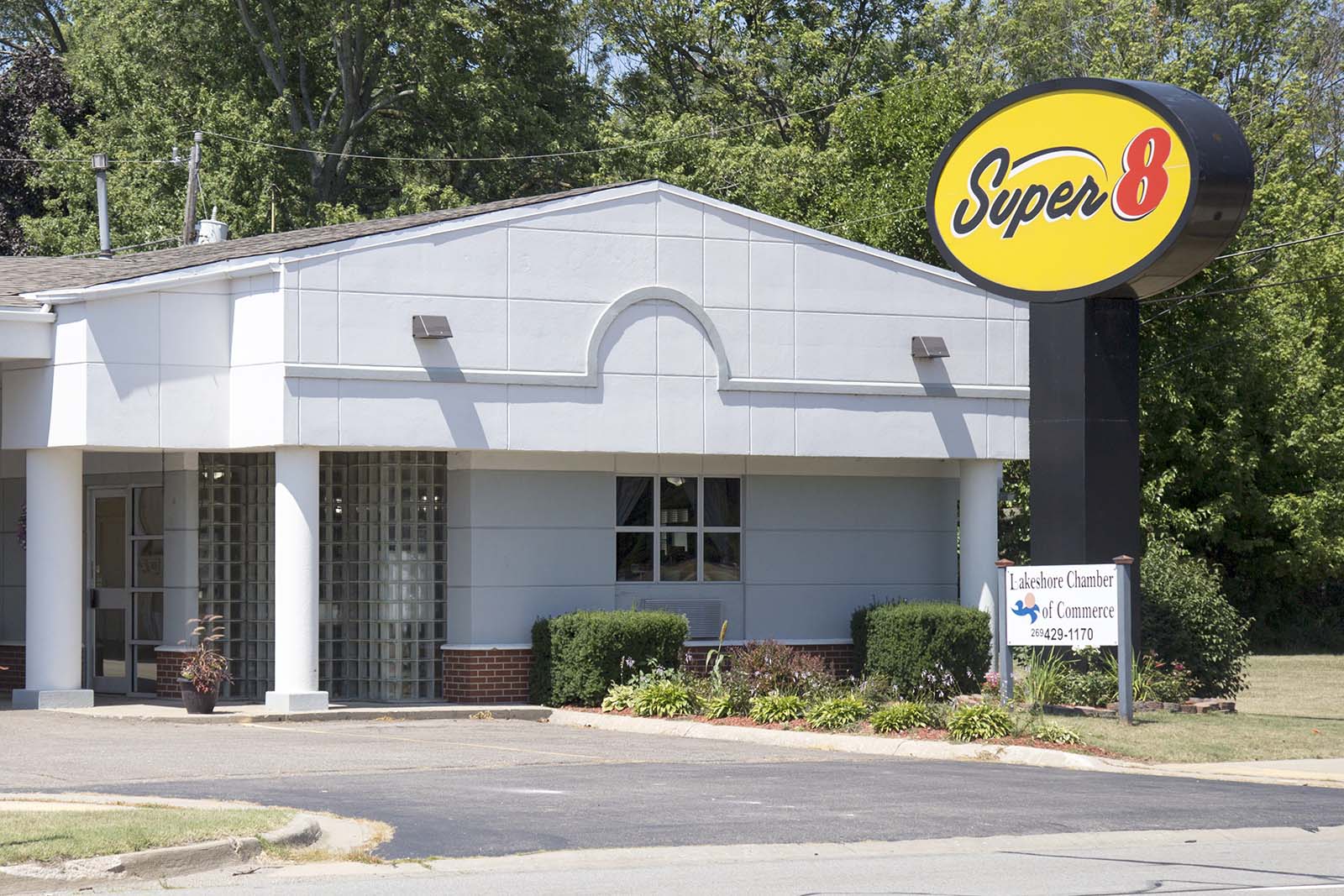 These hotels & motels welcome pets. Some may charge an additional fee so be sure to ask when booking.
Where to Eat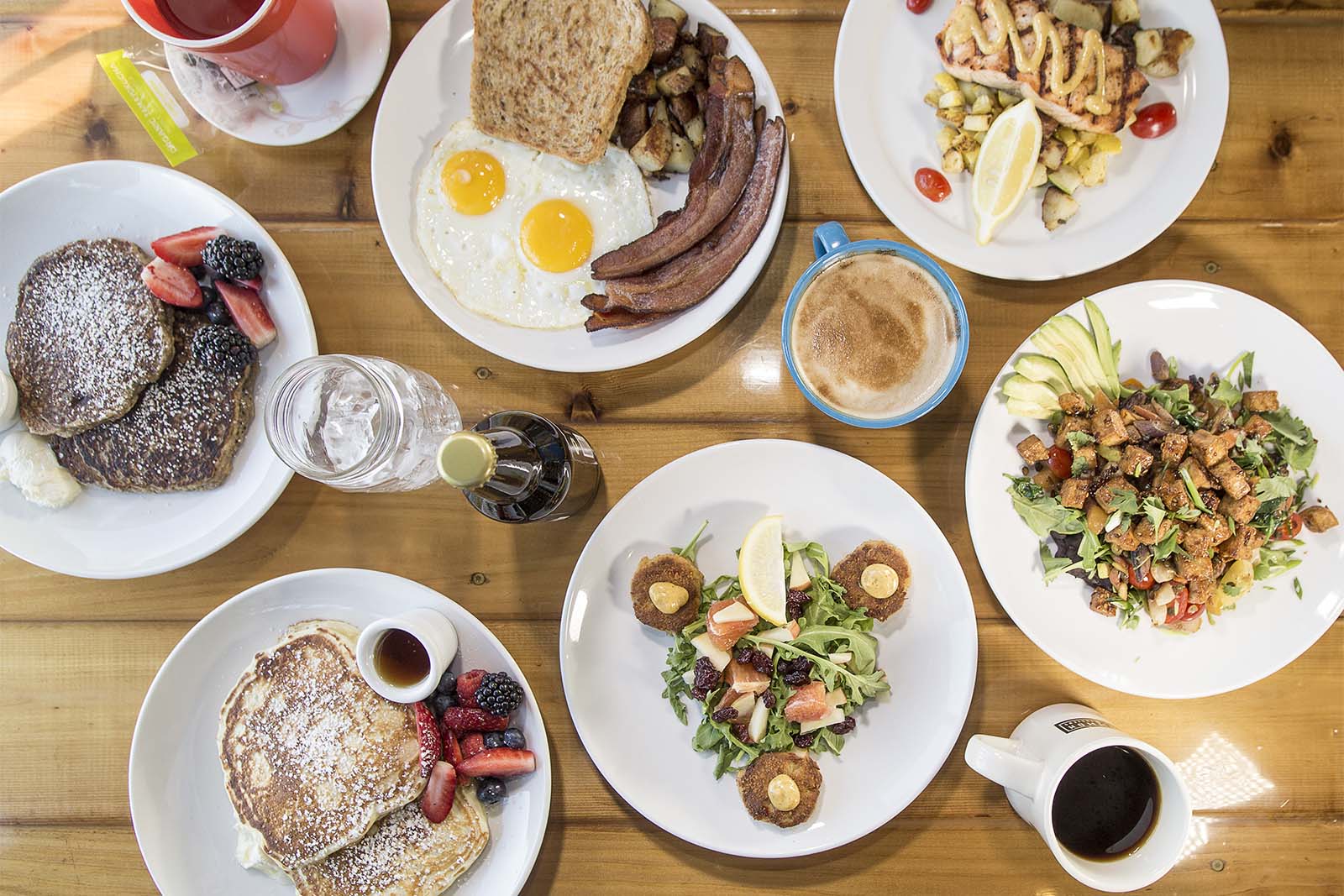 These restaurants serve delicious food and allow pets on a leash in their outdoor seating areas, however, outdoor seating is seasonal. Check out more to-go options here.
Where to Shop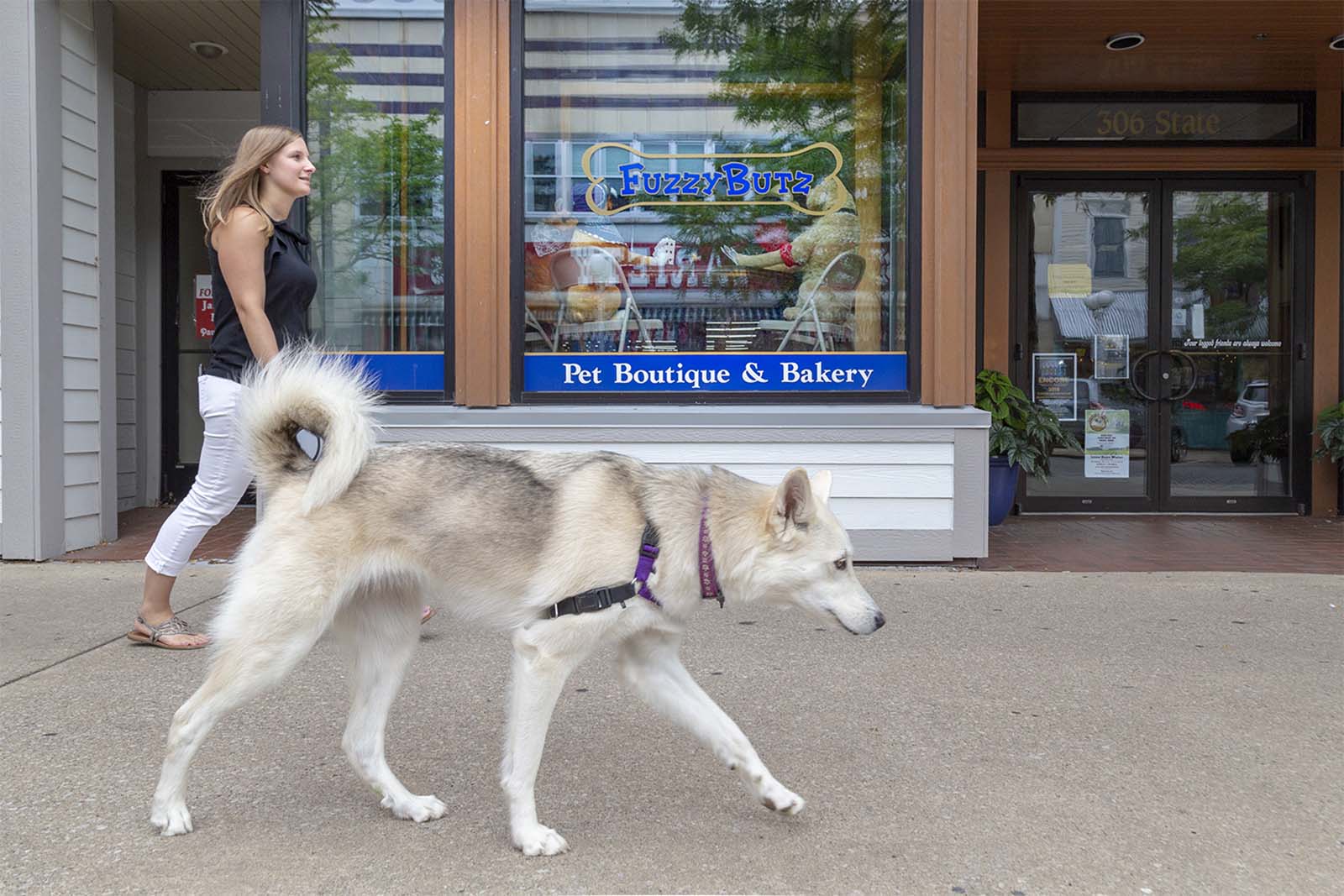 What to Do
Attractions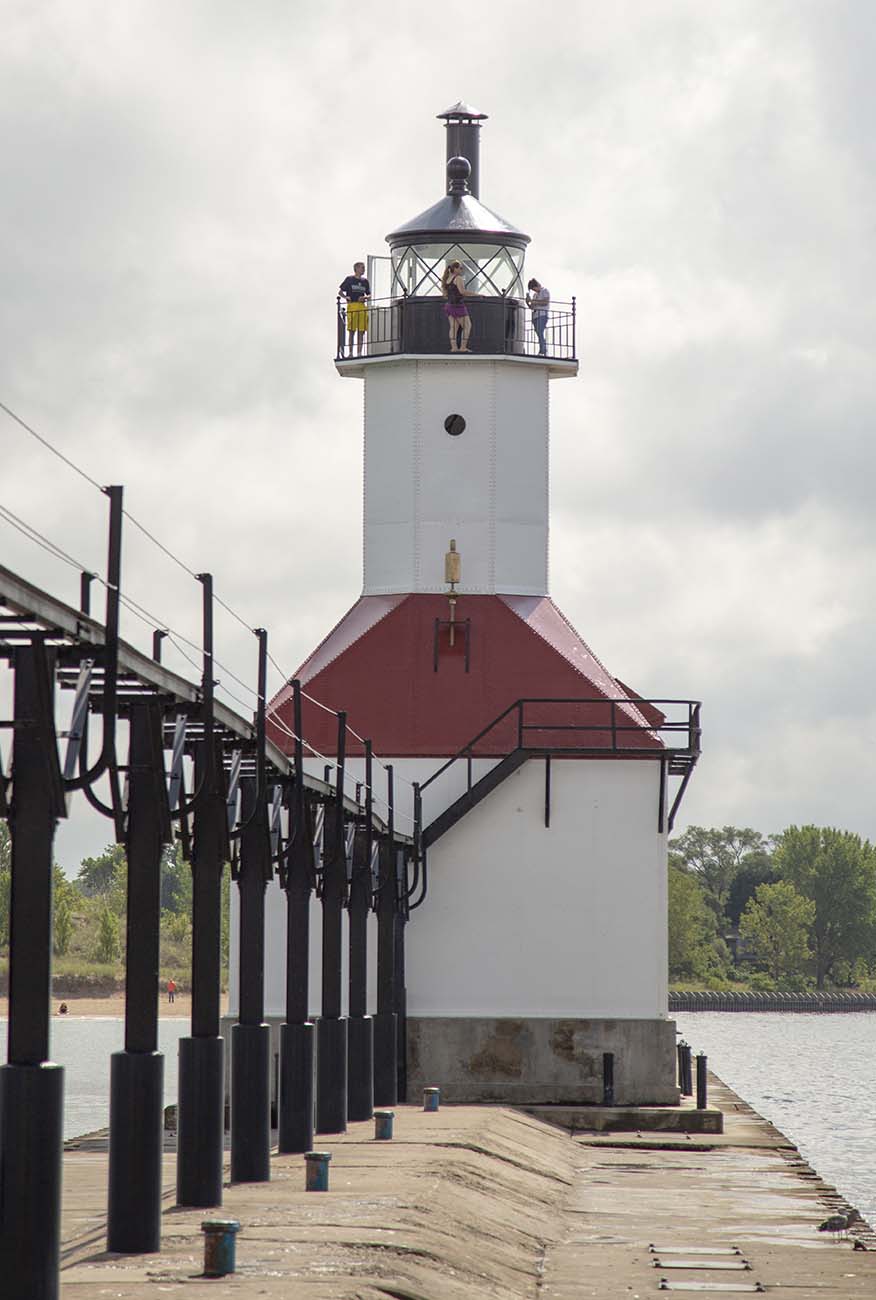 Beaches/Parks:
Dogs must be kept on a leash at all times, even in the water.
Trails: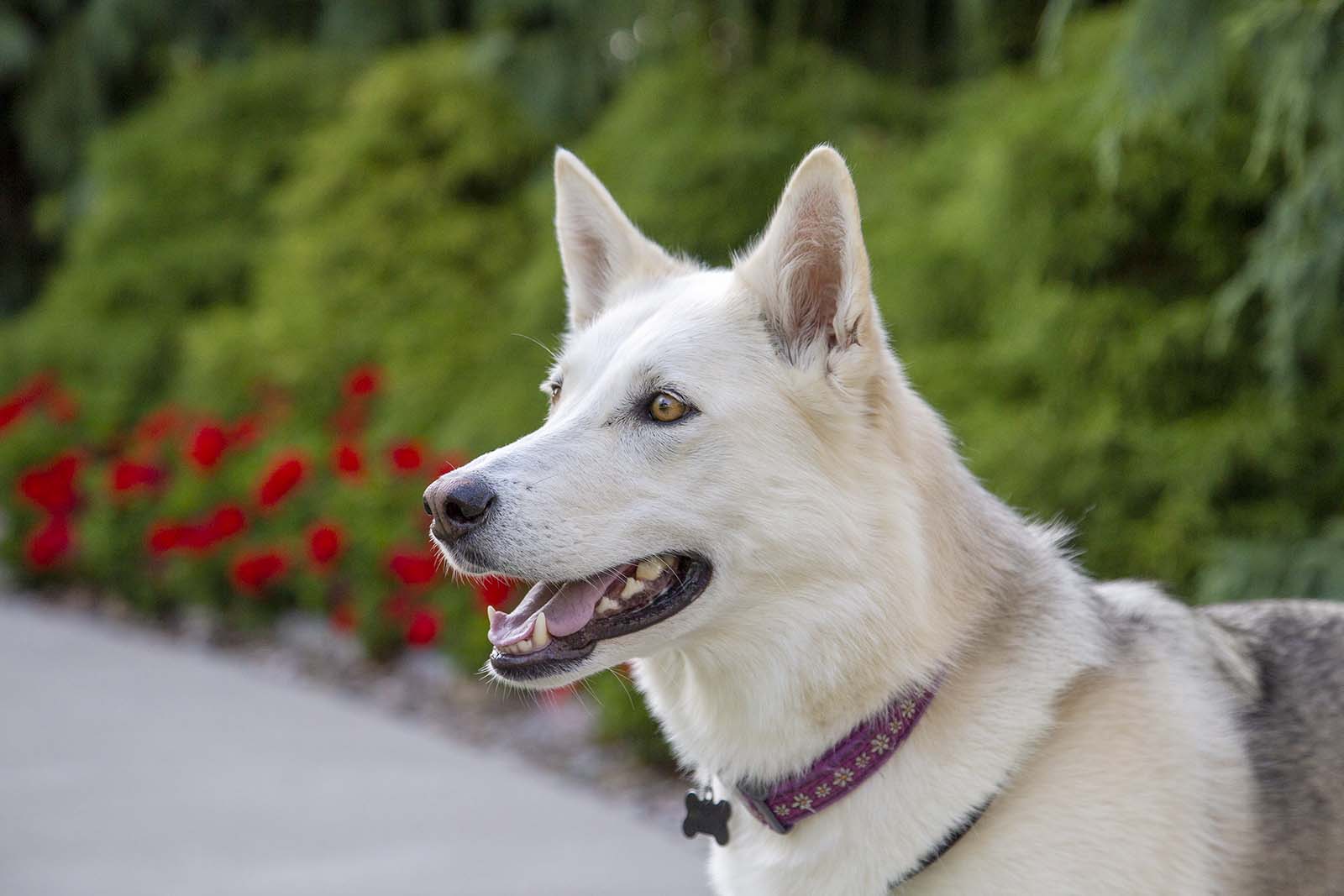 Wineries/Breweries/Distilleries: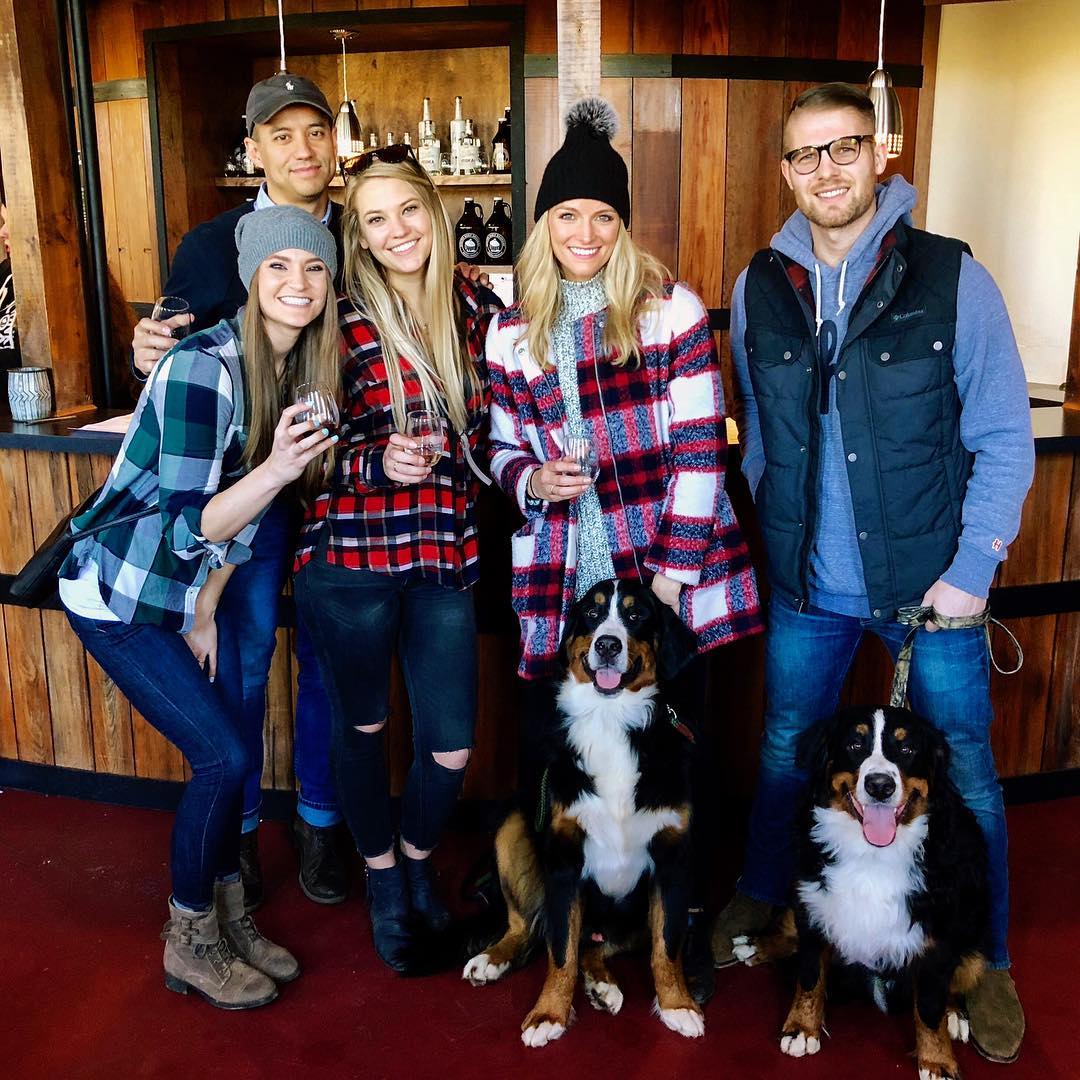 Not only do these destinations welcome pets but some have their own on-site!
Farms & Markets:
Fruit Acres Farm Market & U-Pick- Coloma
Pets are welcome in designated picnic areas or for orchard walks. They must be on a leash.
Lehman's Orchard- Niles
Pets are welcome as long as you keep them under control and clean up after them.
Stover's Farm Market- Berrien Springs
Leashed dogs allowed on the farm tour, in the fields and orchards; NOT allowed in the barn. Treats and water are available.
Dog Parks:
Campgrounds:
If your dog is anything like mine it loves to camp! Here are some choices for a more rustic stay.
Additional Information
Boarding/ Doggy daycare: If you find something you want to do while you're here that isn't pet-friendly, there are many local places that offer boarding or daycare for your pets so you won't have to miss out on those activities. Just be sure to travel with your pet's up-to-date vaccination records.
Mutterly Love- St. Joseph
Stay & Obey- Stevensville
The Crate Escape- Stevensville
If your dog needs a quick clean up after all your adventures you can go to the self-serve Dog Wash at Sparkle Car Wash & Quik Lube. It's open 24/7 and is conveniently located at 2109 Washington Ave in St. Joseph.
Tips for traveling with your pet
Make sure your pet is up-to-date on vaccinations and has an ID tag with your updated contact information in case they ever get lost.
Bring a 6' or shorter leash for your pet. Most places require dogs to be leashed at all times, with the exception of dog parks.
Never leave your pet in a vehicle during warm temperatures.
Please clean up after your pet. Most parks offer free waste bags so be respectful of public areas.
Carry water for your pet. There are doggie drinking fountains along the bluff in St. Joseph.
For more information about pet-friendly accommodations or about Southwest Michigan, download our pet-friendly guide or contact the Southwestern Michigan Tourist Council at 269-925-6301.