This Issue: Maestro Fountain's fabulous finale | What's playing | Run … be nosy
For 14 seasons, audiences and musicians have held a collective breath as Robin Fountain raises his conductor's baton. With a swoosh of his arm, everyone exhales as music notes make hearts swell with joy, pound with fear, beat peacefully or shatter with deep sadness. No one plays on peoples' emotions like Maestro Fountain, music director of the Southwest Michigan Symphony Orchestra (SMSO). This 2019-2020 must-hear season is his swan song. We asked the Maestro to reflect on his time here:
What brought you to Southwest Michigan?
I had spent 15 years with the Williamsport Symphony in Pennsylvania. At the end of SMSO's 2004-2005 season, Music Director Robert Vodnoy concluded his 30-year career. I gladly accepted the baton. SMSO is a wonderful ensemble and a wonderful organization that provides a truly important service to the community.
What makes SMSO stand out in our region?
Since joining SMSO, there has been a transformation in the orchestra's performance level, repertoire and scope. We now boast a summer series called The Water's Edge that brings tourists, locals and great music together on the beach. I am proud that we created a chorale partnership with the Symphony Chorus. And that SMSO now offers a multi-faceted teaching program for underserved youngsters in Benton Harbor called the Music Makers. It is gratifying to see how our students are making substantial progress as musicians while gaining confidence and valuable collaboration skills.
What are some highlights of your time with SMSO?
We have done some bold, innovative collaborations with musicians and groups to encourage a more diverse audience. Particularly noteworthy was premiering Larry Schanker's "Concerto for a Drum Line and Orchestra" that featured young drum line artists as soloists. "Valentine's Day from a Woman's Point of View" combined the talents of women folk, rock and opera artists and "Love and War in Music and Letters" was a compelling Veterans Day concert. This season will continue to bring a diversity of talented local and nationally-acclaimed musicians into Southwest Michigan. It truly is worth experiencing right here.
Your thoughts to the future?
SMSO deserves and will attract, musical director talent that can help ensure its continued success going forward. Music is too important to this area not to keep the baton in the air.
What's playing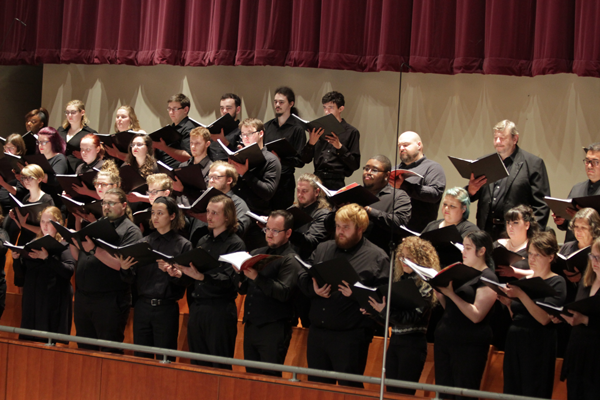 Do you think symphony orchestra music is stuffy and dull? Maestro Fountain and the SMSO want to show you and your friends it's not that way at all. You don't have to be retired to like this season's repertoire that ranges from time-honored classics to R&B vibe. Have your Creative Pursuit Game card stamped at one of these performances and you can earn cool prizes, too.
Here's what you'll enjoy:
Oct. 4: The Big Payback, 10 Year Anniversary Show
8:30 p.m., The GhostLight Theatre, Benton Harbor, $20/$25
SMSO is transforming Southwest Michigan's newest performance venue into a rocking night club showcasing this 9-piece band's love of jazz, rock, funk and soul.
Oct. 6: Beethoven and All that Jazz
4 p.m., Howard Performing Arts Center, Berrien Springs, $20/$35/$5 students
Entertaining, energetic and innovative — Larry Schanker is amazing on the keyboard.
Nov. 1: Day of the Dead
6-9 p.m., The Heritage Museum and Cultural Center, St. Joseph, $25/$5 Children (5-12 years)
This family event embraces the Mexican tradition of Dia de los Muertos with delicious Mexican cuisine, tasty drinks, live music and dancing. Call 269-982-4030 for tickets.
Dec. 7: Handel's Messiah
7:30 p.m., The Mendel Center Mainstage, Benton Harbor, $20/$35/$5 students
The SMSO and Southwest Michigan Chorus will wow you with the greatest story ever told.
Feb. 8: Special Engagement! The Manhattan Transfer
7:30 p.m., The Mendel Center Mainstage, Benton Harbor, $20/$35/$5 students
See why this group has won dozens of Grammy Awards. You'll hear your favorite genre whether its jazz, rock, R&B, pop, swing, symphonic or a cappella music.
Mar. 15: Mozart and the Magical Flute
4 p.m., Howard Performing Arts Center, Berrien Springs, $20/$35/$5 students
SMSO's principal flutist, Kathryne Salo, will dazzle you.
April 26: Fountain's Fabulous Finale
4 p.m., Howard Performing Arts Center, Berrien Springs, $20/$35/$5 students
SMSO provides the score to Jose Salgado's breathtaking Science and Symphony films. The Lake Michigan Youth Orchestra will perform, too. Help us applaud and thank our Maestro!
Run … walk … be nosy
Half Note Half Marathon & 5K Run/Walk
Sept. 15 | 8 a.m. to 1 p.m.
6343 Cleveland Avenue
Stevensville | $35 & $75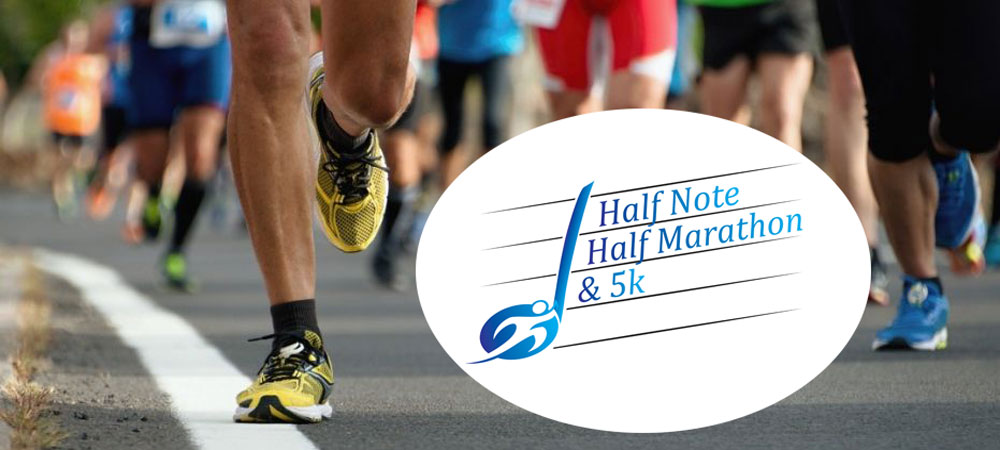 Calling all runners for this inaugural fundraising event. Experience the beauty of Southwest Michigan as you run past fragrant vineyards, hops fields and rich farmland between Stevensville and Baroda, Michigan. Learn more >>
Master Key Symphony Home Tour
Sept. 22 | Noon to 5 p.m.
Visit 6 distinctive homes
Advance tickets $25/$30 at the door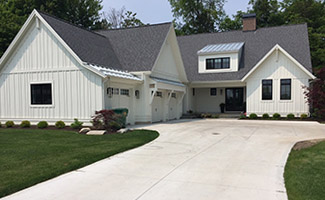 Want to peek into some of the most innovative homes in Southwest Michigan? Here is your chance to satisfy your curiosity as six homeowners open their doors so you can see some of the new architectural designs and trends in our area. What a fun way to get ideas for designing your new home or remodeling project. Your purchase of a Master Key Home Tour ticket will directly support SMSO. For more information about the homes and how to buy tickets, click here >>