International Museum Day takes place on May 18 and I thought it'd be a great time to talk about my life before photography: museums.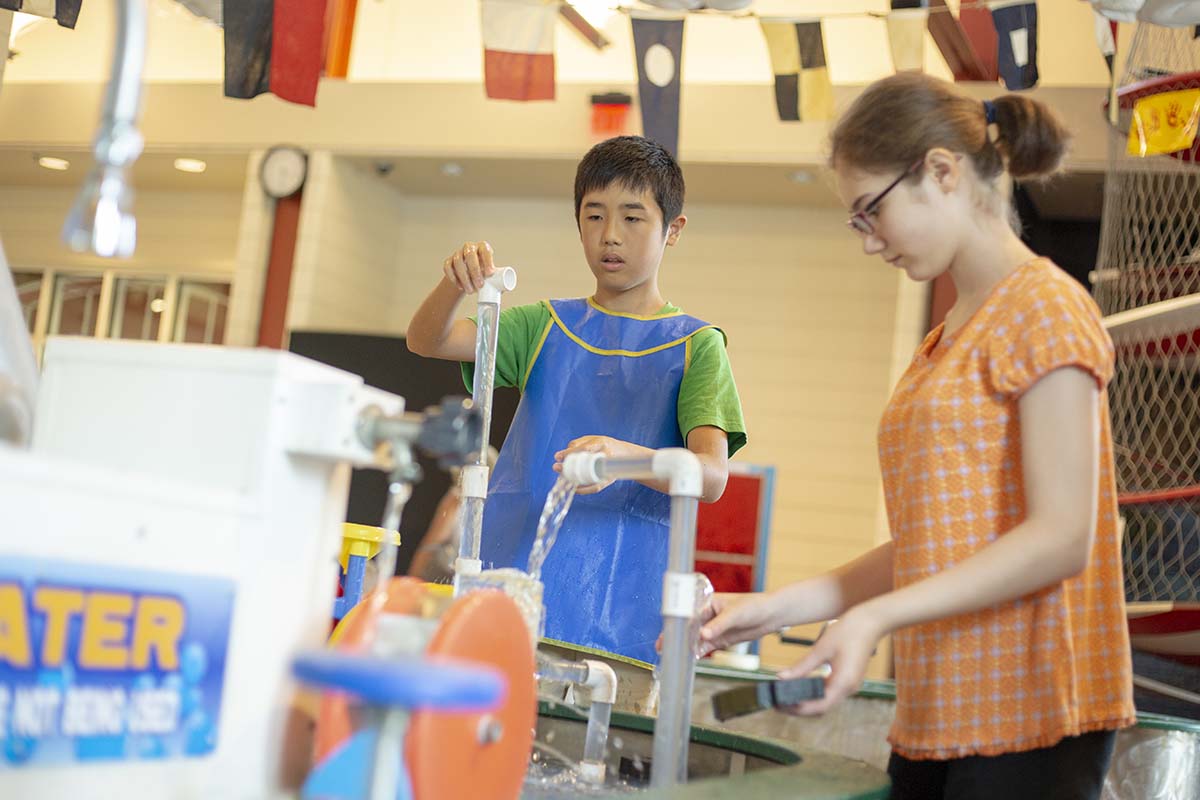 As a child, I was fascinated by history and culture. I loved to read books about anthropology, archeology, history, paleontology, etc. As a result, it was always a special treat to go to a museum and see, and sometimes even touch, the things I had read about or seen on TV. Moreover, many of the highlights of childhood vacations involved visits to historical sites and local museums. I enjoyed museums so much that one of the worst punishments for me as a child was being denied the opportunity to go to one; I can vividly recall how traumatic it seemed at the time.
Because of this deep interest, I went to college with the hopes of someday working in a museum. I took classes in cultural anthropology, biological anthropology, geology and religion and even participated, as a student, in the archeological survey that eventually led to the excavations at Fort St. Joseph.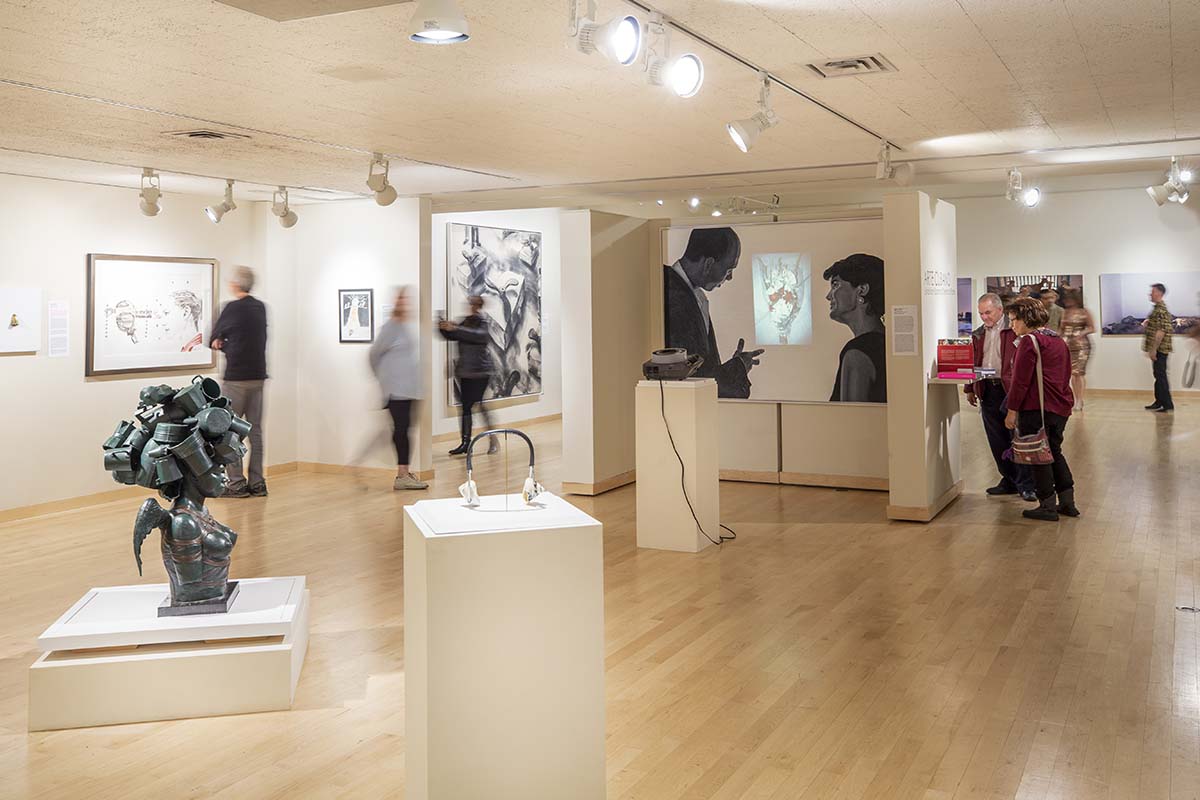 As a result of my efforts, I received an MA in Anthropology, and worked for several museums in Michigan. At these museums I had a wide range of roles and held titles such as Greeter Guide, Archivist, Graphic Designer, and Director of Community Relations. Through this variety of experiences and from talking with guests, volunteers, educators and others in the field, I gained a deep appreciation for the role that museums play in the community.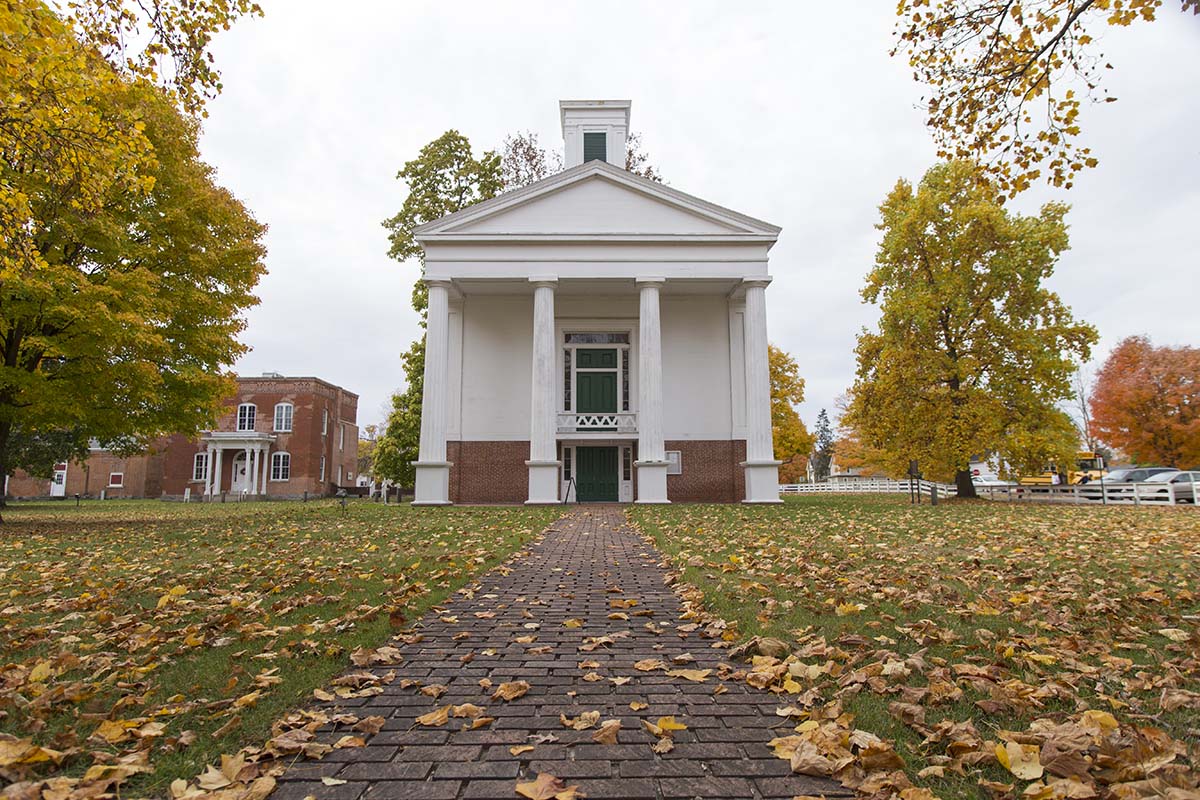 Museums are very important centers for learning about history, our communities, art, science and so much more. Additionally, they are a great way of introducing people to different ideas and/or provide a tangible hands on opportunity to interact with history and science. Books and the internet are great resources for education but there is something uniquely special about seeing the real thing in person, physically touching an object or seeing a live demonstration of a scientific experiment. The act of being there makes things more memorable, substantive and reinforces, or at times, challenges what we have previously learned. Moreover, museums are also hubs for conservation, research and community identity.
A visit to a museum can be a transformative experience especially for children. They can open a child's eyes to a larger world, inspire creativity, plant the seeds for interests in a future career, and more deeply connect someone to their community and ancestors.
I am proud that Southwest Michigan is home to a wide variety of types of museums and I highly recommend that you visit, attend a program, and/or research at one or more of the wonderful and important places.
Southwest Michigan Museums to Visit
Curious Kids' Museum & Curious Kids' Discovery Zone
Two fun-filled spaces for children to learn about science, culture and the community through hands-on exhibits.
Dewey Cannon Trading Company & Three Oaks Bicycle Museum
Houses a unique collection of bicycles throughout history.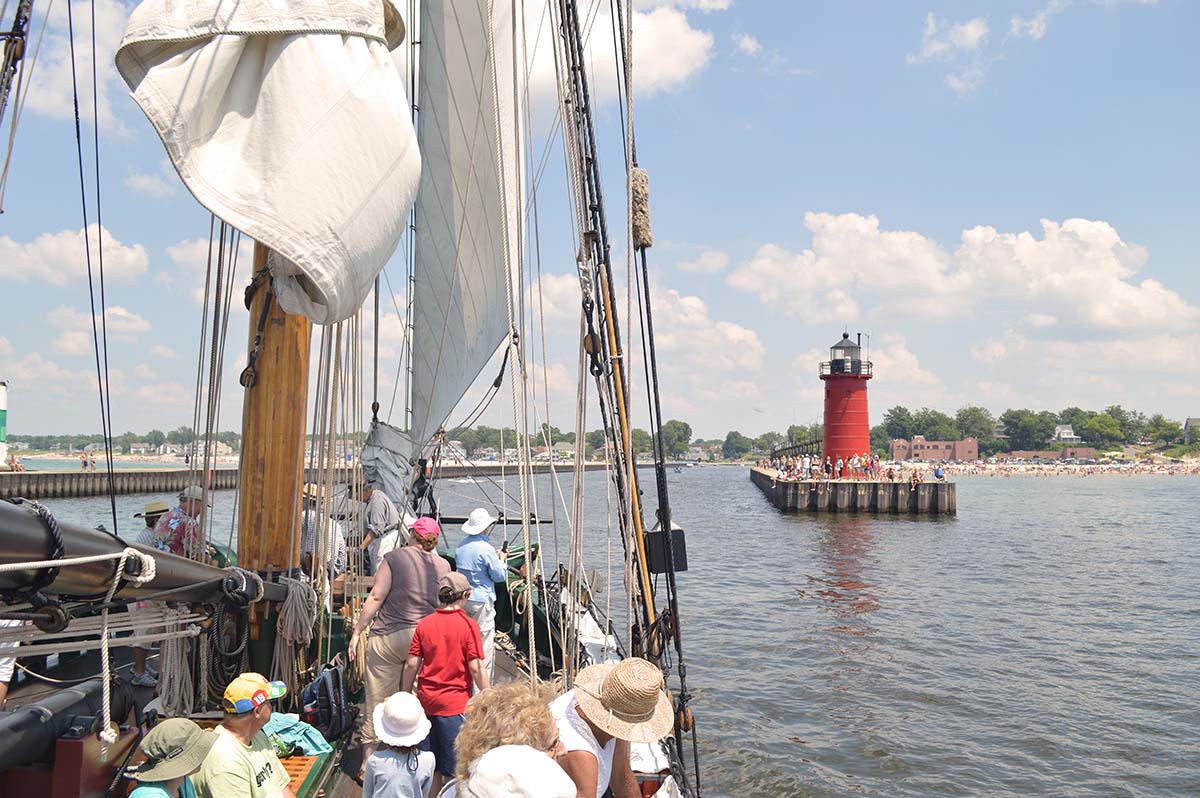 Krasl Art Center
This museum features art exhibitions, installations and events as well as art classes, and has a permanent collection of 41 sculptures.
Michigan Flywheelers Museum
Located on ~80 acres, this museum is dedicated to the restoration and preservation of gas and steam engines and tractors and features displays of old farm machinery, a sawmill and more.
Michigan Maritime Museum
Five separate buildings at this museum offers a variety of engaging opportunities including exhibits and the historic replica tall ship Friends Good Will.

Niles History Center
This museum tells the story of Niles from the prehistoric era to the present.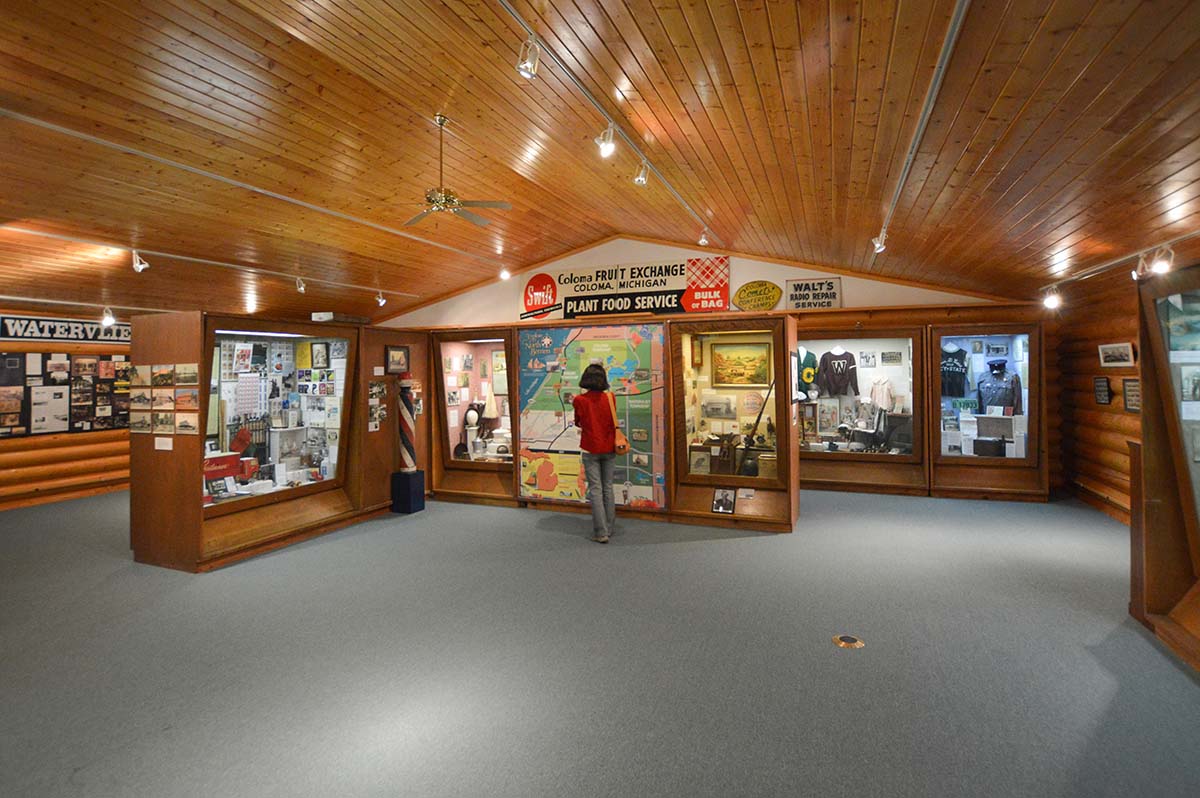 North Berrien Historical Museum
Dedicated to the area's cultural and architectural legacy this museum features a five building, four-acre campus.
Siegfried H. Horn Museum
Unique to the area, this museum contains thousands of ancient Near-Eastern artifacts, including coins, pottery, glass, sculptures, tools and jewelry.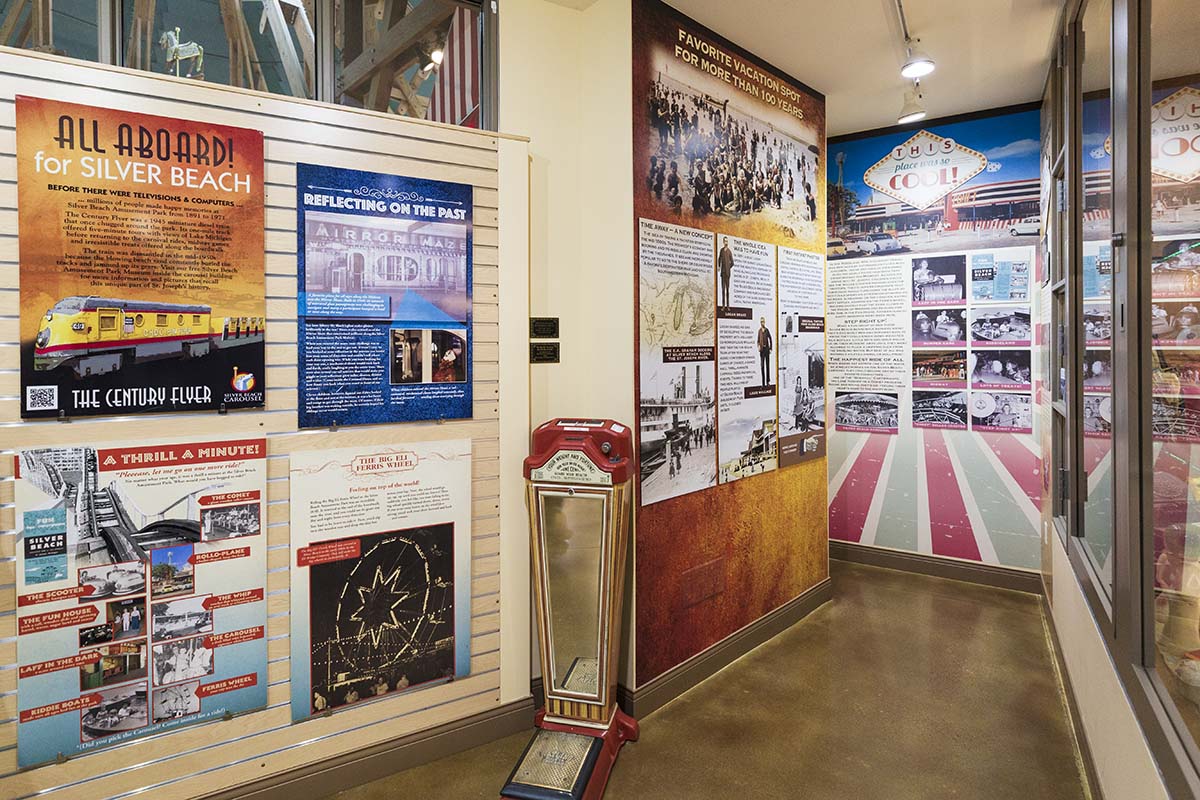 Silver Beach Carousel
Located inside the Brass Ring Gift Shop at the Silver Beach Carousel, The Silver Beach Amusement Park Museum tells the story of the amusement park that was located on the shores of Lake Michigan from 1891-1971 that included the original Silver Beach Carousel.
The Heritage Museum and Cultural Center
This museum features exhibits on the area's history and has impressive archival collections and oversees tours of the St. Joseph lighthouse.
The History Center at Courthouse Square
This museum tells the story of Berrien County history. There are a variety of historical buildings onsite to learn about.