Finding blossoms is as easy as going east from Lake Michigan and exploring Berrien, Cass and Van Buren Counties. Here's one of our favorite routes: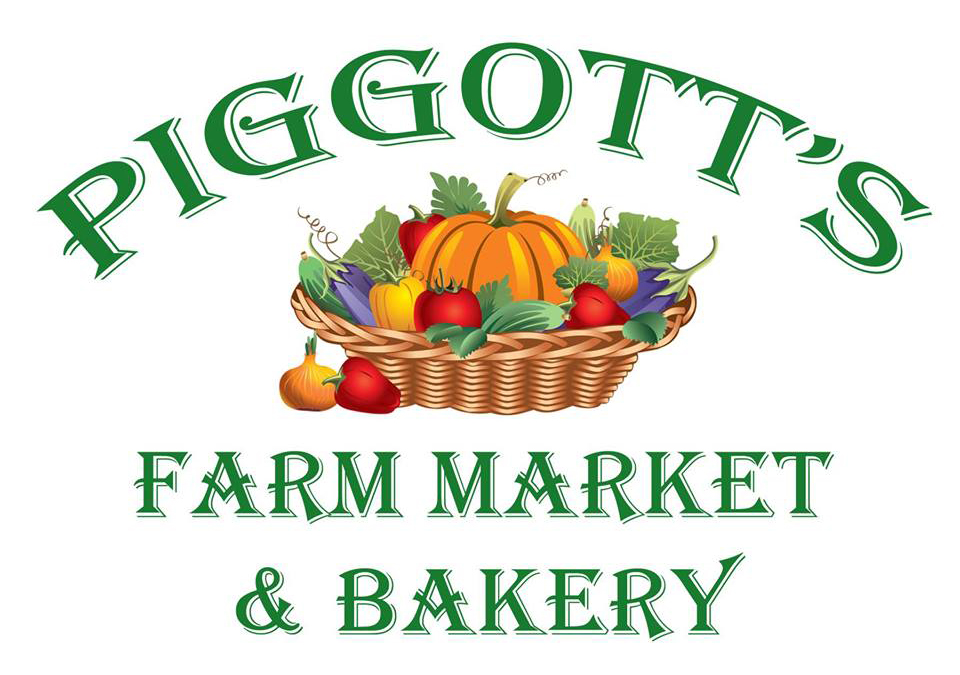 Start your tour at this market in the heart of Berrien County's orchards. It's open May through Oct. 31, every day of the week, 9 a.m.-6 p.m. Stop in for in-season fruits, vegetables and flowers, jams and jellies, fresh-made cookies and doughnuts, or a ready-to-bake pie in your favorite fruit flavors.
From Piggott's Farm Market, drive north 5 minutes to:


12 Corners Vineyards, 1201 N. Benton Center Road, Benton Harbor
(1/2-1 hour on site for tasting)
These vineyards are planted on slopes that bring a distinct and pronounced terroir to the wines served here. Come sample winemaker Glen Greiffendorf's passion for making Riesling, Cabernet Franc, Merlot, Chardonnay and Traminette. Five tastings are $10 per person and include a chocolate and 12 Corners glass. Live music and art classes are held throughout the year.
From 12 Corners, go northeast 10 minutes to:


Take a leisurely drive through blossom country to this market that in spring offers gourmet honey, jams, salsas, dessert and muffin mixes, bakery items and delicious box lunches.
From Bob's go southeast 5 minutes to:


Contessa Wine Cellars, 3235 Friday Road, Coloma
(1/2-1 hour on site for tasting)

Tony Peterson carries on his family's winemaking tradition in this winery nestled in the fertile hills of northern Berrien County. Enjoy spectacular vistas of blossoming orchards from the European-style terrace overlooking the Coloma Valley. Wine tasting is $5 per person.
From Contessa Wine Cellars, drive south 2 minutes to:


Jollay Orchards, 1850 Friday Road, Coloma
(drive by)

Roll down the windows as you cruise by the orchards in late April through May and breathe in the air perfumed by cherry, peach and apple blossoms.

Complete your aromatherapy tour by driving south on Friday Rd, turning left on N. Branch and viewing more orchards. Then circle back to I-94 to make your way home or to your lodgings. There are more blossom-scented roads to explore tomorrow.