If you're not a fan of beer, wine or hand-crafted cocktails you might think that the Makers Trail isn't for you. But that couldn't be further from the truth. There are over 30 locations to choose from and each one brings something different to the table. Here's why each one is worth a try.
The Drinks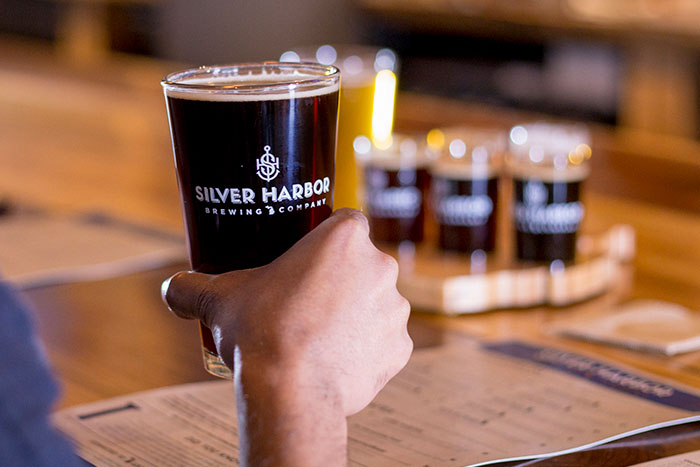 You can find many tasty and unique non-alcoholic options along the Makers Trail. Here are some must-tries:
The Food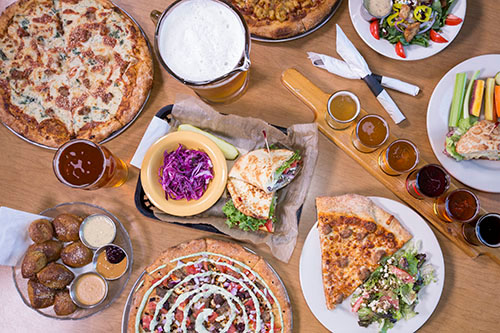 Some of the best food in Southwest Michigan can be found at Makers Trail locations. Looking for a great pizza? Try Haymarket Taproom in Bridgman. They have a wood-fired pizza oven and a lot of unique toppings and flavors that can't be found anywhere else. The Livery and the Round Barn Brewery & Public House also know how to make a great pizza and each one is very different from the next.

Staymaker at Journeyman's Distillery in Three Oaks offers a selection of Detroit-style pizzas, beef, buffalo or vegetarian burgers, house-made pickles, sandwiches and entrée choices.

Grande Mere Inn and Tabor Hill Restaurant are other local favorites. Grande Mere Inn offers a high-end food menu featuring some of the best lake perch in the area. You can also enjoy a view of Lake Michigan and watch the sunset while you dine.

Tabor Hill's chef recently introduced a new menu that showcases locally grown ingredients. Choose from refreshing salads, seafood, chicken, veal and beef entrees. Its vineyard view sets it apart from other restaurants in the area.
The Events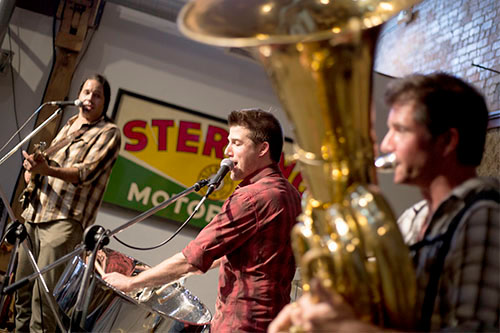 There's always something going on along the Makers Trail. Many locations host weekly events and even collaborate with other local businesses for special dinners, tastings and more.
From live music to craft nights, trivia, community giveback nights to festivals there are plenty of things to keep you coming back.
The Experience
The makers along the Trail love what they do. Their passion really shows in their products and welcoming hospitality and that makes for a great experience. Most locations have a laid back and fun atmosphere with games, live music, outdoor seating and many of them also welcome pets! Some locations offer a more peaceful setting while others are booming with energy so you're sure to find one that fits your scene.