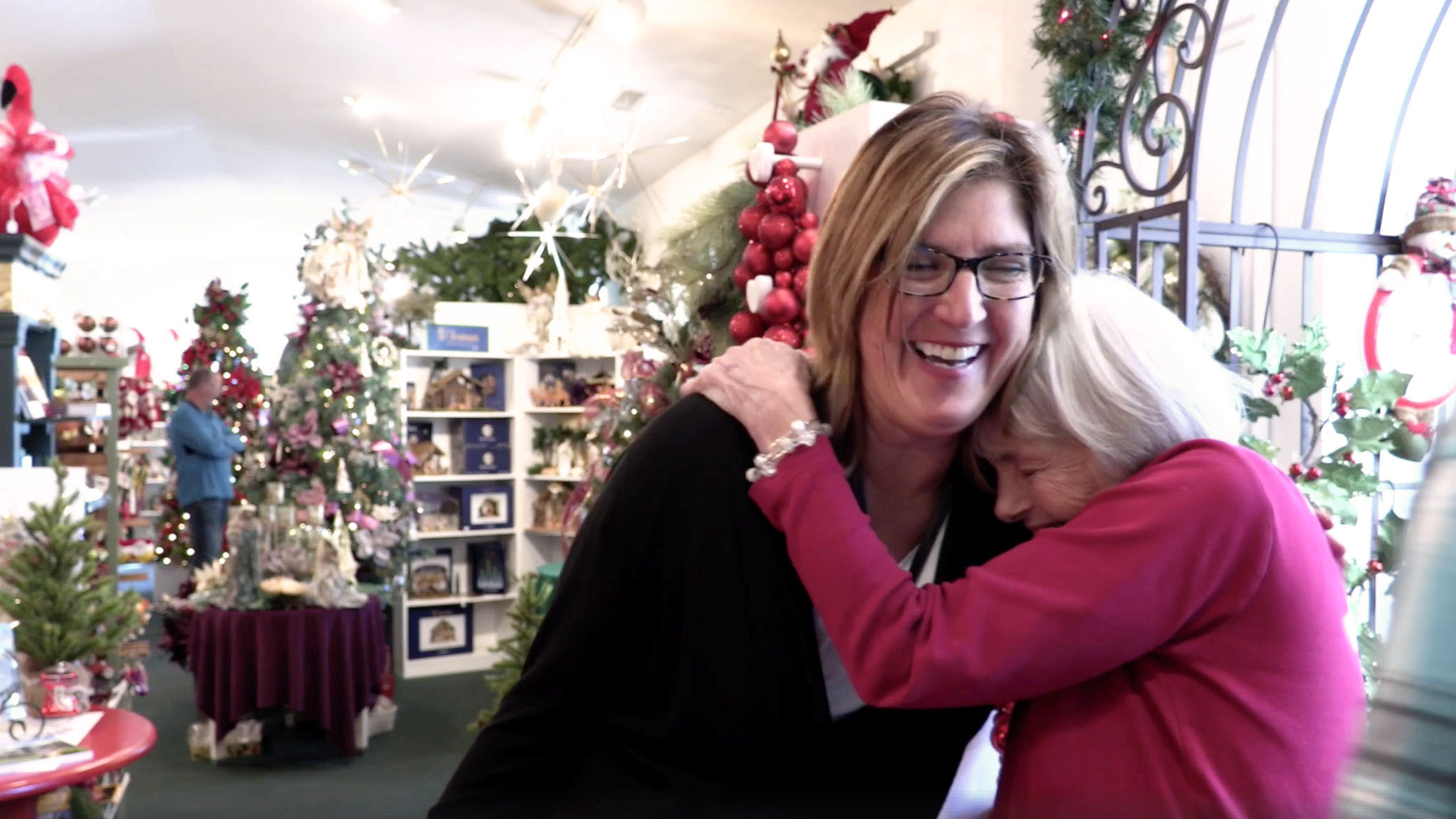 Handmade gifts warm the heart in ways that mass-produced gifts can't. Yet it's the start of December … is there really time to make something someone on your list might treasure? DEFINITELY! Come to Southwest Michigan and take one of our fun classes! Not only can you spend a few dedicated hours making your gifts, but you can have fun with family and friends doing it! Here are some suggestions:
Through Dec. 22: Wine & Wreaths
3 p.m.-5 p.m. or 6 p.m.-8 p.m. sessions, Fernwood Botanical Garden and Nature Preserve, Niles; $45 per person.
Invite family, friends or co-workers to create a custom 20" round wreath with the help of Fernwood's professional instructors. Wine and appetizers are included. Reservations can be made for parties of six or more participants. If you have less than five participants, ask about the mix-and-mingle sessions.
Dec. 16: Implosion Flower Pendant in Soft Glass
10 a.m.-1 p.m., Water Street Glassworks, Benton Harbor, ages 12 years and up; $75 (all materials included)
Learn how to work off a mandrel to create intricate implosion flower pendants in this beginning bead making class. Minor torches will be used and the pieces will be annealed in the kiln.
Dec. 16: Norwegian Nisse Christmas Doll
2-3 p.m., Fernwood Botanical Garden and Nature Preserve, Niles; $15 (members $12); register by Dec. 14
A nisse is a mythological creature from Scandinavian folklore associated with the winter solstice and Christmas (a Norwegian version of Santa Claus). You'll create your own little nisse in time for the holidays. Bring an old sweater and a nude-shade nylon stocking; all other supplies are provided.
All December: Custom Gift Baskets
Shops in and around St. Joseph are brimming with gift ideas from baby toys to bottles of locally made wines and beers that you can use to custom fill a basket or other festive container. The Christmas Tree in Benton Harbor is a great source for not only holiday decorations to add to your gift collection, but also Michigan-made food products. For the tail-wagging friends on your list, check the basket-fillers at FuzzyButz Pet Bakery in St. Joseph. And all ages will enjoy a basket created from the choices you'll find at The Brass Ring Gift Shop at the Silver Beach Carousel in St. Joseph.

All December: Food from Your Kitchen
Few people, whether at home or at the office, are disappointed when they receive homemade goodies. The Foodies section on the Southwestern Michigan Tourist site has a nice selection of appetizers to dessert choices. Or visit Nye's Apple Barn's site for more recipe ideas.
New Year's Gift Giving
Do you exchange gifts with family and friends over New Year's Weekend? These classes will give great gifts for toasting 2018!
Dec. 28: Wine & Wine Bottle Painting
5:30-8:30 p.m., Lazy Ballerina Tasting Room, Bridgman; $50
No experience necessary! You'll learn how to create a beautiful red wine glass painting on an empty wine bottle. Your fee includes one beverage ticket, appetizers and materials.
Dec. 30: Winter Snow Globe
10-11 a.m., Fernwood Botanical Garden and Nature Preserve, Niles; $10 (members $8); register by Dec. 29
It's mesmerizing to shake a snow globe and watch the flakes fall. Here's your family's chance to create a snow globe series to display throughout winter. Bring a picture of each family member and make a series of globes. Or bring another photo to be your scene. (Photos should be 4" x 6" or smaller.) These globes make great gifts for parents, grandparents or relatives in balmier climates.
Everyone would love to see what you make! Please tag the Southwestern Michigan Tourist Council, #swmichigan, when you post your photos on your Facebook and Instagram pages.