Still have shopping to do before your December holiday celebrations? Chances are if you order online now, your gifts won't arrive on time. But there's no need to panic. You can pick up great gifts any day this coming week when you shop locally in downtown St. Joseph, Mich. Here is your Week Before Christmas and Hanukkah Presents List.
Holiday Party Gifts Under $15
Mmmm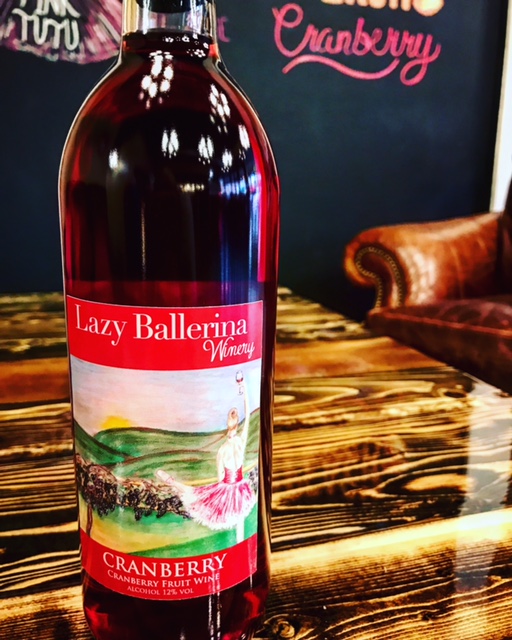 . Lazy Ballerina Winery has a new cranberry wine that tickles the taste buds with subtle sweet and tart notes. Warm it with mulling spices and guests at any holiday gathering will laugh at cold days like today! You can also pick up a bottle of Tiny Dancer, a non-alcoholic sparkling grape juice to fill the glasses of all ages twirling through this joyous season! When you stop in the winery at 315 State St. be sure to treat yourself to a tasting of five samples of wine paired with a decadent chocolate truffle and served in a souvenir wine glass. It's only $8.
Santa Paws Gifts $1+
Don't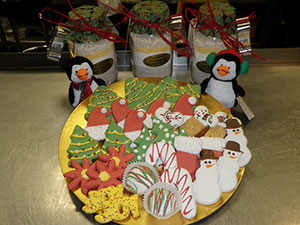 forget your best friend this holiday. Santa Paws at FuzzyButz Pet Bakery has been baking up a "snow" storm of yummy treats for the tail-waggers on your gift list. From small peanut butter cutout cookies to giant Ho Ho Ho bones you can create your own gift assortment or pick up a pre-packaged selection. Liver sticks, honey bones, sliders and bark-be-que chicken bones are pup favorites, too. See these and other pet gifts at their 306 State St. location.
Sugar Plum Gifts Under $10 and Up
One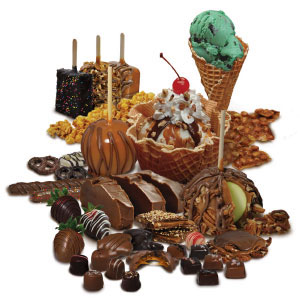 gift they'll never return is a Kilwins fresh Granny Smith apple drenched in copper-kettle caramel and adorned with crunchy pecans. Nor will they give back a box of creamy sea-salt caramels or chocolate truffles, refreshing peppermint bark, a bag of sweet-and-salty candy brittle, a tin of buttery caramel corn (mixed with nuts if you wish), slabs of decadently rich, smooth fudge in hard-to-choose-which-one flavors or dozens more choices. While you're deciding what to get, ask for a steamy hot chocolate or a sundae (it's ALWAYS ice cream season in Michigan). Just follow the sweet smells wafting from 217 State St.
Him and Her Gifts Under $15 and Up
Delight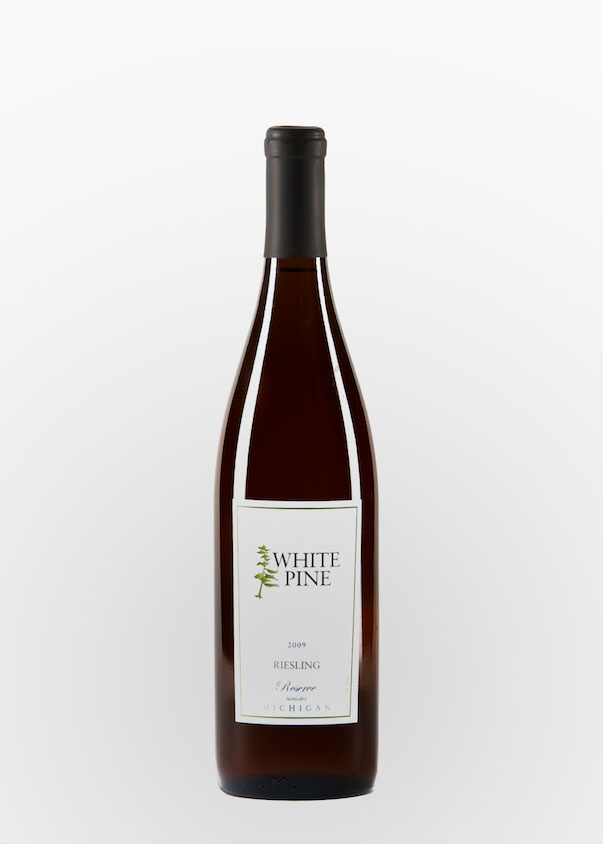 either the hard-to-buy-for man or woman on your list with a bottle of White Pine Winery's aromatic Riesling Reserve or Pinot Gris or their fruit-driven reds such as Syrah and Merlot. Uncorking any of winemaker's Dr. Dave Miller's fine vintages is a joyous moment. Need an extra special gift? Your recipients will remember you year around if you gift them with a White Pine wine club membership. Members get quarterly shipments of three select wines, discounts on wine purchases, complimentary tastings, are the first to know about releases as well as receive exclusive invitations to dinners and special events. Learn more about the wine selections and club choices during a tasting at 317 State St., seven days a week. You can savor six tastes for $6.
Stocking Stuffers and Dreidel Prizes $2 and Up
Need a little something for each of the children (adults, too) on your list? The Brass Ring Gift Shop at the Silver Beach Carousel is a must stop to get stocking stuffers, dreidel prizes and bigger gifts, too. Buy a collector ride token for as little as $2 or purchase a bag of three or more tokens and save. These tokens are great for the dreidel prize pot! The store also has The Magical Memories coupon book for $25 ($35 value) that fits in any-size stocking and includes 10 ride coupons, admission to special events, discount coupon for the gift shop, concession coupons and more. For everything fun and carousel, just drive below the bluff to 333 Broad St.
Can't-Go-Wrong Gifts $10 and Up
Want to leave the gift choosing to the people on your list. That's easy. All ages will be thrilled to get a gift certificate to downtown shops and restaurants. Stop in The Boulevard Inn & Bistro, 521 Lake Blvd. for a certificate for overnights in this romantic downtown inn, delicious French-style entrees and brunches, scrumptious house-made desserts and one of the best restaurant wine lists anywhere in America! The Buck Burger & Brews, 412 State St., uses the very best chef imaginations and ingredients to serve up plump, juicy burgers, pub snacks, refreshing salads and more. With 70 brews on tap and more in bottles this is beer heaven. St. Joseph Today, 301 State St., has gift certificates good at all participating downtown shops and eateries. Everyone from 0 months to 100+ years will find something to bring them joy.
Of course, when you shop locally there are no add-on shipping costs, no parking fees and no IOUs because the gift you ordered didn't arrive on time. It also helps make this already great place to live even better by boosting the local economy. So, have fun making everyone still on your list very happy. We'll see you this week in downtown St. Joseph!