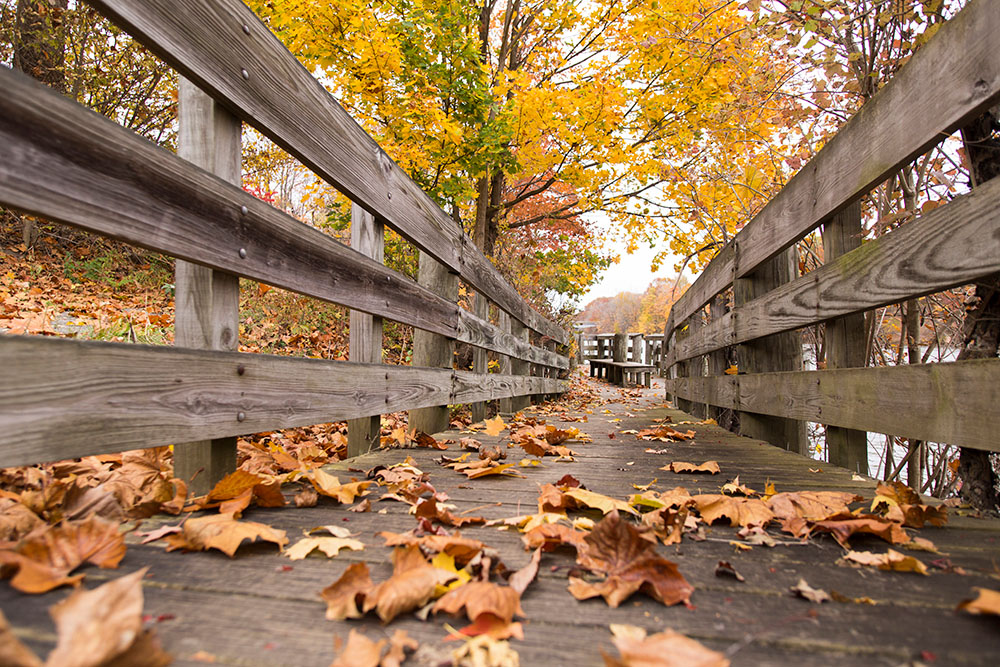 While it's still warm and sunny, you may not be thinking "I should plan a fall getaway," but the season is right around the corner! Here are a few tips so you don't miss out on an autumn vacation in Southwest Michigan:
Of course, with so much to fill a fall day it makes sense to stay over and spread out the fun over several days. Southwest Michigan has a wide selection of hotels as well as cottages, bed & breakfast inns, campgrounds and resorts. Before you call it a day, make your way to the shore of Lake Michigan. Our fall sunsets, the waves and the stars twinkling in our night sky are unforgettable.
Guest Blogger: Katie White is a lifelong resident of Southwest Michigan and professionally encourages visitors to spend time in the region every chance she gets.