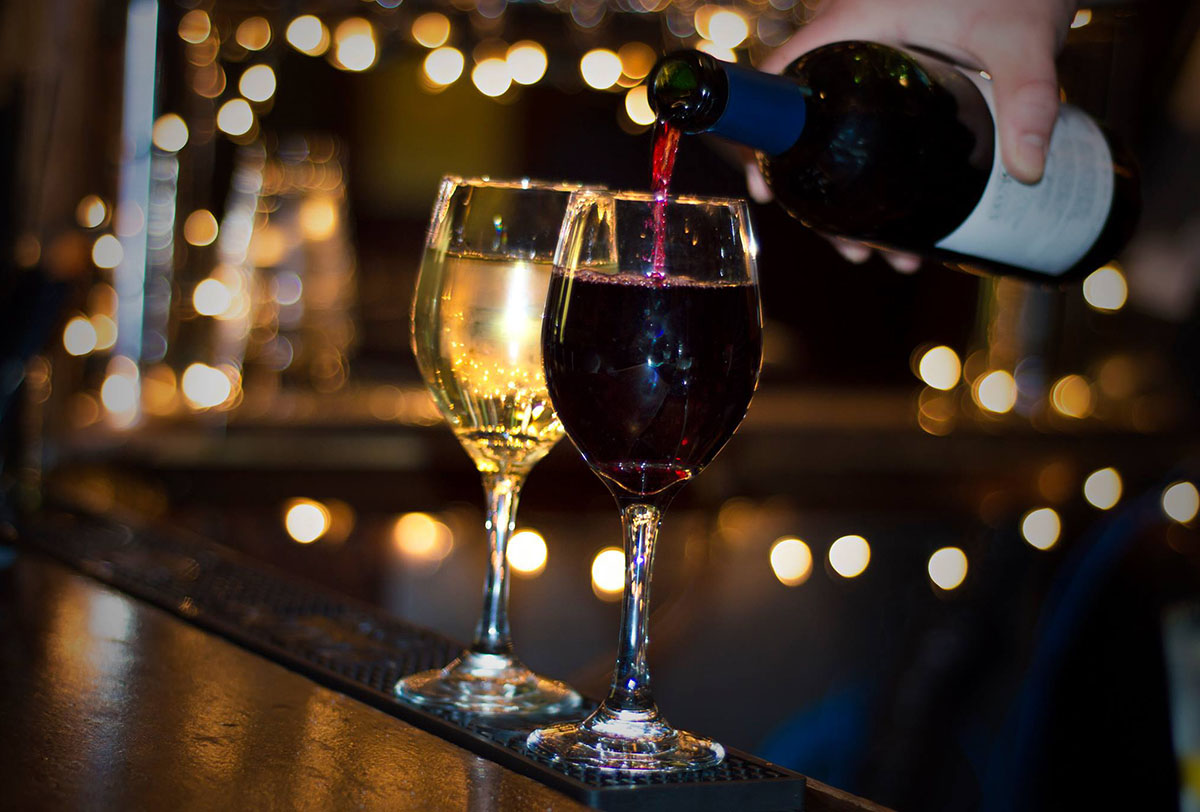 Southwest Michigan is home to the first winery in Michigan to plant vis vinifera grapevines (grapes from central Europe and the Mediterranean winemaking regions). In 1968, this totally transformed the quality of wines in our state. Now you can visit more than 19 wineries and taste award-winning vintages in Southwest Michigan. But before you start, here are five "don'ts" (and one giant "do!") to make your wine trip more enjoyable:
Don't rush. Because many of the wineries are so close to each other (sometimes across the street), it may be tempting to visit a bunch in one day. That would be a mistake. Plan to limit your daily itinerary to three to four wineries. Each winery has its own story to tell and unique ambience. You'll want time to take a tour, talk to the winery staff, ask questions about their grapes and vineyards and get their recommendations as to what food pairs best with each wine. The best way to take in more wineries is to plan an overnight stay at one of our many lodgings. Here are itineraries for two days to help you pace your visits: Chocolate and Wine Tour and Heritage Wine Tour.
Don't be afraid to try something new. One of the greatest things about visiting multiple wineries in a day is getting to see what the winemakers' passions are. Some have inventive blends to try, like the Steelhead White from Domaine Berrien Cellars made from seyval blanc, chardonnay and pinot gris grapes. Others produce the risky but deliciously sweet ice wine like the Snow Moon at Lemon Creek Winery (ask the winemaker why they're a risky venture!). Be sure to ask each winery what they specialize in – you'll be glad you did.
Don't skip food. There are many wonderful options for food along the Lake Michigan Shore Wine Trail. Many pair local wines with locally crafted recipes. Try delicious homemade lasagna at Tosi's Restaurant paired with a glass of cabernet sauvignon from Lemon Creek Winery. Or try the fresh blackened jumbo scallops from Cravings Bistro & Brew Pub which features a decadent Round Barn Riesling lemon butter. Many of our chefs use fruits, vegetables, poultry and beef from local farms and fish from the Great Lakes.
Don't be intimidated. Winery staffs serve all levels of wine experts, from first-time wine drinkers to the most discriminating wine connoisseurs. It's their job and their hope to help you find the wine you'll love to enjoy again and again. Talk to them, ask them questions and don't be afraid to disclose your experience level (or lack thereof). Your tasting room associate is knowledgeable enough to help find what you'll like.
Don't forget to bring cash. Once you taste your wine, you'll want to bring some home. For one thing, you'll want to experience the delicious wine again and again. For another, it's proper etiquette. Most wineries offer a quantity discount when you buy a whole case, so stocking up will cost less. Be sure to also tip the staff member who served you your flights and reward them for a job well done.
1. Big do. Do enjoy one of Southwest Michigan's true treasures — the beautiful vineyards, wonderful wineries and delicious vintages — and return often. You'll be glad you did.