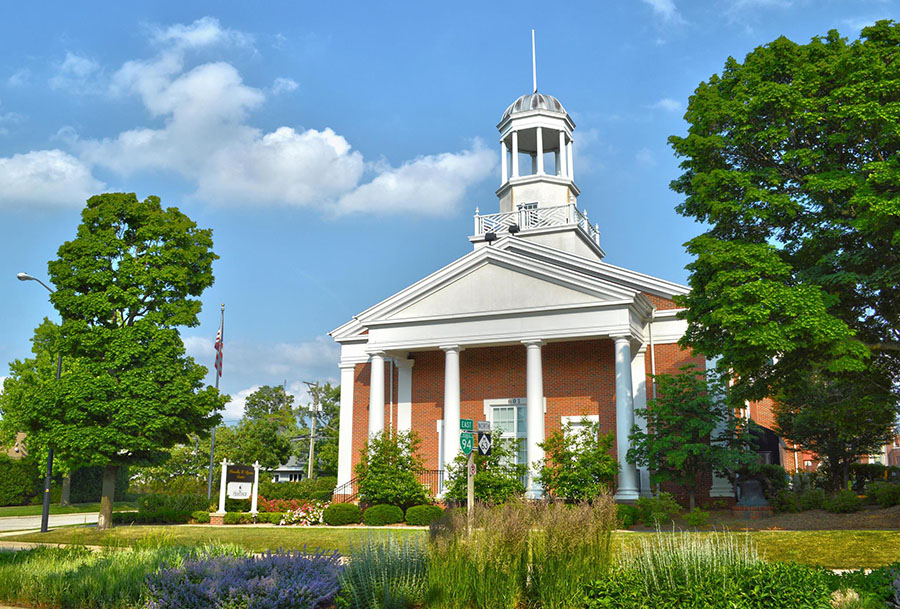 For the next couple of posts, I will be writing about museums in Southwestern Michigan.

The Heritage Museum and Cultural Center in Saint Joseph, Michigan is a unique gem in the community. Museum exhibits, library, archive, gorgeous banquet facilities, and fascinating public programs and events provide various ways for guests to experience the organization.

The current main exhibit on display is Southwest Michigan in the Civil War. Exploring the lives of local soldiers, a nurse from Buchanan, the Underground Railroad, abolitionists and the role of young children in the war, this exhibit highlights both the important sacrifices that Southwestern Michigan made during the war and the ways in which the war helped shape the culture and traditions of the region. Further, this exhibit provides insight into 1860s businesses, fashion, and art.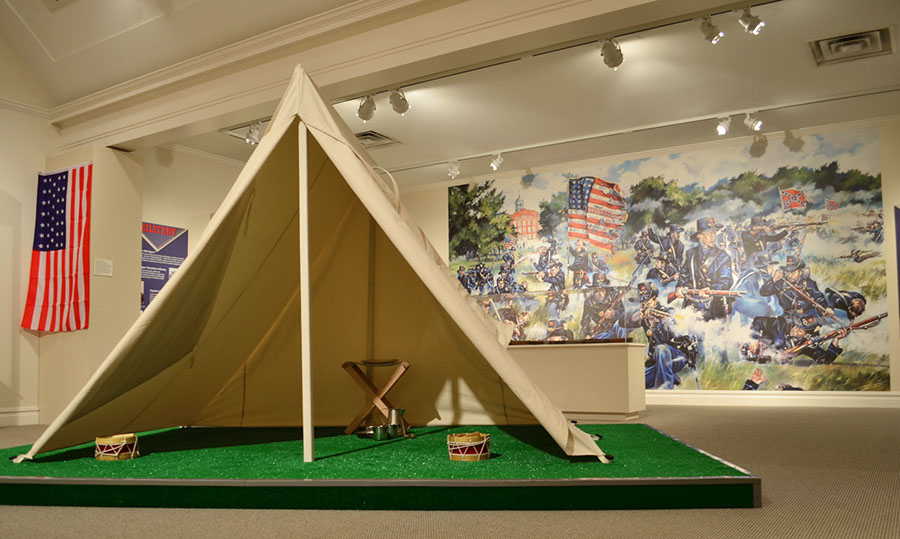 The layout and presentation of this exhibit are perfect for both children and adults. Interactive elements like period clothing and a tent with drum and cooking utensils allow children to entertain and immerse themselves in the exhibit while artifacts and well written information panels present fascinating and educational narratives to adults. I must admit that I did enjoy sitting in the tent and playing with the drum and I apologize to any guests who were distracted by my lack of musical ability and rhythm.

The banquet facilities complete with large kitchen make the Heritage the perfect location for weddings and private parties. The space has a beautiful and classic style with columns, chandeliers, historical murals, and a subtle and decorative exhibit of area artifacts that accent and add charm to events.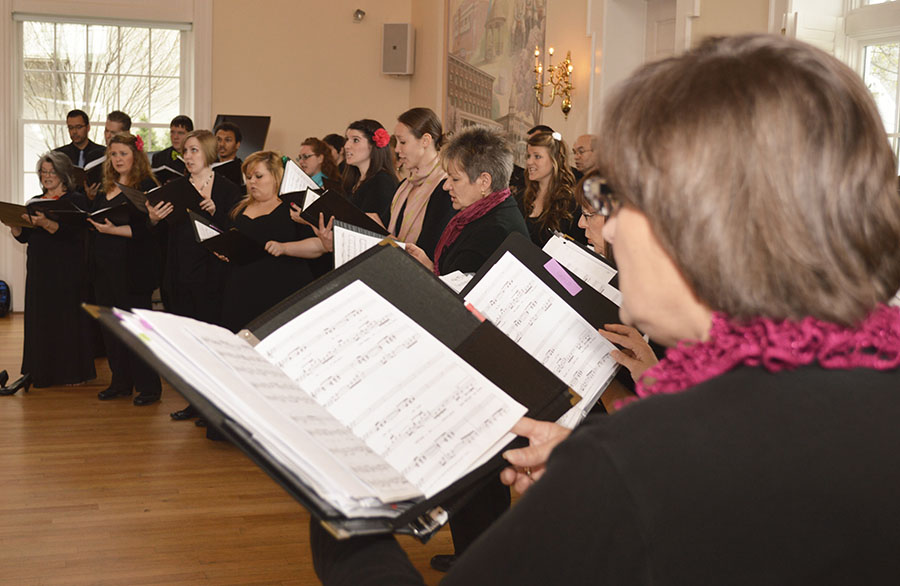 I personally find myself repeatedly drawn to the Heritage for the musical performances. The concerts that I have attended, put on by the Southwest Michigan Symphony Orchestra and The Citadel Symphony Chorus, have been truly exceptional. The talent and professionalism of performers, coupled with the intimacy and warmth of the venue, are amazing.

Further, the elegance and style of the Heritage have made it the desirable location for events like Fashion on the Shore featuring student designers from colleges and design schools from Chicago, Northwest Indiana and Southwestern Michigan.

If you are interested in the rich history of the area, be sure to inquire about using the library and archive for research or attend one of the numerous lectures about the region.

I encourage you to enjoy the diversity of events and family friendly exhibits that The Heritage Museum and Cultural Center has to offer.
Joshua Nowicki is a resident of Saint Joseph, Michigan, and is a photographer and member of the board of directors of the New Territory Arts Association in Benton Harbor, Michigan. You can see more of Joshua's photography at https://www.facebook.com/JoshuaNowickiPhotography.