Summer Films at the Box - Okko's Inn
Event published by Box Factory for the Arts
June 27, 2019
7:00pm - 9:00pm
1101 Broad Street 1101 Broad Street
Saint Joseph
49085
(directions)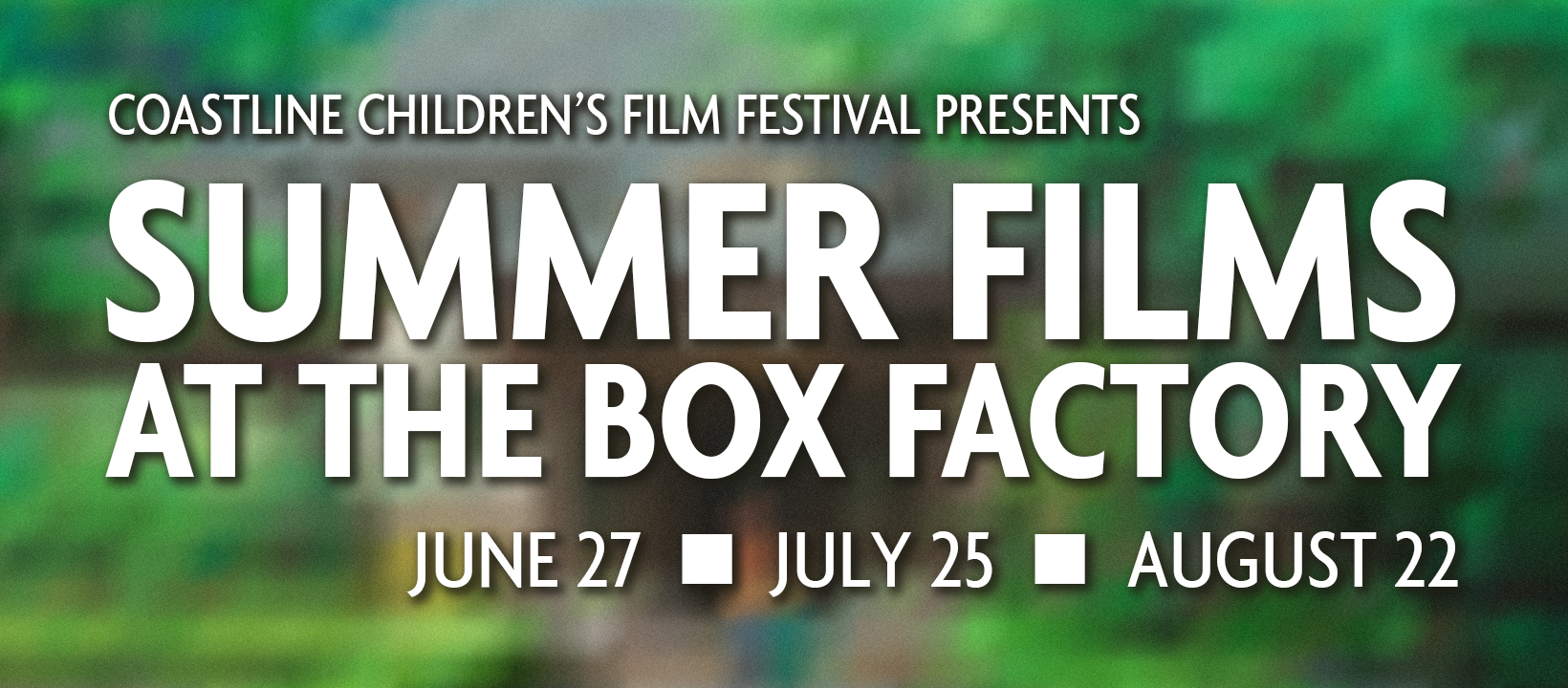 Coastline Children's Film Festival
OKKO'S INN June 27 @ 7:00 PM
Animated Kitaro Kosaka Japan 2018
94 min Ages 8 and up In English
FREE $1 donation suggested

Bright-eyed Okko has joined her grandmother at their family-run, hot springs inn, rolling up her sleeves to learn the traditional ways. Her way to deal with the recent loss of her parents is to work diligently and think of others instead of herself. She does great, though as a city kid the country creatures make her jumpy, as does a surprising new friend she finds "spirited" in more ways than one. Okko's Inn beautifully addresses themes of loss, altruism, and love, while offering that—even in the face of challenges—compassion, and delight, can and will abound.

The latest feature from famed anime studio Madhouse and director Kitaro Kosaka, who was a key animator on numerous classic films at the venerable Studio Ghibli, seamlessly blends immersive, idyllic landscapes with the storybook charm of Okko's beloved ghosts. Okko's Inn delivers a rare ghost story that – despite several floating characters – is firmly grounded in the trials and joys of humanity.

You can't see this anywhere else.
Admission: free/$1.00
Sponsored by: Coastline Children's Film Festival
Contact: Nikki Gauthier , 2699833688 , email