Soup's On!
Event published by Krasl Art Center
November 06, 2019 - November 08, 2019
11:00am - 1:30pm
707 Lake Blvd 707 Lake Blvd
St. Joseph
49085
(directions)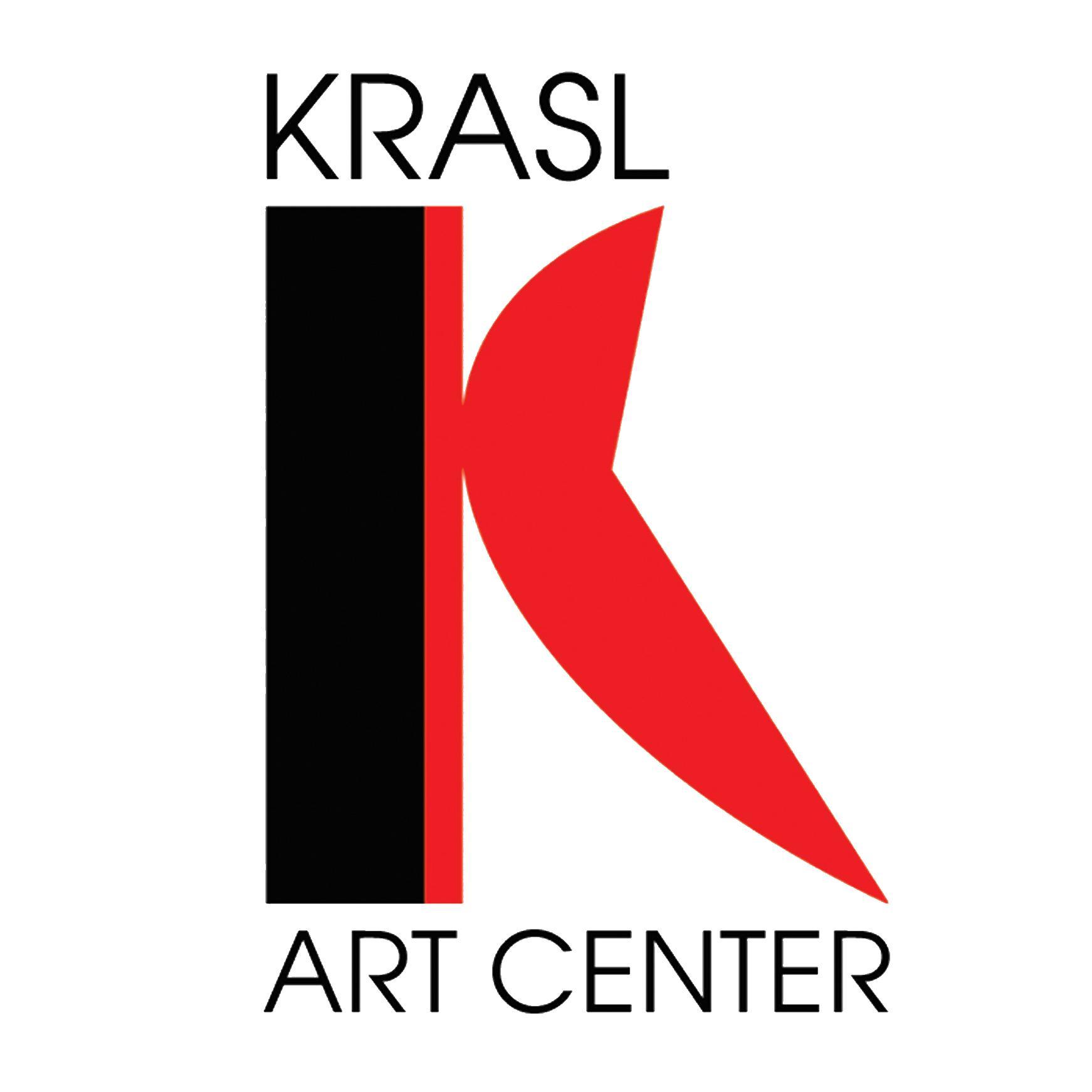 Looking for special holiday gifts and a great lunch out? Mark your calendars for the annual Soup's On event November 6 - 8!
Enjoy a warm, cozy meal with friends, family or colleagues. Our three-day celebration features soup from local restaurants and delicious homemade desserts from our members. The Shop will host a fresh selection of handmade goods, including jewelry, housewares, paper goods, and winter wearables from regional artists. Select one-of-a-kind gifts, meet featured artists, and support the Clay Artist Guild by purchasing handmade bowls during the event. 
Eat, shop and be merry!
Soups On! Prices
12oz Soup, Dessert, Beverage, & Bread $10
Sampler Soup, Dessert, Beverage, & Bread $10
Quart of Soup $8
Admission: free