Live at The Acorn - M&R RUSH "SUMMER TOUR"
Event published by The Acorn
May 30, 2020 - May 31, 2020
8:00pm - 12:15pm
The Acorn 107 Generations Drive
Three Oaks
49128
(directions)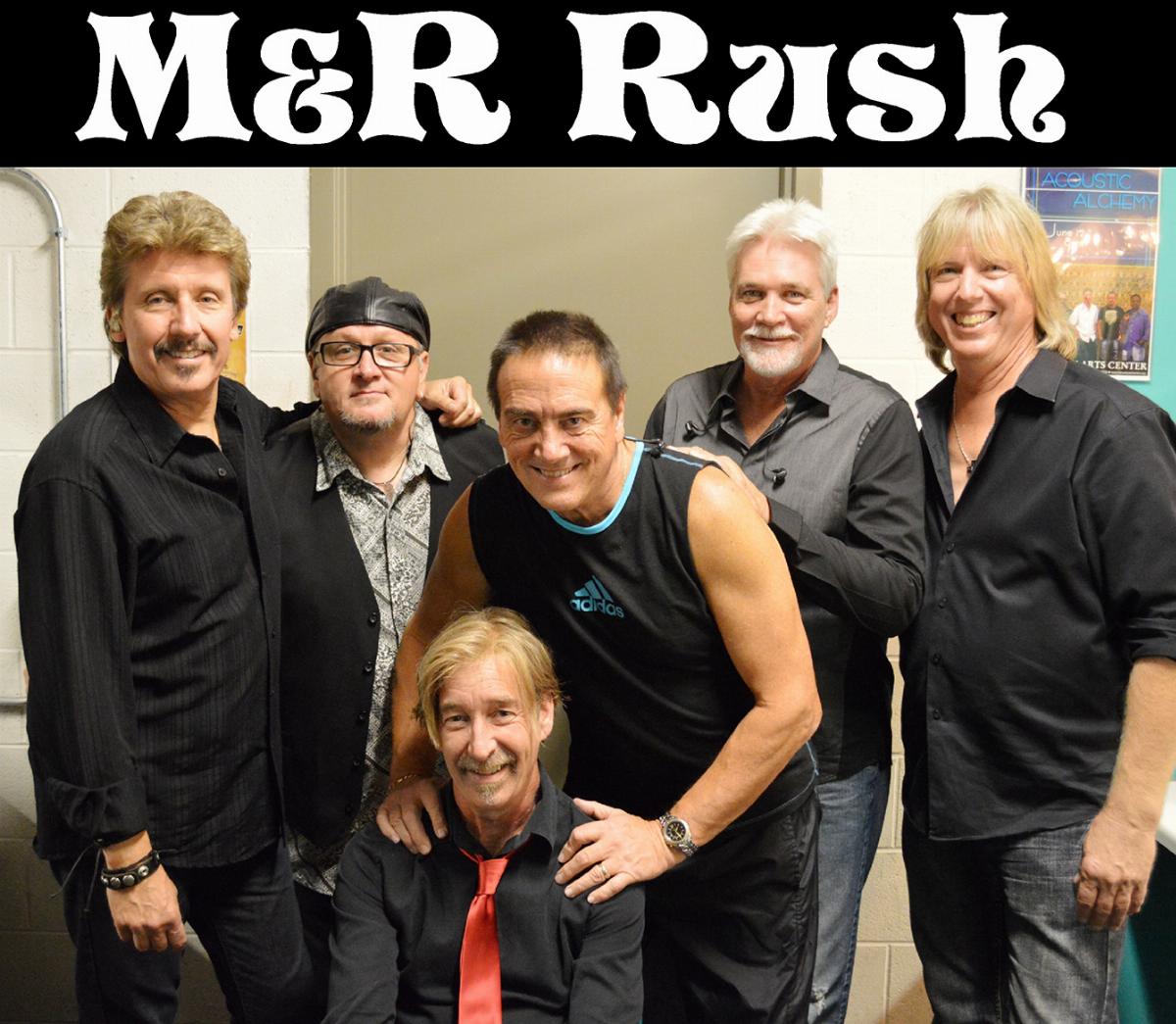 One of the few surviving radio-played Chicago rock bands of the early 70's with the original line-up intact, M&R RUSH continues to perform throughout the Midwest annually during the summer months and have amassed a seven album catalog, including 2018's "Between The Lines." Their high energy live shows mix their original songs with covers by STYX, Journey, Head East, Kansas and other bands sharing their classic arena rock sound.
M&R RUSH followed in the wake of their Roseland neighborhood friends, STYX, often opening shows for STYX in the early years. In 1980, WLUP-FM aka "The Loop" radio in Chicago chose M&R RUSH for their first hometown album. The song "Rock & Roll Chicago," written and performed by M&R Rush, became a #1 hit on the station's play list that summer, and remains a fan favorite, often heard on Chicagoland Radio. This marks the band's third Acorn performance.
Admission: $65 general / $90 reserved seating