Live at The Acorn - KASHMIR - THE LED ZEPPELIN SHOW
Event published by The Acorn
November 26, 2021
8:00pm - 9:30pm
The Acorn 107 Generations Drive
Three Oaks
49128
(directions)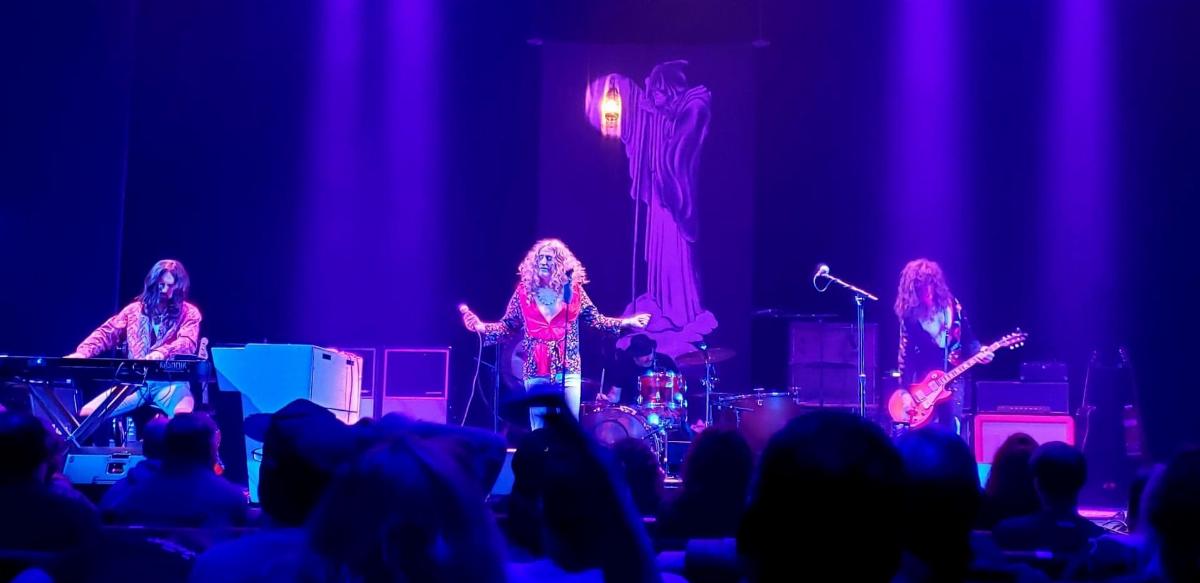 Kashmir - Chicago's premier Zep Tribute - brings only the best of LED ZEPPELIN to their audiences. Come be part of the experience of a 70's Zeppelin show utilizing authentic vintage stage gear, costumes, and special effects. Kashmir performs the music of Led Zeppelin with dead-on, note for note renditions. Be ready for an amazing trip!
Note: Acorn Events are on EASTERN TIME
Box office opens at 4 pm
Doors open at 7 pm
Performance begins at 8 pm
RESERVED SEATING option includes a $25 tax deductible donation to The Acorn and guarantees you a seat near the stage with optimal sight lines. $25 Donation per ticket holder in your group.
Admission: General: $40 / Reserved: $65