Live at The Acorn - HENHOUSE PROWLERS
Event published by The Acorn
December 11, 2021 - December 12, 2021
8:00pm
The Acorn 107 Generations Drive
Three Oaks
49128
(directions)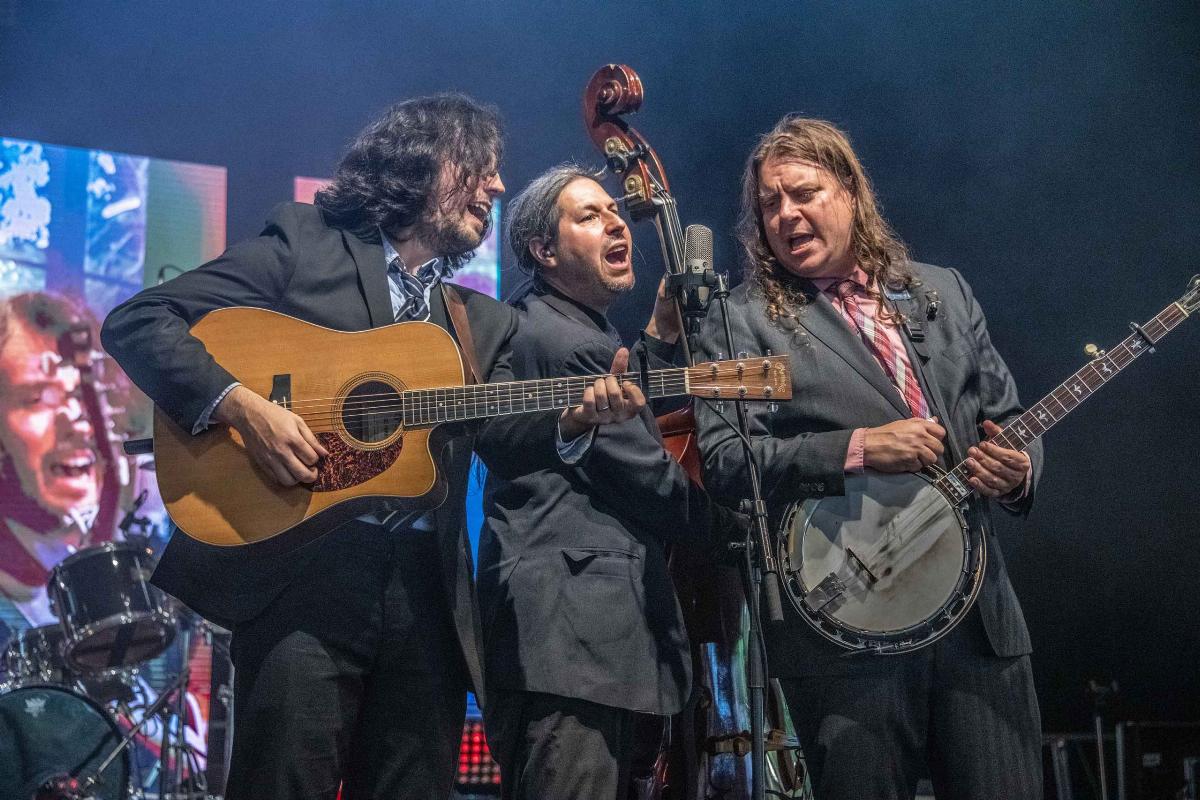 Founded over 15 years ago with the simple desire to play original and powerful bluegrass, this quartet now finds themselves at the intersection of performance, diplomacy, and education.
The Prowlers have now been to more than 25 countries across the globe, working with the U.S. State Department and under their own nonprofit, Bluegrass Ambassadors – incorporating music from Africa, Asia, the Middle East and more into their already robust repertoire of unique traditional American music.
On stage, in cultural immersion presentations and wherever they are, the Henhouse Prowlers find and spread the commonality we share as human beings through the universal language of music.
---
All COVID-19 safety requirements will be followed in accordance with Michigan state regulations. Click here to see our COVID-19 Policy.
---
RESERVED SEATING DONATION option includes a $25 tax-deductible donation to The Acorn and guarantees you a seat with optimal sight lines. $25 Donation per ticket holder in your group.
Note: Acorn Events are on EASTERN TIME
Box office opens at 4 pm
Doors open at 7 pm
Performance begins at 8 pm Eastern time.
Admission: General: $30 / Reserved: $555