Live at The Acorn - Dan Navarro Returns!
Event published by The Acorn
March 06, 2020
8:00pm - 11:00pm
107 Generations Drive 107 Generations Drive
Three Oaks
49128
(directions)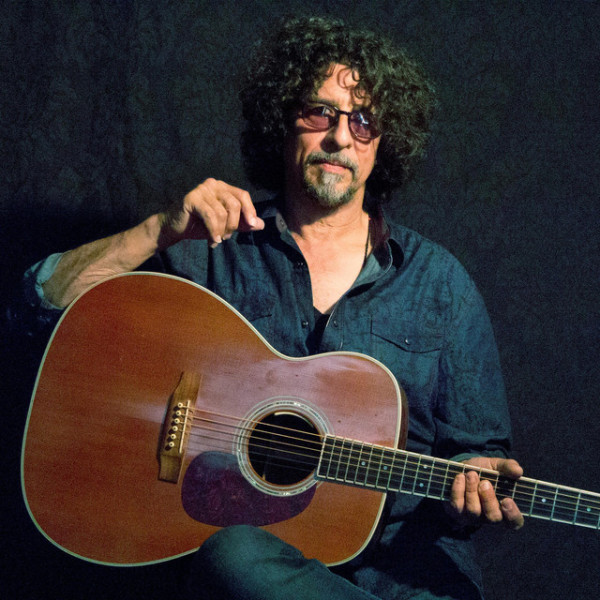 Dan started as a songwriter, most often with Eric Lowen, for artists as diverse as Pat Benatar (the Grammy-nominated "We Belong") , The Bangles, Jackson Browne, Dave Edmunds, The Temptations, Dionne Warwick, The Triplets, Dutch star Marco Borsato, and Austin outlaw legend Rusty Weir. In the 1990s and 2000s, he and Eric recorded and toured as the acclaimed acoustic duo Lowen & Navarro until Eric's retirement in 2009. Dan has transitioned smoothly into a busy solo career over the past decade, touring nationally almost constantly.
Admission: $25