Live at The Acorn - CASH BOX KINGS!
Event published by The Acorn
June 26, 2020 - June 27, 2020
8:00pm - 12:15pm
The Acorn 107 Generations Drive
Three Oaks
49128
(directions)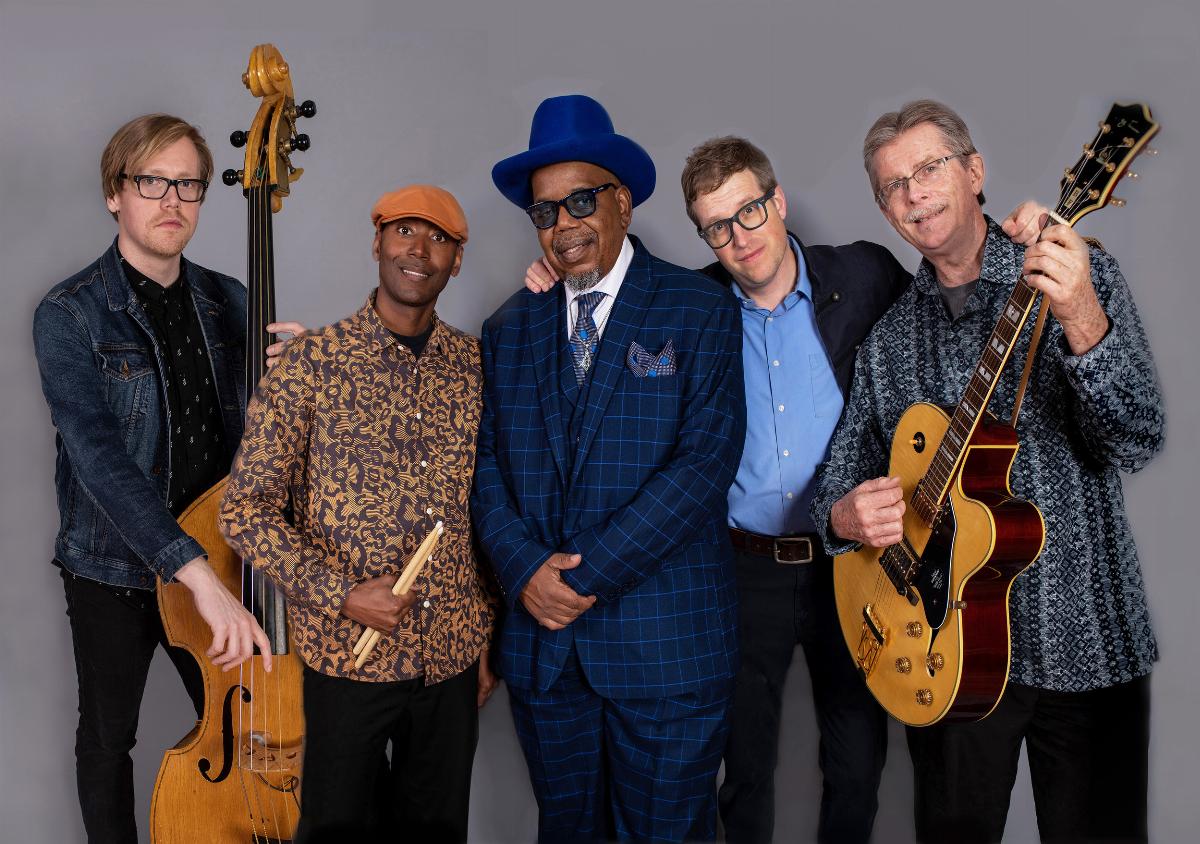 "One of the best blues bands in the land." – Living Blues
"Virtuoso musicianship…rocking and irresistible." –No Depression
"Gloriously retro with an inspiring eloquence and grace." –Vintage Guitar.
With deep feeling and top-shelf talent, house rocking blues masters The Cash Box Kings play tough, real deal classic Chicago blues with boundless energy. They also deliver raw, passionate Delta blues, jumping proto-rock 'n' roll, and steamrolling "bluesabilly," their original mix of Chicago blues and Memphis rockabilly. As anyone who has ever been to one of the band's raucous performances will testify, The Cash Box Kings know how to throw a party.
Admission: $30 general - $55 reserved