Live at The Acorn: CALLAGHAN RETURNS!
Event published by The Acorn
October 18, 2019 - October 19, 2019
8:00pm - 10:00pm
107 Generation Drive 107 Generation Drive
Three Oaks
49128
(directions)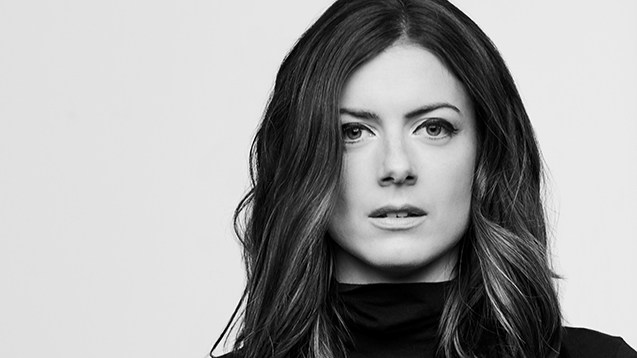 Originally from the UK, Callaghan moved to the USA in 2010 to tour and record with Grammy-nominated US artist Shawn Mullins. Since then she's become a headliner in multiple cities across the US and UK. Playing piano and guitar Callaghan delivers a stunning vocal which earns frequent comparisons with artists like Sarah McLachlan and Emmylou Harris. Her songwriting chronicles the stories, experiences and emotions which are part of everyone's lives.
Admission: $25