Blogs
Thinking About the Photo – Lighthouse
Joshua Nowicki
Member:

Public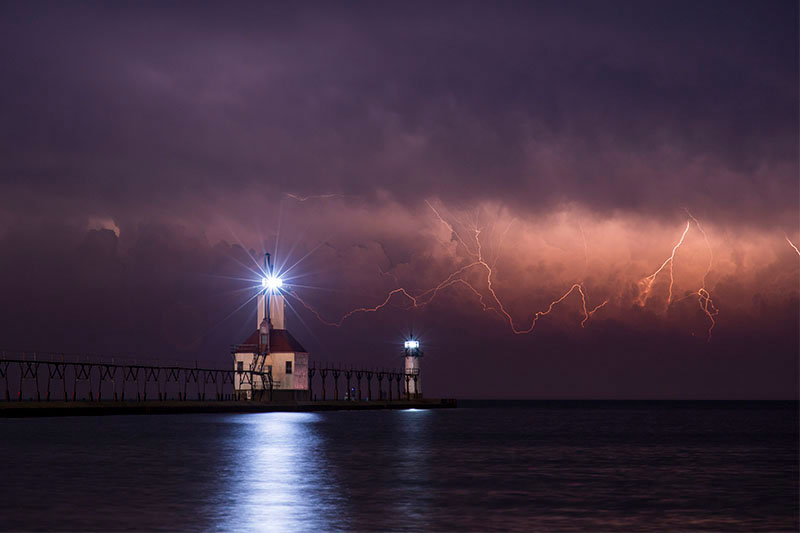 As I previously wrote in the post "The Allure of the Lighthouse," people are drawn to lighthouses making them the epitome of photographic subjects in the Great Lakes region. Of these, the lighthouse in Saint Joseph, Michigan is among the most photographed. Photos of crashing waves in the fall and layers of ice in the winter annually make national, and at times international, news.
Southwest Michigan Rings with Holiday Cheer
Erika Peterson
Member:

Public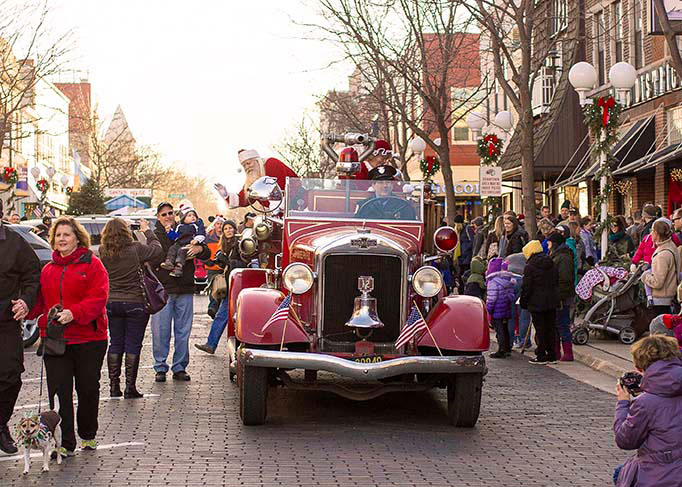 The holiday season is among us and lucky for you, Southwest Michigan is filled with holiday cheer! There are always fun activities for all ages in and around St. Joseph but you'll want to be here during the "most wonderful time of the year." Plan your visit today to enjoy these classic celebrations that are sure to get you in the Christmas spirit.
Collecting Beach Glass
Joshua Nowicki
Member:

Public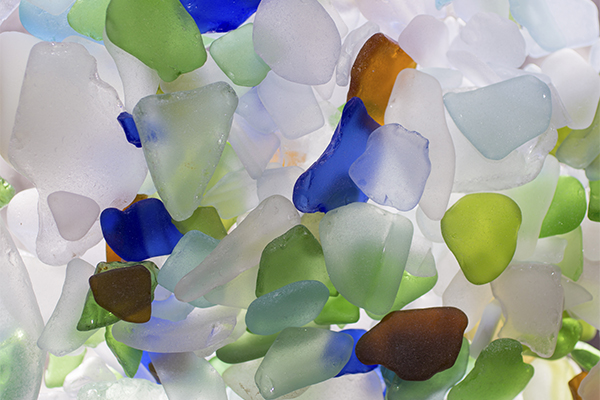 Like collecting fossils, stones and driftwood, searching Lake Michigan's shoreline for beach glass is a relaxing hobby that beachgoers of every age can enjoy. Over the years, when I have been out taking photos along the lake, I would pick up the occasional piece of beach glass bring it home and put it in my 'junk' drawer. As the pile built up, I started to notice the differences in shape and color in my small collection. I also began to notice how beach glass had been incorporated in the decoration of friends' homes and its prevalence in area shops as jewelry and mosaic. As a result, I have started actively searching for beach glass when walking from location to location taking photos along Lake Michigan.
Taking Winter Photos
Joshua Nowicki
Member:

Public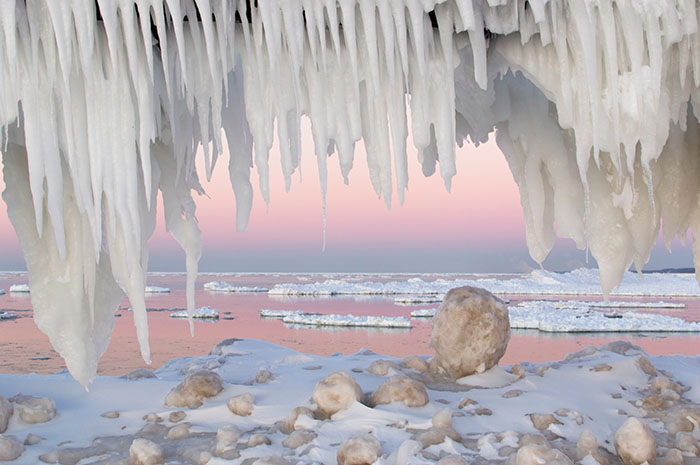 Winter is my favorite time to be outside. I love the cold crisp air, the way that the snow blankets everything, the otherworldly ice formations along the lake and the delicate beauty of individual snowflakes. If you are prepared and enjoy the cold, Southwest Michigan is a photographer's paradise 24 hours a day in the winter.
Early Christmas Celebrations
Member:

Public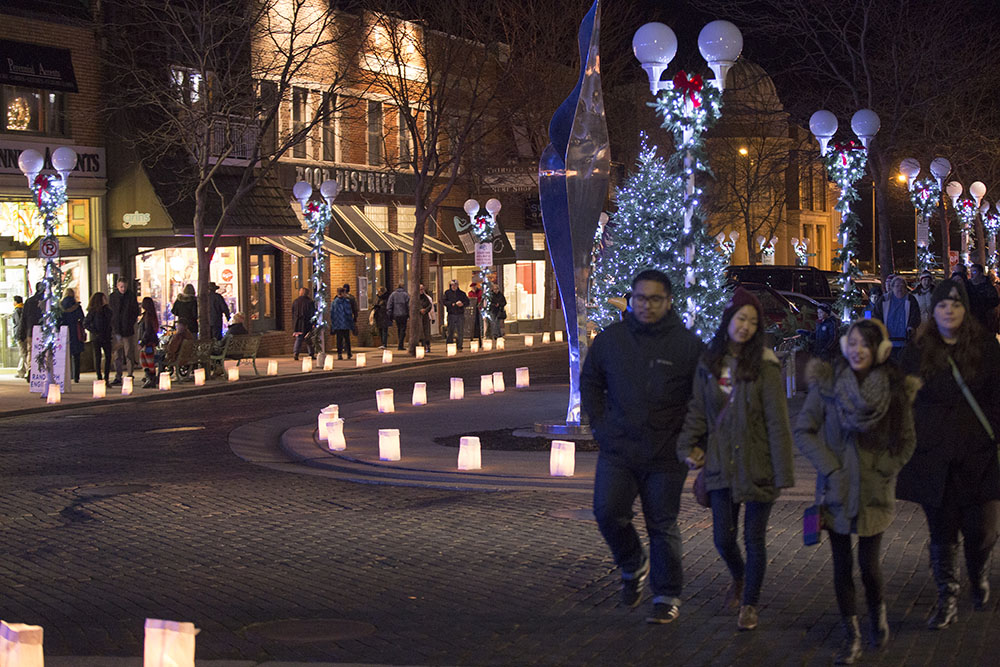 If you're anything like me, the upcoming holidays make this the best time of year. They're full of joy, a giving spirit, heartwarming family traditions and music that brings you back to the happiest moments of your childhood.
I used to believe you had to wait until after Thanksgiving to think about Christmas. Now, as I've gotten older, I find that I want to start celebrating the season as quickly as I can. Southwest Michigan makes that easier with its festive shops and November calendar filled with fun events.
Subcategories