Blogs
Exploring Public Art in the Twin Cities
Member:

Public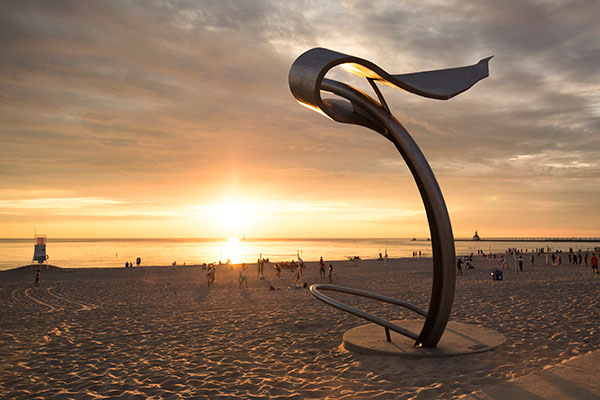 Southwest Michigan is home to the vibrant and artistic Twin Cities of Benton Harbor and St. Joseph. Visiting the waterfronts of Lake Michigan and the St. Joseph River, walking along Lake Boulevard in St. Joseph or exploring the Arts District of Benton Harbor soon reveals that there is a wide range of artists and artworks integrated throughout the community. In particular, there are several publicly placed outdoor sculptures and monuments. As part of the community, these artworks and memorials are a source of community pride. They beautify our neighborhoods and make them unique.
CREATING A NIGHTLIFE IN THREE OAKS
SANDRA THOMPSON
Member:

Public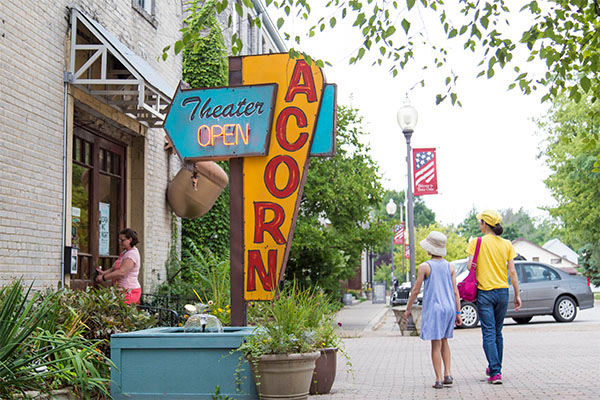 Housed in the historic Featherbone Factory, 107 Generations Dr. in Three Oaks, Michigan, is a funky-industrial-chic performance venue called the Acorn Theater. Founded in 2001, the 260-seat destination presents diverse, high quality performances by known and up-and-coming artists.
Celebrate Spring
Katie White
Member:

Public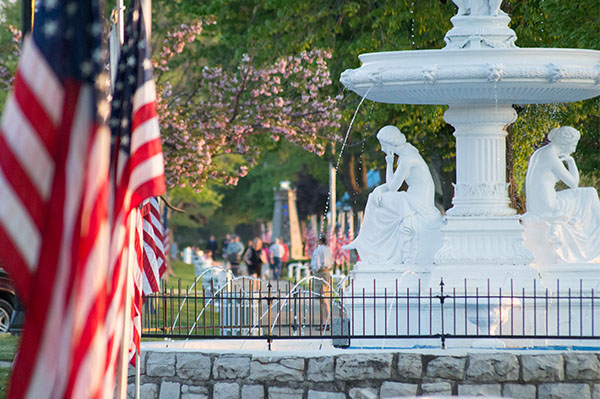 Ahh, spring. That beautiful time of year when the world becomes green again, animals (and people) come out of hibernation, and our local parks fill with all ages enjoying the fresh air, beautiful flowers and chirping birds.
Hunting for Easter Fun in Southwest Michigan
Erika Peterson
Member:

Public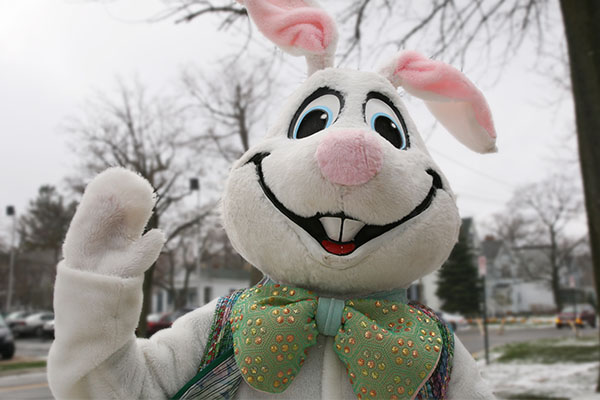 Easter fills Southwest Michigan with Easter bunnies, egg hunts, sweet treats, prizes and family fun. Be sure to add some of these events to this year's to-do list.
Benton Harbor Arts District
Joshua Nowicki
Member:

Public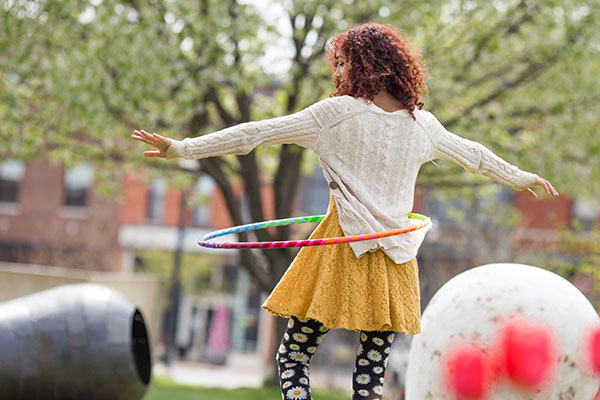 The Arts District in Benton Harbor is a year-round destination for great food, inspiring art and family friendly events.
Subcategories