Blogs
Top 10 Ways to Celebrate Michigan Wine Month
Member:

Public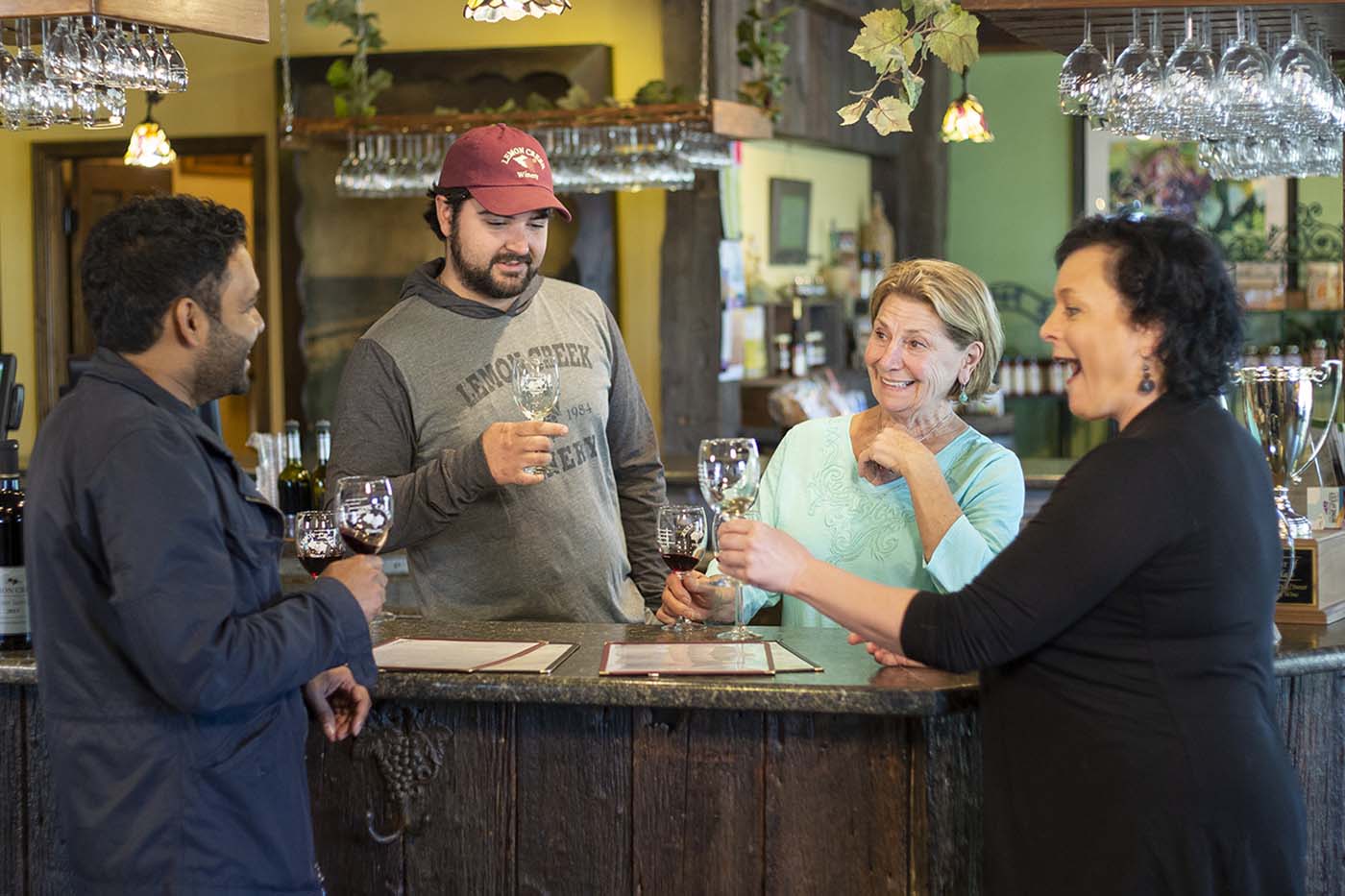 May is Michigan Wine Month, and there are many reasons to celebrate in Southwest Michigan! Here are ten ideas for making the most of your celebrations:
Top 10 Free Summer Activities in Southwest Michigan
Member:

Public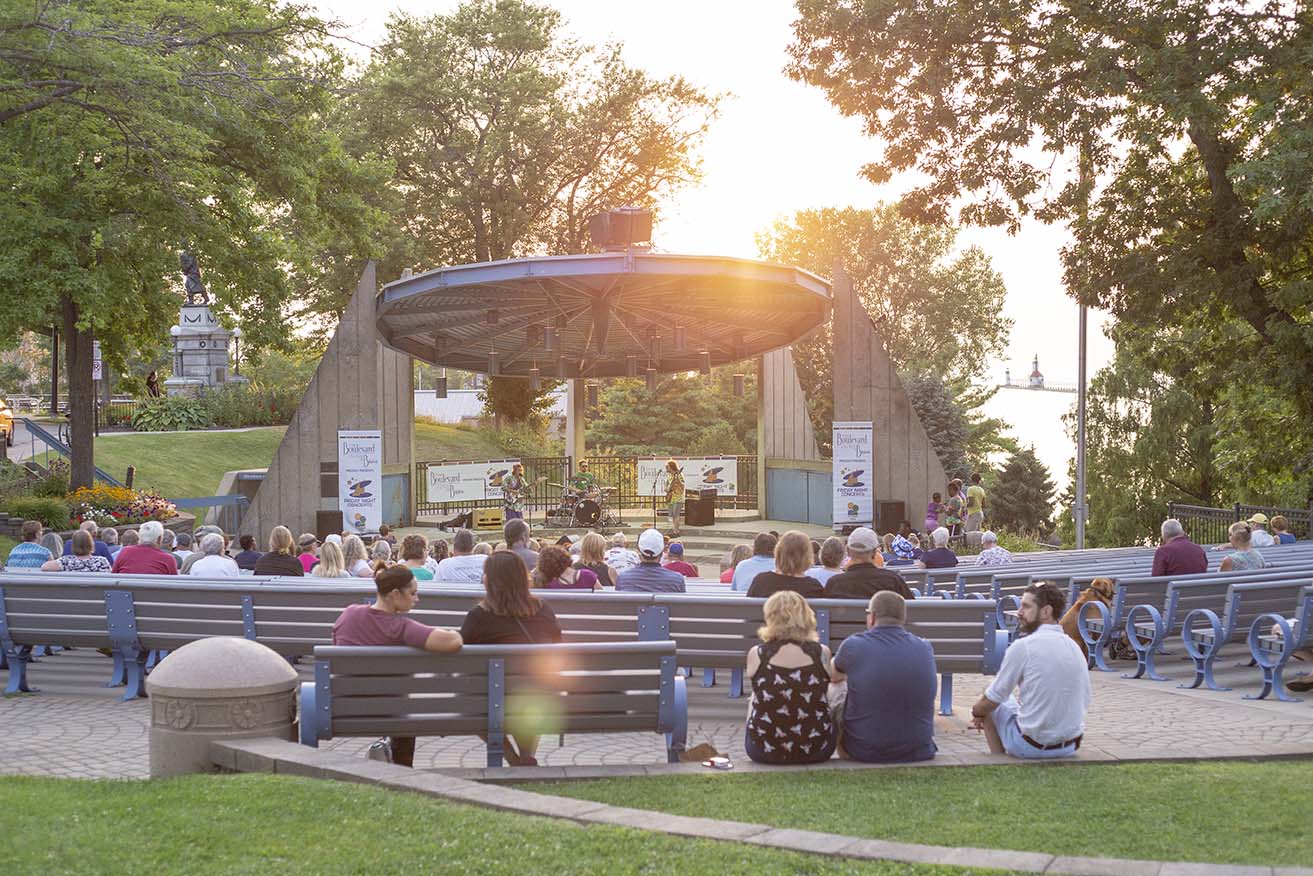 Planning a vacation is exciting; budgeting for it… not so much. But your trip to Southwest Michigan doesn't have to break the bank.
Chalk the Block: Activities All Weekend Long
Member:

Public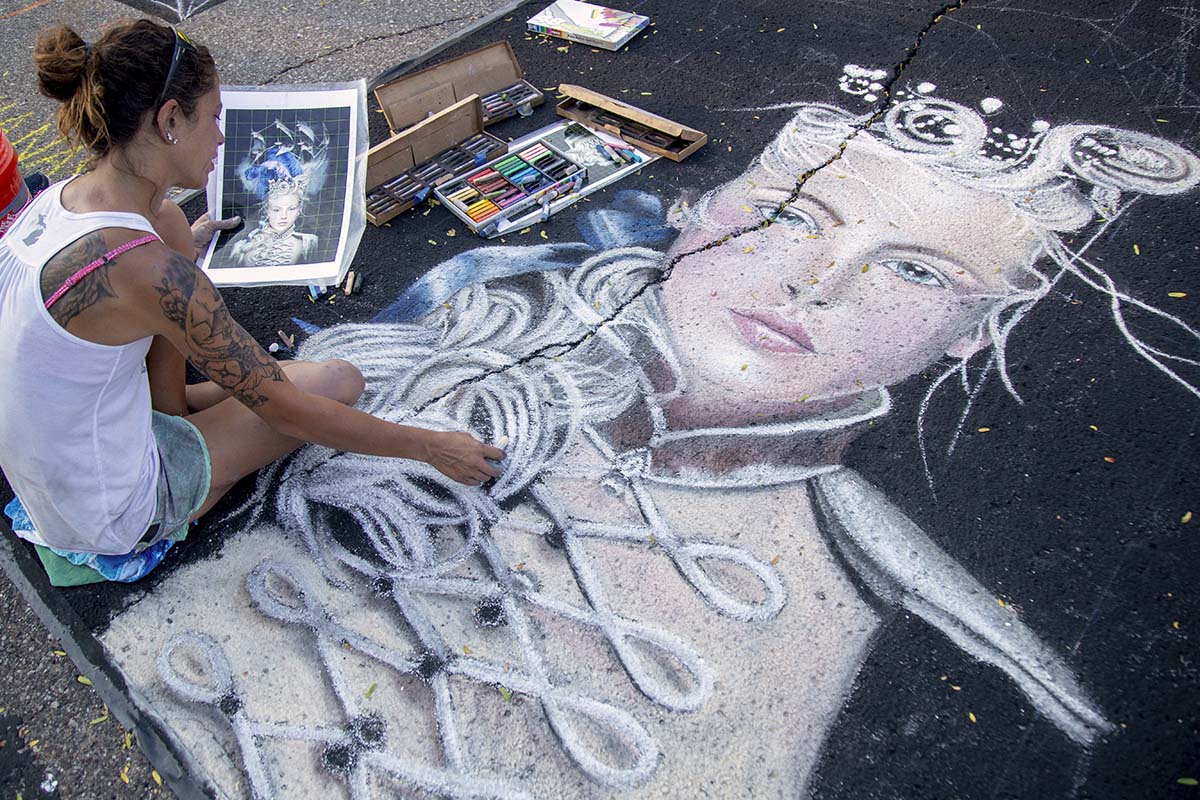 On August 2-4, St. Joseph, Mich., is packing in as much summer family fun as it can! While chalk-wielding artists take center stage, there is plenty of entertainment for all ages in this Lake Michigan resort town. Here are some must-dos:
An Insider's Guide to BBQ, Blues and Bluegrass
Member:

Public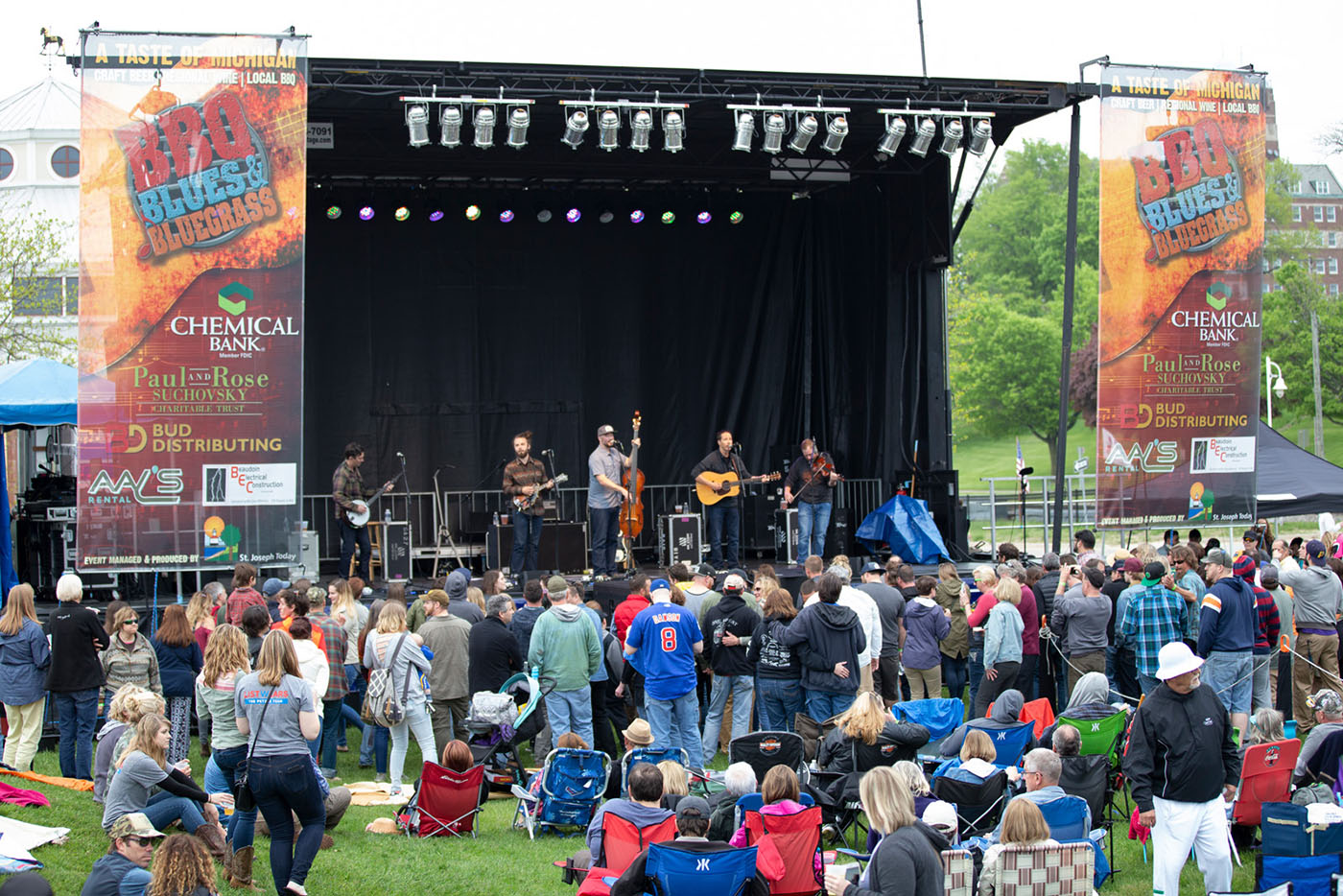 Get an insider's look at the annual event on May 18 in St. Joseph, Michigan.
May Produce Preview
Member:

Public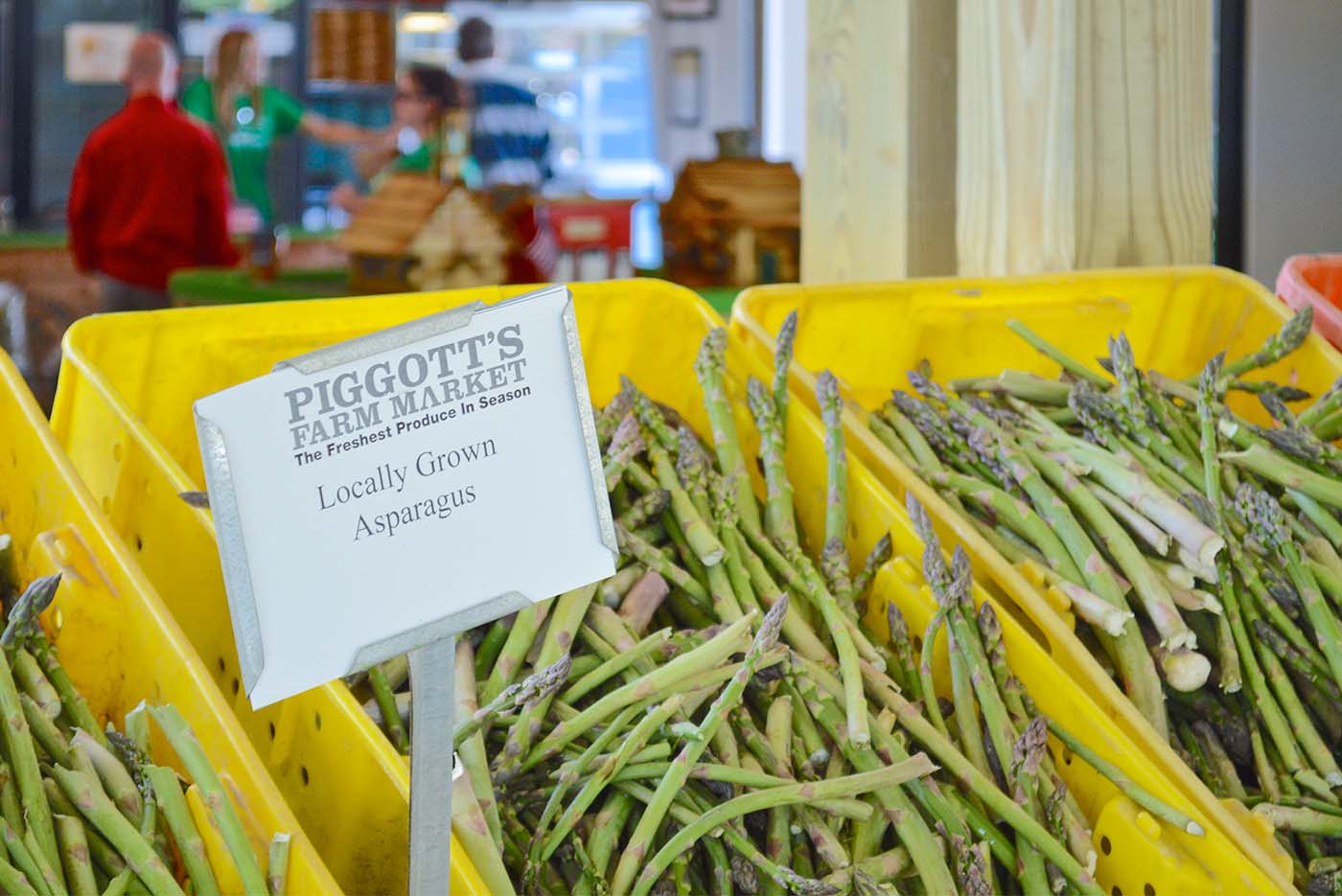 Lake Michigan just to the west of Southwest Michigan is more than just pretty beaches and magical sunsets. St. Joseph and the surrounding areas benefit from the lake effect on local agriculture, with rolling hills, rich soils and a more moderate climate (plus snow cover in the winter that keeps the crops safe from frigid days). Did you know Southwest Michigan is the 2nd most agriculturally diverse region in the United States?
Subcategories